Most people are worried about an Obamacare repeal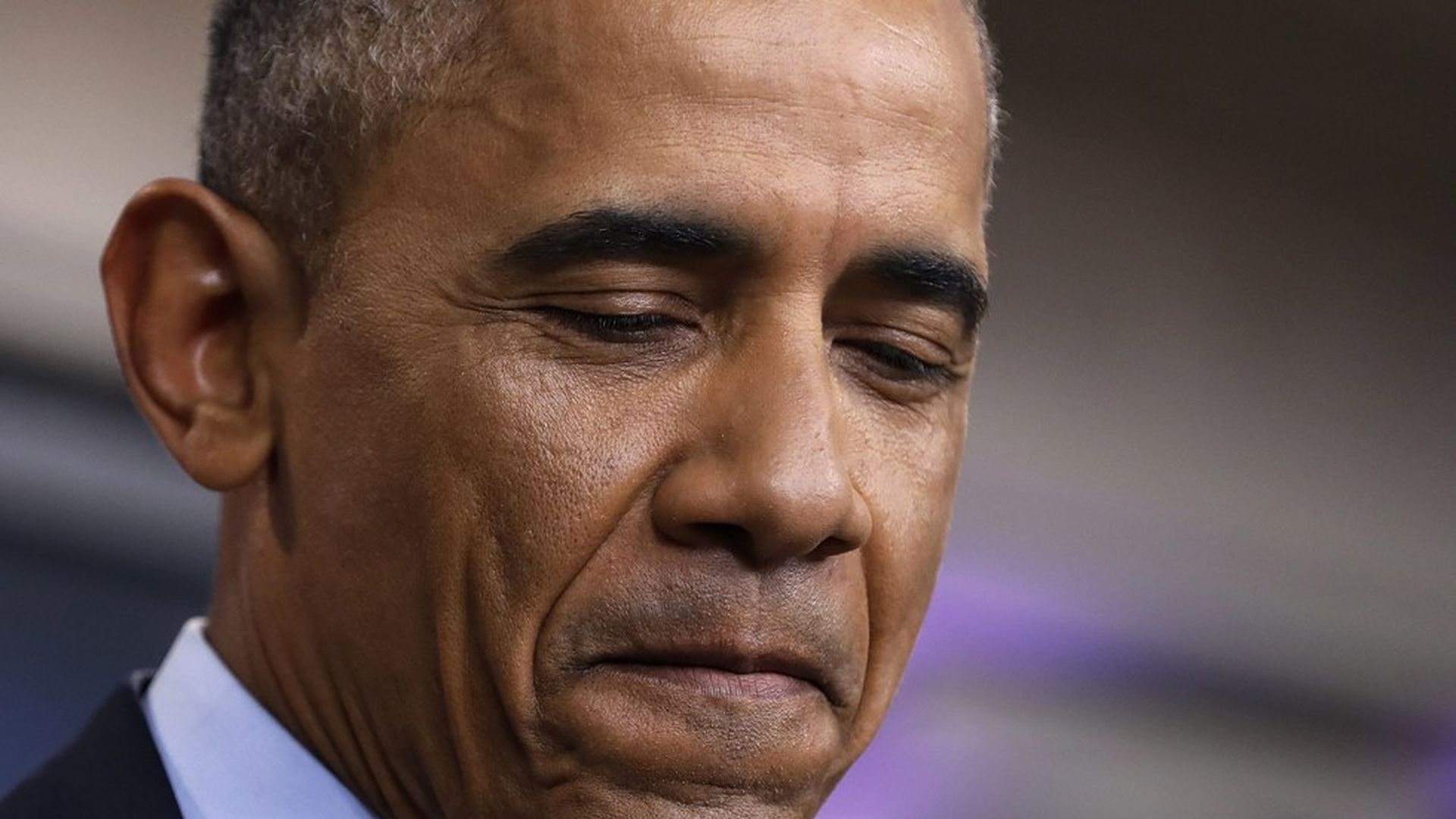 An AP-NORC phone poll finds that:
56% of adults are "extremely" or "very" concerned that many people will lose health-care coverage if Obamacare is repealed.
53% want to keep the law in some form. 46% think it should be repealed.
About 33% support the individual mandate. Other provisions — including the elimination of out-of-pocket costs for preventive care and allowing children to stay on their parents' plans until 26 — have overwhelming support.
The partisan breakdown: More than 80% of Democrats are "extremely" or "very" worried about Obamacare getting repealed. That's true for just 20% of Republicans.
Poll of doctors: Only 15% of physicians support Obamacare repeal
Go deeper