Most Americans can't name a Supreme Court justice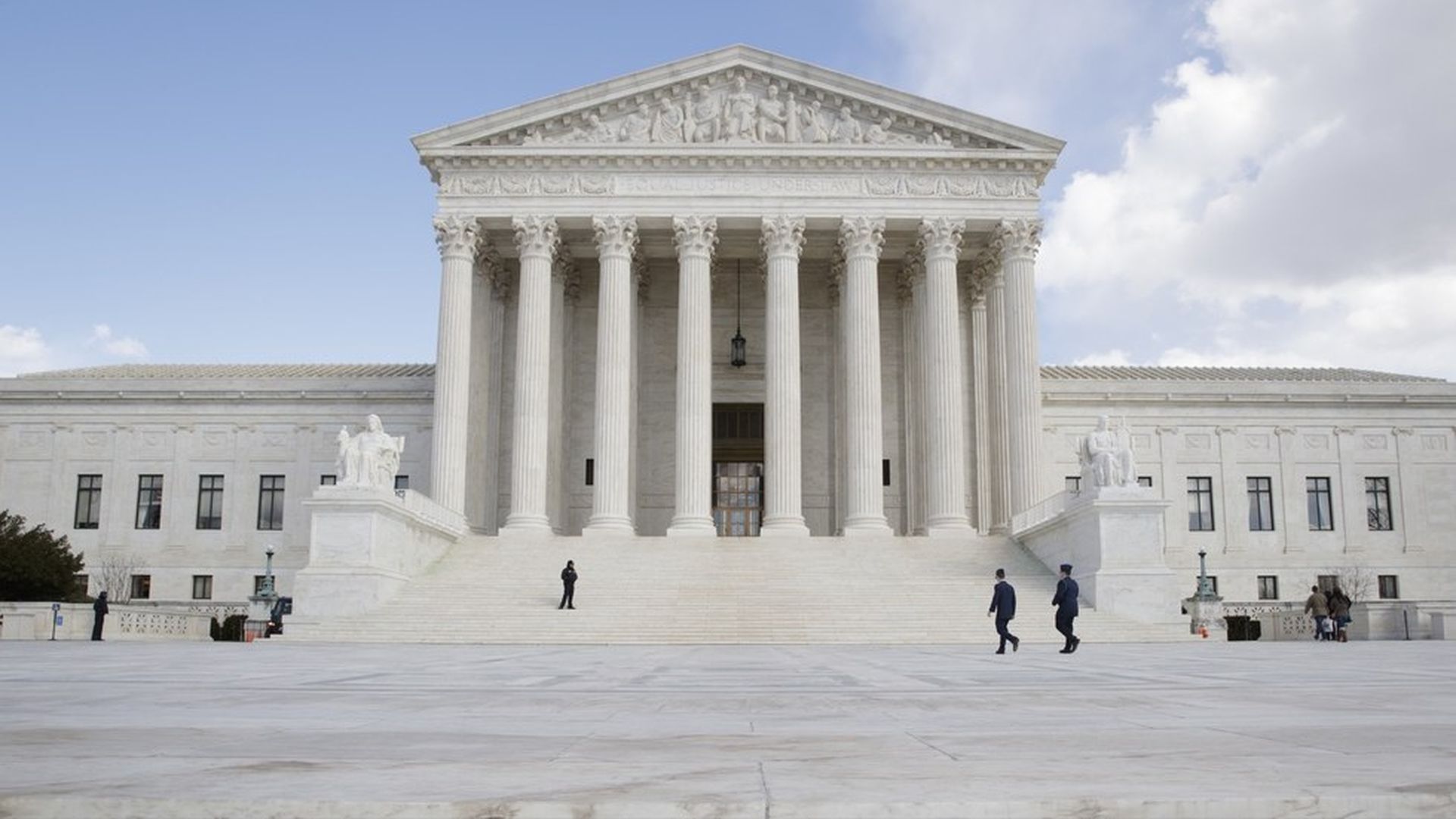 A new C-SPAN/PSB poll about the Supreme Court finds that while a vast majority of Americans believe that SCOTUS has a lasting influence on the nation, the institution itself still remains a mystery. By the numbers…
90% agreed that the Supreme Court has an impact on their daily lives.
Only 43% can name at least a single Supreme Court justice. Stephen Breyer must be especially disappointed — no one surveyed could name him.
While the open Supreme Court seat impacted the 2016 presidential vote of 83% of those surveyed, only 28% could name Neil Gorsuch as Trump's eventual pick for that seat.
Go deeper