More young people are becoming farmers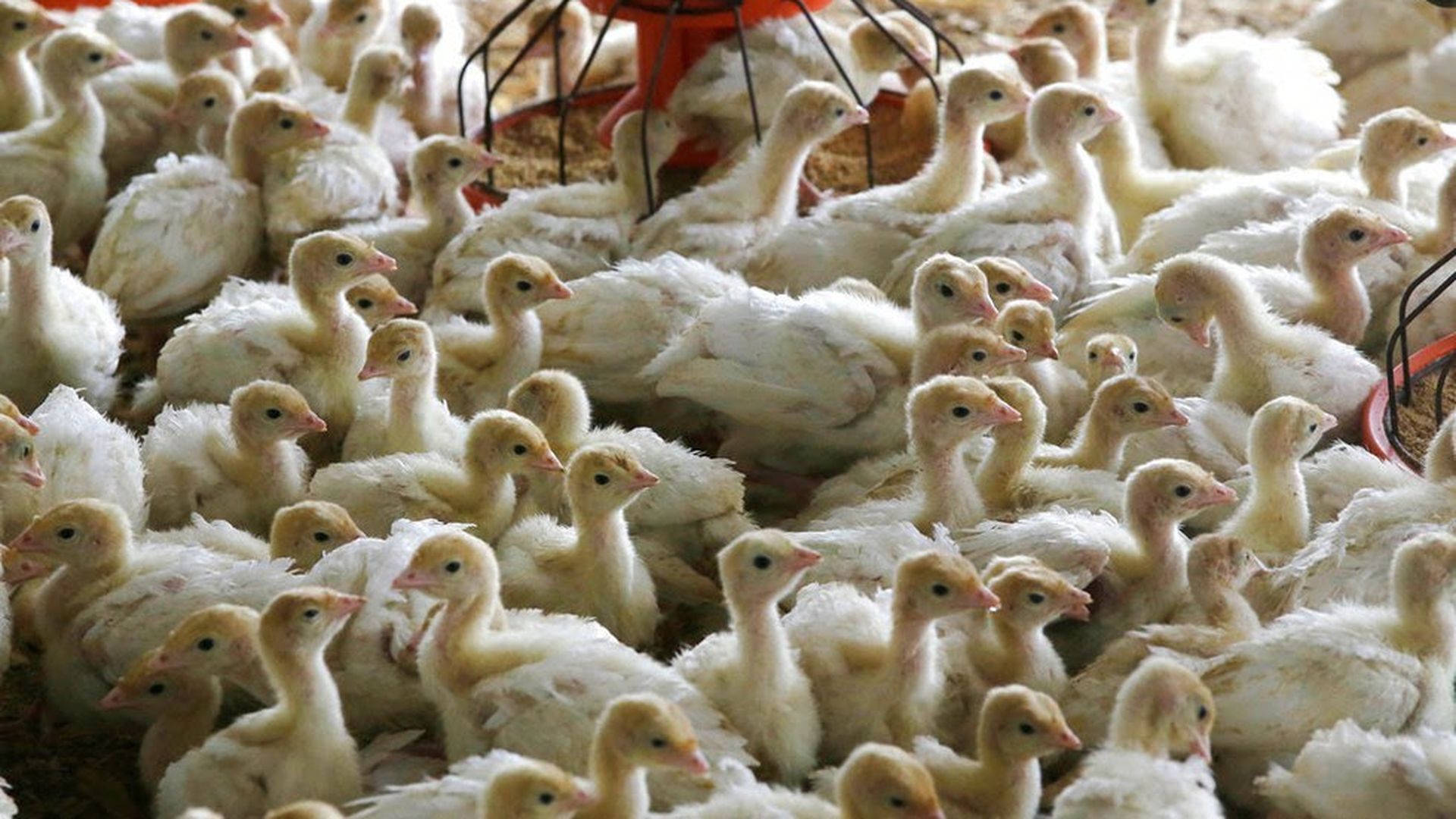 "For only the second time in the last century, the number of farmers under 35 years old is increasing, according to the U.S. Department of Agriculture's latest Census of Agriculture," the WashPost's Caitlin Downey reports in a front-pager with the lovely headline, "A growing movement":
69% of the surveyed young farmers had college degrees — significantly higher than the general population.
Why it matters: "This new generation can't hope to replace the numbers that farming is losing to age. But it is already contributing to the growth of the local-food movement and could help preserve the place of midsize farms in the rural landscape."
Where it's happening: "In some states, such as California, Nebraska and South Dakota, the number of beginning farmers has grown by 20 percent or more."
The millennials are "far more likely than the general farming population to grow organically, limit pesticide and fertilizer use, diversify their crops or animals, and be deeply involved in... farmers markets."
Go deeper