More than 600 companies want to build Trump's wall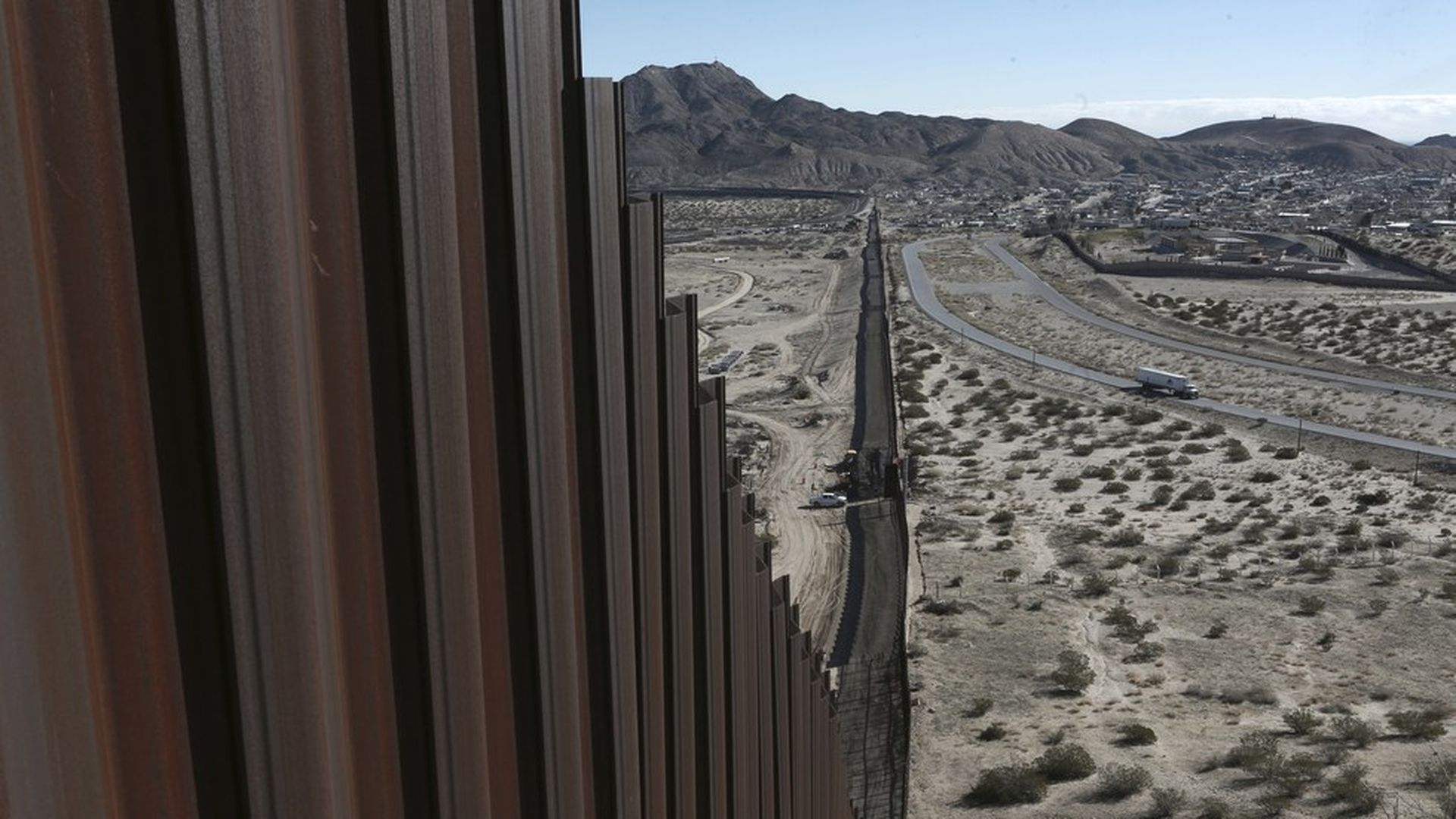 More than 600 businesses are bidding to build President Trump's border wall — including one from Mexico — reports CNBC. Most of the companies submitting their design concepts are based in California and Texas. Maine and Vermont are the only two states that didn't have any businesses apply.
Customs and Border Patrol has also extended the deadline for these initial applications several times, noting that "industry interest has been high."
Note: CBP is expected to release two formal requests for a proposal soon: one which will focus on a concrete wall and another for other types of barriers. The Federal Budget, released this morning, calls for $1.5 billion to be allocated to the wall in FY17, and $2.6 billion in FY18.
Go deeper