Montenegro joins NATO amid Russian tension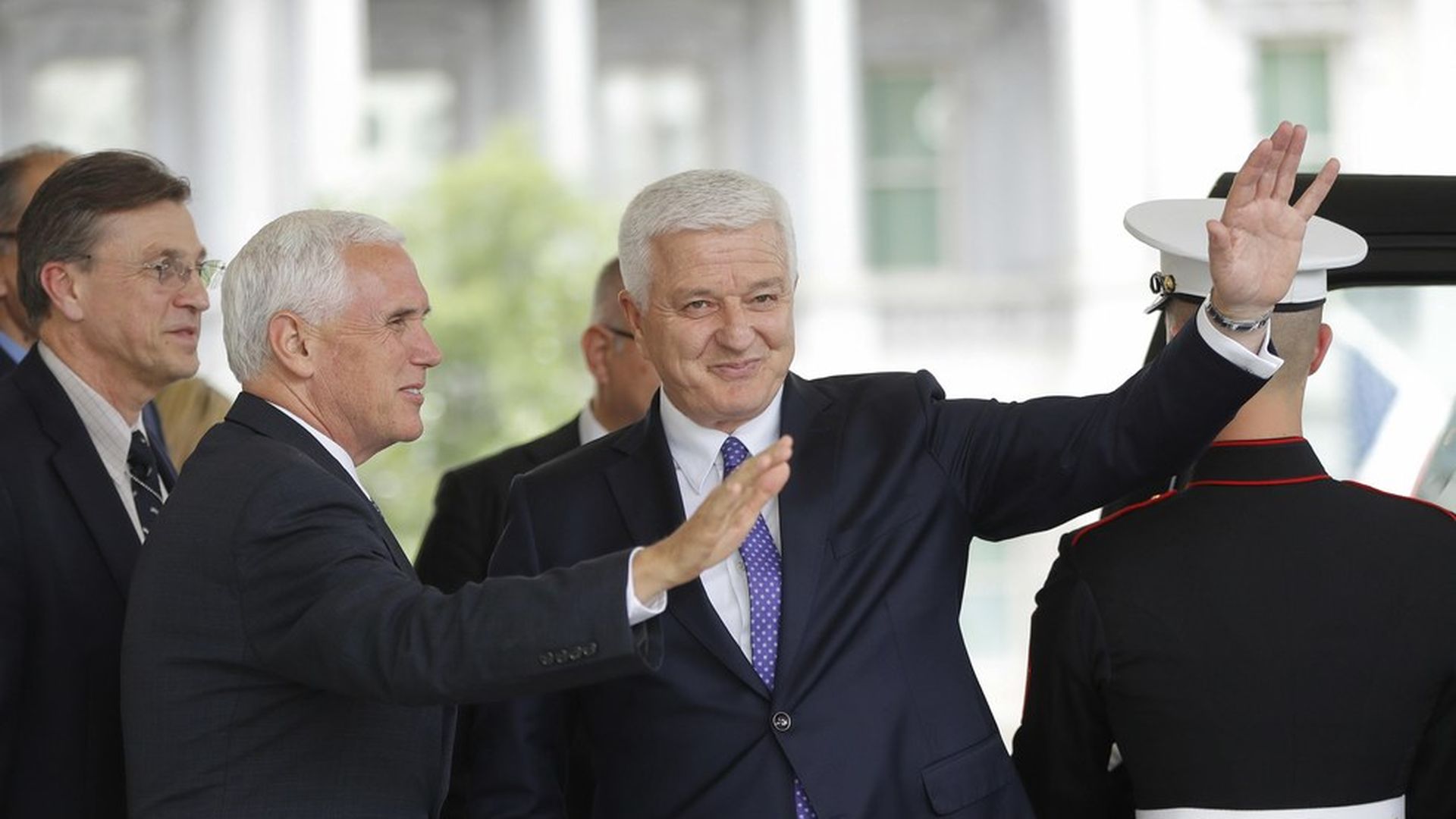 Montenegro became the 29th member of NATO Monday during a ceremony in Washington, with the effect of bolstering ties against Russia.
Montenegro is on track to allocate 1.72% of its GDP for defense spending in 2017, just shy of the 2% level all NATO members should be allocating. Only five members currently exceed this metric.
The Russia tension: Montenegro says Moscow was behind a failed coup attempt last year against its Prime Minister, Milo Djukanovic, per the AP (Russia denies responsibility). Pro-Russian opposition forces in Montenegro said joining NATO meant the country had been "annexed."
Go deeper