Molina will exit exchanges if ACA payments aren't made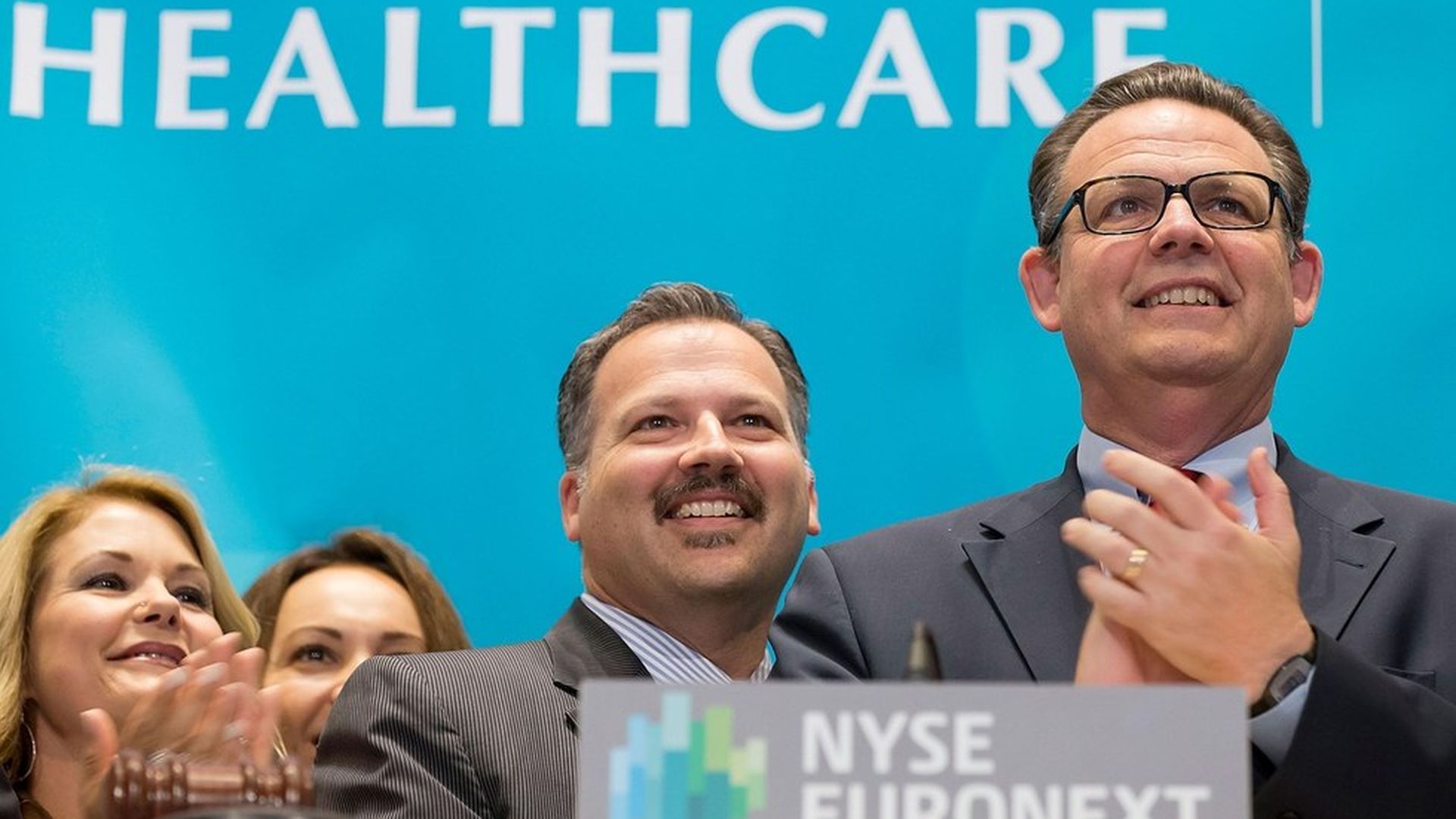 Dr. J. Mario Molina, CEO of health insurer Molina Healthcare, sent a warning Thursday to Republicans in Congress and the Trump administration: If the Affordable Care Act cost-sharing reduction subsidies are not funded, Molina will "withdraw from the marketplace immediately." Molina's letter — addressed to Paul Ryan, Mitch McConnell, Nancy Pelosi and Chuck Schumer — said the company has priced the subsidies into next year's premiums and that they are "not a bailout or windfall."
Why this matters: Molina — a Medicaid-based insurer that has thrived in the exchanges — is threatening to throw people off of their health coverage this year and also refuse to participate next year. Roughly 1 million people have a Molina ACA plan. Molina's letter adds a fresh sense of urgency and embodies what the entire health care industry wants: certainty that funding will continue.
Go deeper