Mnuchin confirmation could draw in Sen. Harris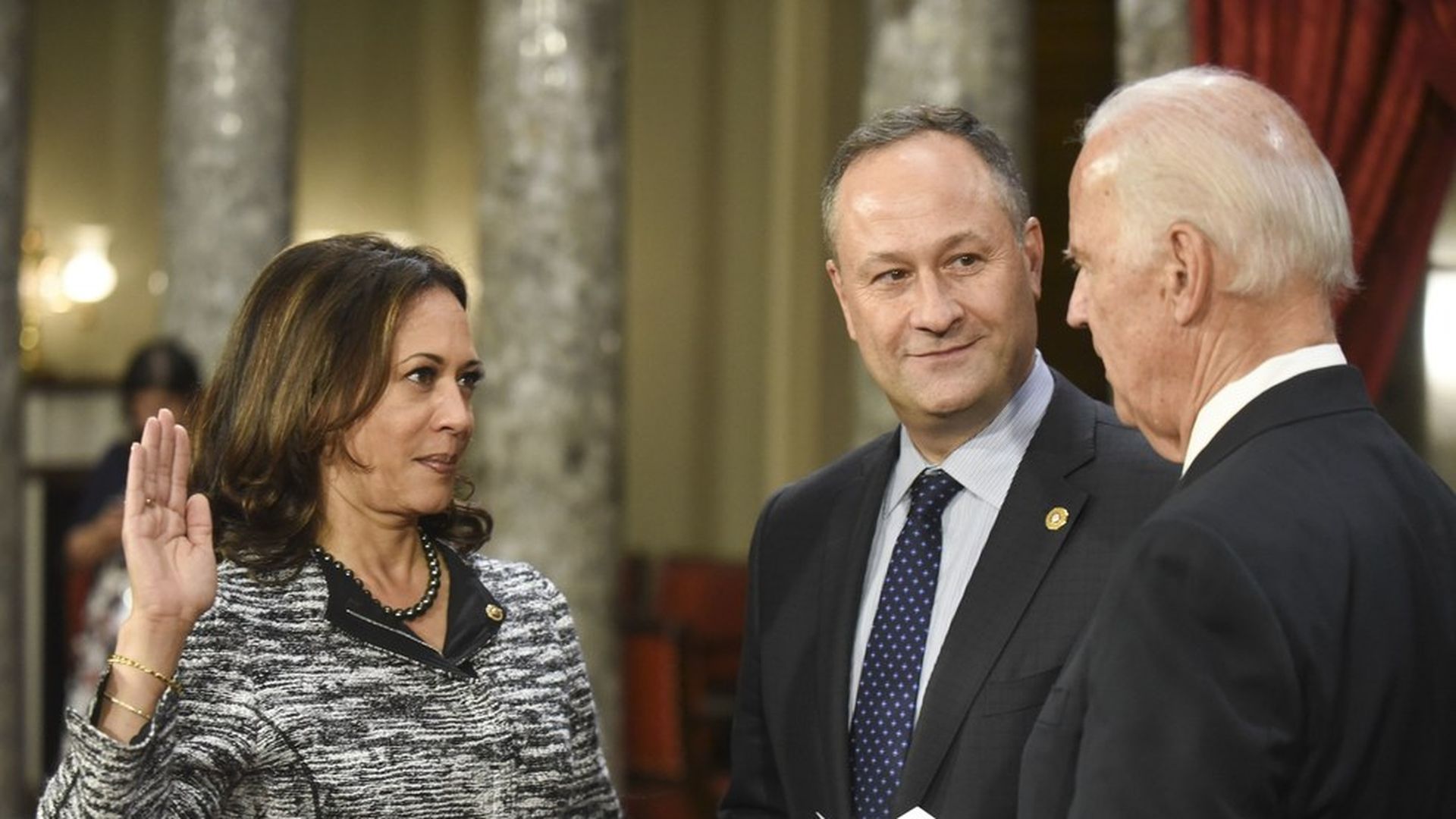 Steve Mnunchin ran OneWest Bank from 2009 through 2015 and presided over tens of thousands of foreclosures in California. According to documents uncovered by David Dayne at the Intercept, California's then-Attorney General, and now U.S. Senator, Kamala Harris, didn't bring civil action against the bank despite evidence of misconduct found by her deputies.
The Intercept doesn't say why Harris didn't bring a case against the bank; maybe she thought it would be too hard, or it wasn't a priority. "Or maybe it was something else."
This "something else" is what the Intercept is really getting at. It insinuates that Harris and her deputies were swayed by powerful interests. It points out that Supervising Deputy Attorney General Benjamin Diehl left Harris' office in November 2013 "to join Stroock Stroock & Lavan, a corporate law firm that represents Bank of America, JPMorgan Chase, and Citigroup in cases against consumers, regulatory agencies and state attorneys general."
What it means: The Intercept—which is a platform for far-left critics of the Democratic Party—continues to suggest that top Dems are corrupt puppets of moneyed interests. About Harris, it mentions she was a "prodigious" fundraiser who took money from George Soros (who invested in OneWest Bank). Democrats should not assume the election of Donald Trump will cause these kinds of pressures to ease.
Go deeper