Mnuchin backtracks again on his tax plan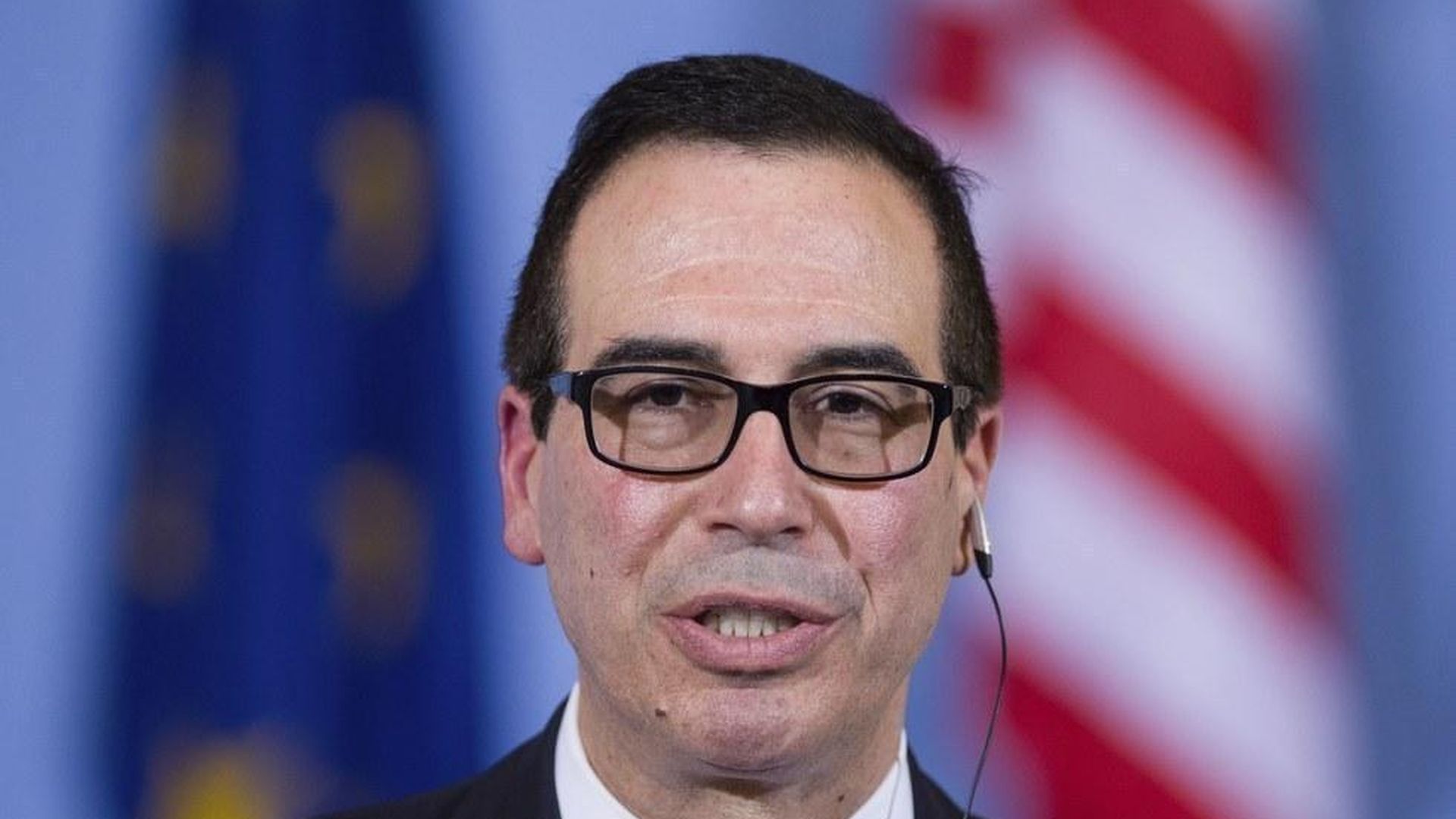 Treasury Secretary Steve Mnuchin today said that the White House would unveil its comprehensive tax reform plan "very soon," just days after telling The Financial Times that releasing a plan by August's congressional recess would be "highly aggressive to not realistic."
What changed? President Trump gave a speech in between Mnuchin's conflicting statements, saying that the White House has "the concept of the plan" and that "we're going to be announcing it very soon."
Market reaction: U.S. markets jumped following Mnuchin's comments today. Then again, those same markets also rose after Mnuchin's prior statement, suggesting that the prospect of tax reform isn't really driving trades in the first place.
Go deeper