Missouri attorney general launches Google antitrust investigation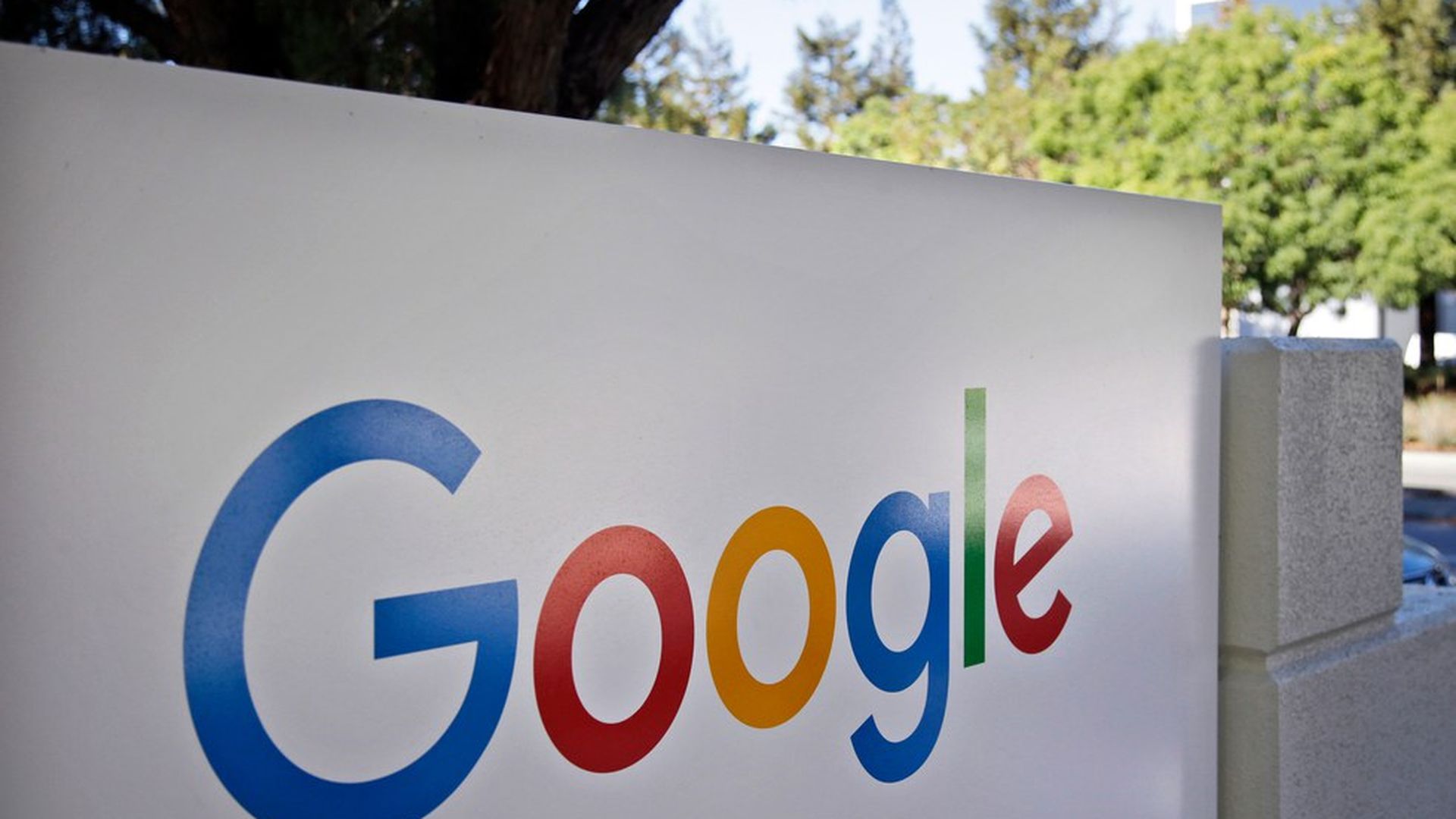 Missouri's attorney general is investigating Google for potential violations of the state's competition and consumer protection laws.
Why it matters: The United States has lagged behind Europe in pursuing antitrust cases against tech giants. It's not clear that that's going to change anytime soon in Washington, but state AGs could channel a rising skepticism of Big Tech's influence into their own investigations.
The details: The probe focuses on Google's handling of consumer data, "alleged manipulation of search results to preference websites owned by Google and to demote websites that compete with Google," and allegations that the company "unlawfully scrapes content" from its competitors. It was first reported by the Kansas City Star. Google declined to comment.
Worth noting: The attorney general, Josh Hawley, is running for Senate next year, and struck a populist tone in announcing his investigation. "There is strong reason to believe that Google has not been acting with the best interest of Missourians in mind," he said in a statement.
Go deeper