Millions of defective Ikea dressers remain in the U.S.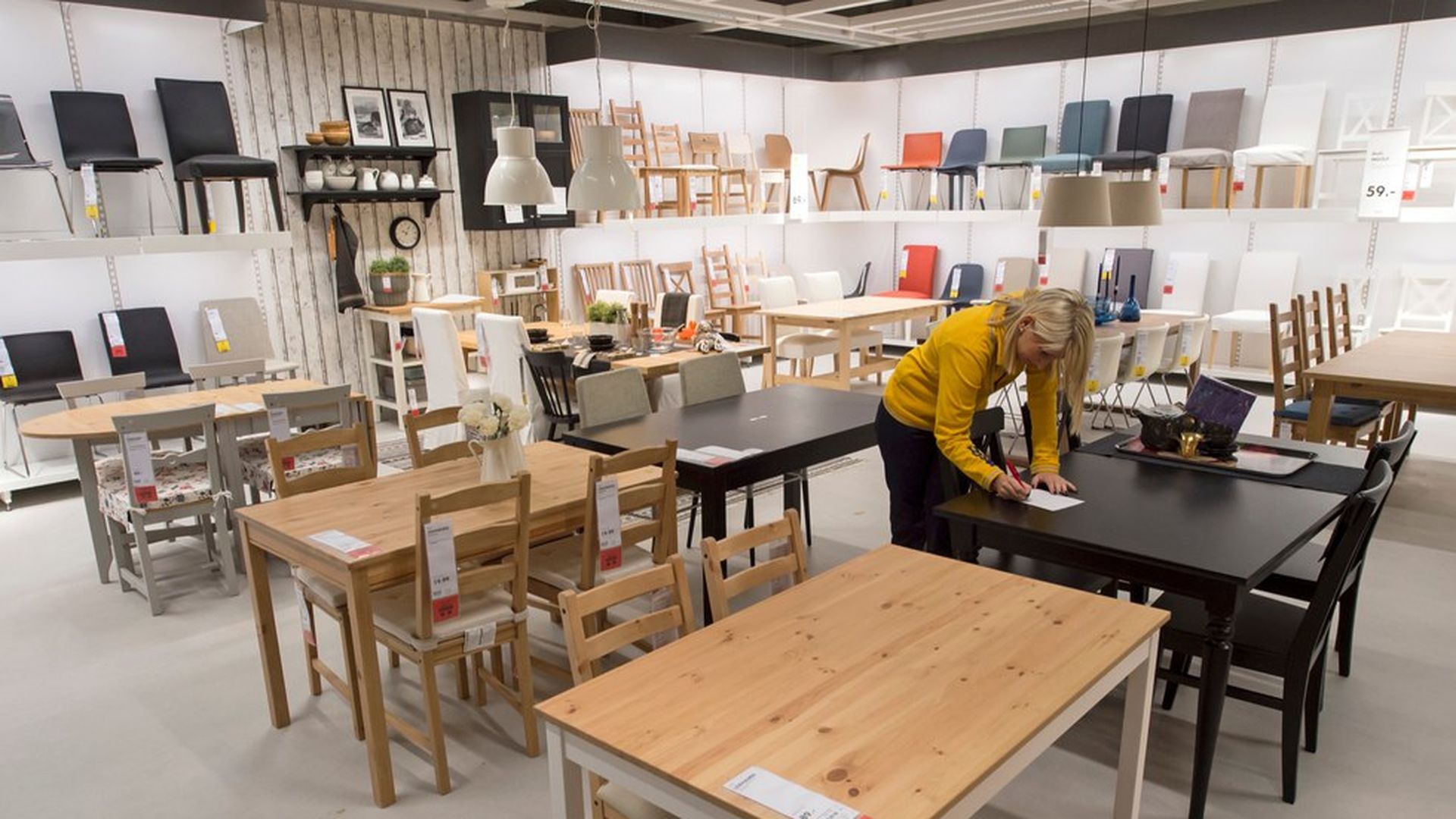 Ikea disclosed yesterday that it had refunded or serviced just one million of the 17 million Malm dressers and chests that it placed under recall in 2016, per The Washington Post.
Why it matters: At least eight toddlers have died after being crushed by toppled dressers. Ikea's newest disclosure and its re-announcement of the recall indicates the company's fear that word originally might not have gotten out, leaving millions of pieces of unsecured furniture still at risk around the country. The furniture did not originally adhere to safety standards in the United States and Canada and risked toppling without an additional anchor to a wall.
Go deeper