Millennials delete ugly apps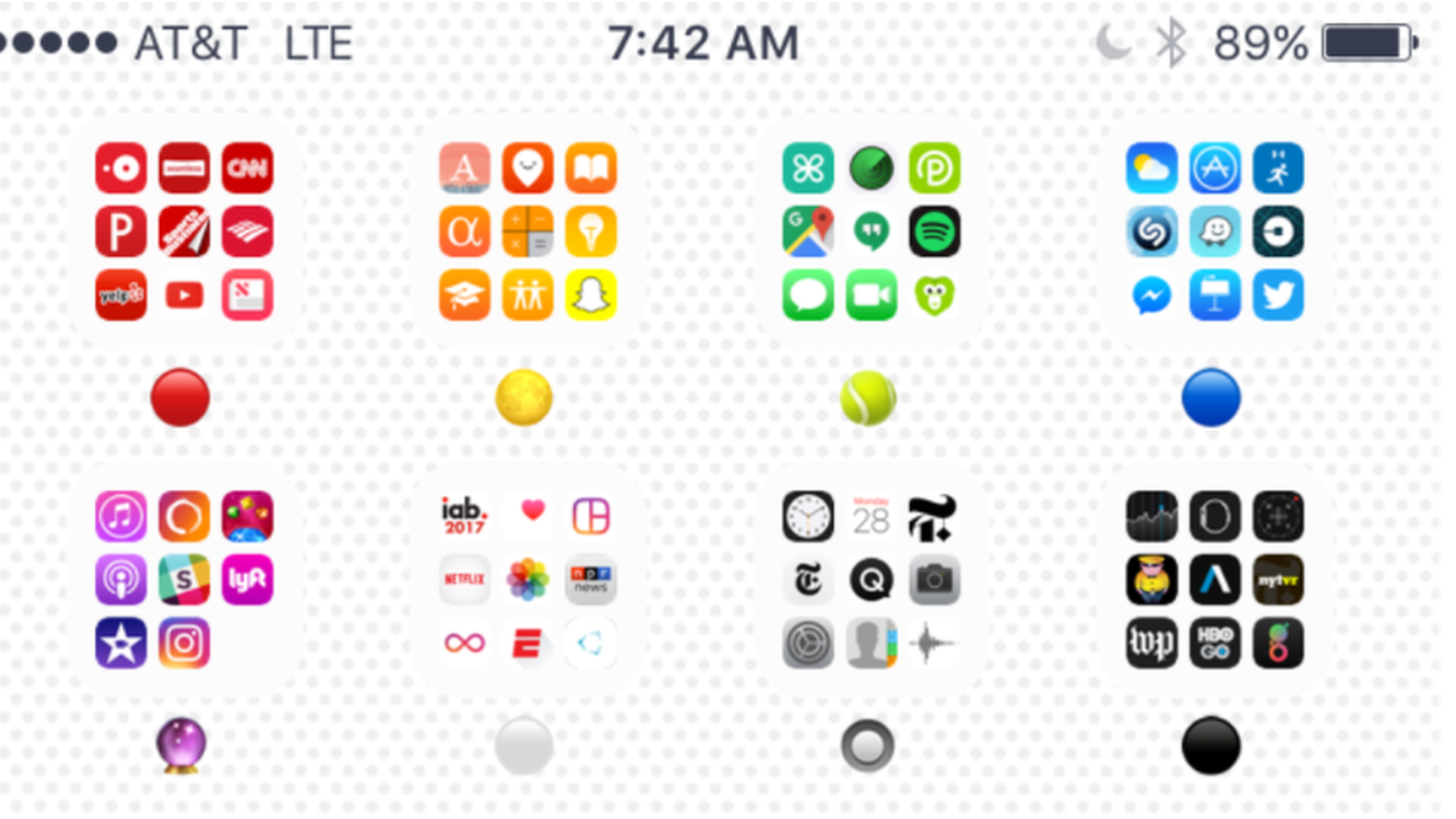 Millennials are 10x as likely to delete an app off of their phone due to its appearance, according to comScore's latest Mobile App report.
They're also more likely to position apps on their phones based on 'thumb reach,' as nearly 3/4 of millennials consider this when positioning apps on the home screen. Meanwhile, 55+ year-olds are 5x as likely as millennials to only operate their smartphone with two hands.
Go deeper