Mike Flynn offers to testify — in exchange for immunity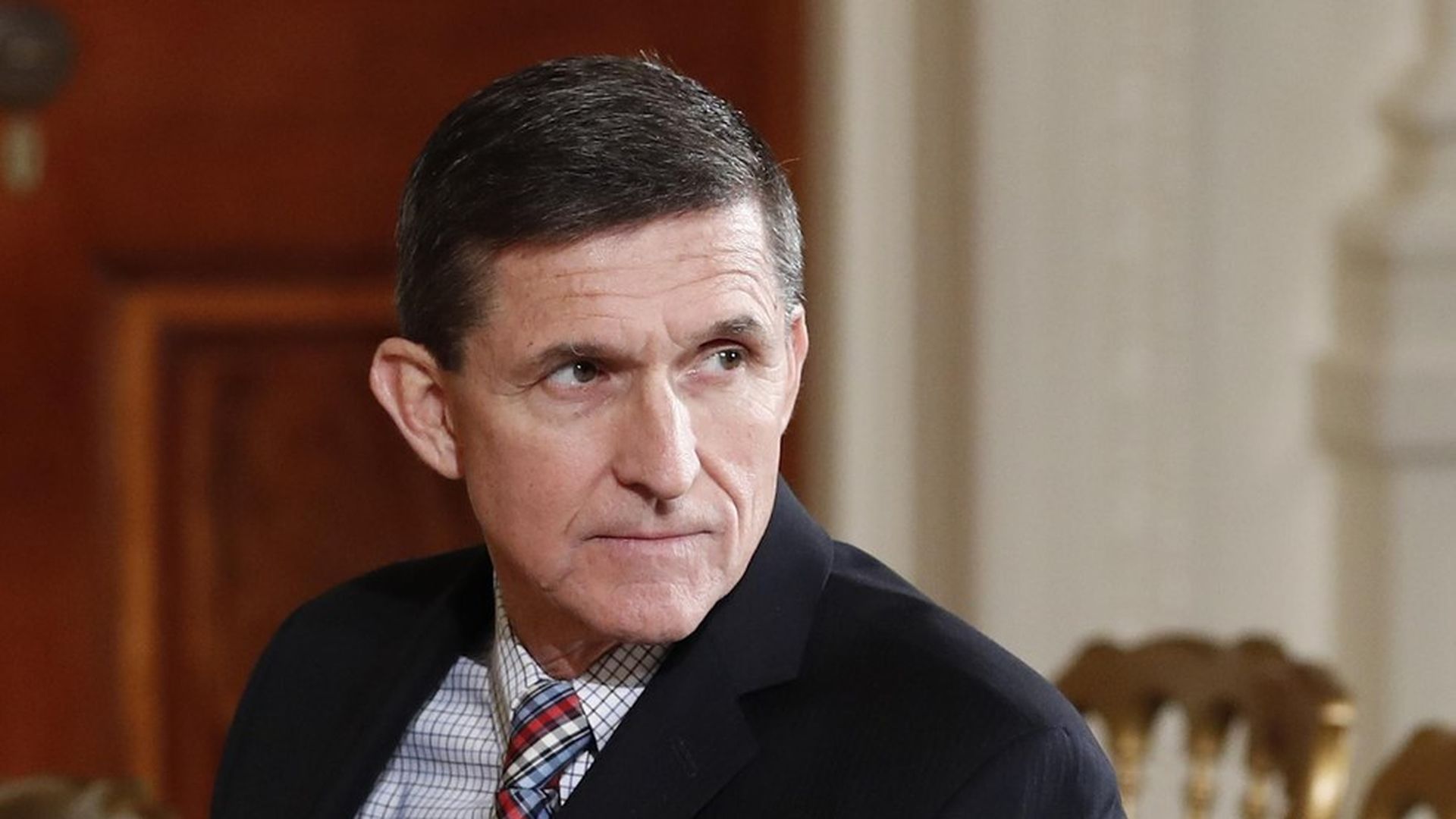 Ousted National Security Advisor Mike Flynn told the FBI and congressional officials investigating potential Trump/Russia ties he would submit to an interview in exchange for immunity from prosecution, officials close to the matter told the WSJ. According to the officials, the FBI and Senate Intel Committee have not yet accepted that deal.
Flynn's lawyer released a statement saying "outrageous" and "vicious" claims had been made about Flynn and that "no reasonable person... would submit to questioning in such a highly politicized, witch hunt environment without assurances against unfair prosecution."
General Flynn certainly has a story to tell, and he very much wants to tell it, should the circumstances permit.
Flynn was dismissed after it surfaced that he had discussed lifting Obama-era sanctions with Russian Ambassador Sergei Kislyak, and misled the White House about those conversations.
Go deeper