Microsoft will drop suit after DoJ agrees to limit use of gag orders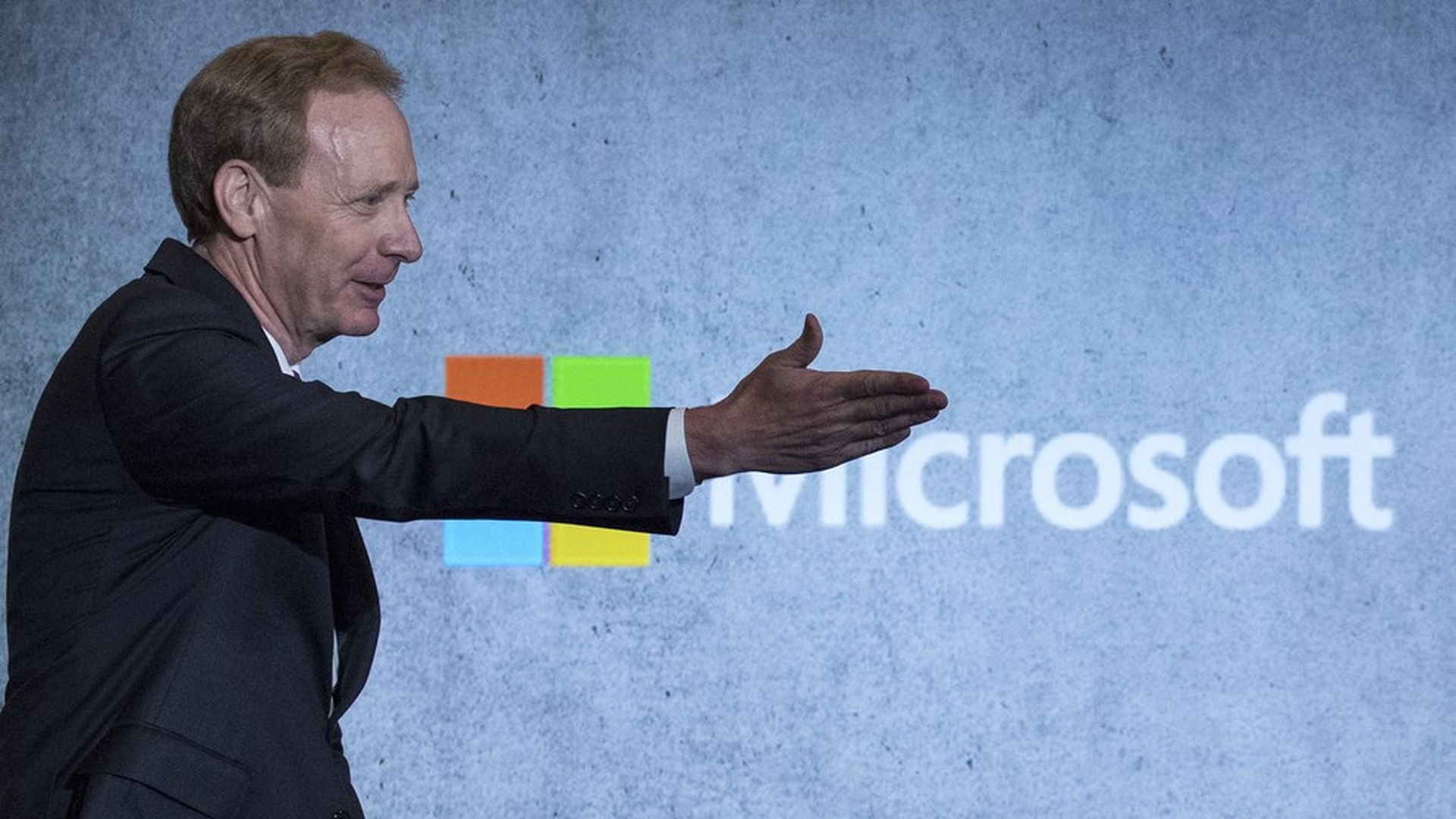 Microsoft said Monday it will drop a lawsuit against the federal government after the Justice Department agreed to limit its use of "gag orders" to prevent Internet service providers from notifying customers that the government has accessed their information.
Under the changes, the government will end the use of indefinite gag orders and limit its secrecy demands to the most serious of cases. Microsoft had filed suit back in April 2016.
What's next: Both Microsoft and outside groups called on the Senate to pass a bill, which has already unanimously passed the House, that would limit gag orders to 180 days.
Microsoft President and chief legal officer Brad Smith called the agreement an "unequivocal win for our customers."
""The binding policy issued today by the Deputy U.S. Attorney General should diminish the number of orders that have a secrecy order attached, end the practice of indefinite secrecy orders, and make sure that every application for a secrecy order is carefully and specifically tailored to the facts in the case," Smith said in a blog post. "This is an important step for both privacy and free expression."
The Center for Democracy and Technology, which had filed a brief in the case, praised the agreement as "an important improvement."
"It allows Americans to learn when they are being investigated by the government and — if that investigation is improper — take action to protect their privacy," CDT policy VP Chris Calabrese told Axios.
However, Calabrese cautioned that "the guidance is not a substitute for statutory reform" and urged Congress to take action.
Go deeper