Microsoft sets a date for the next Windows 10 update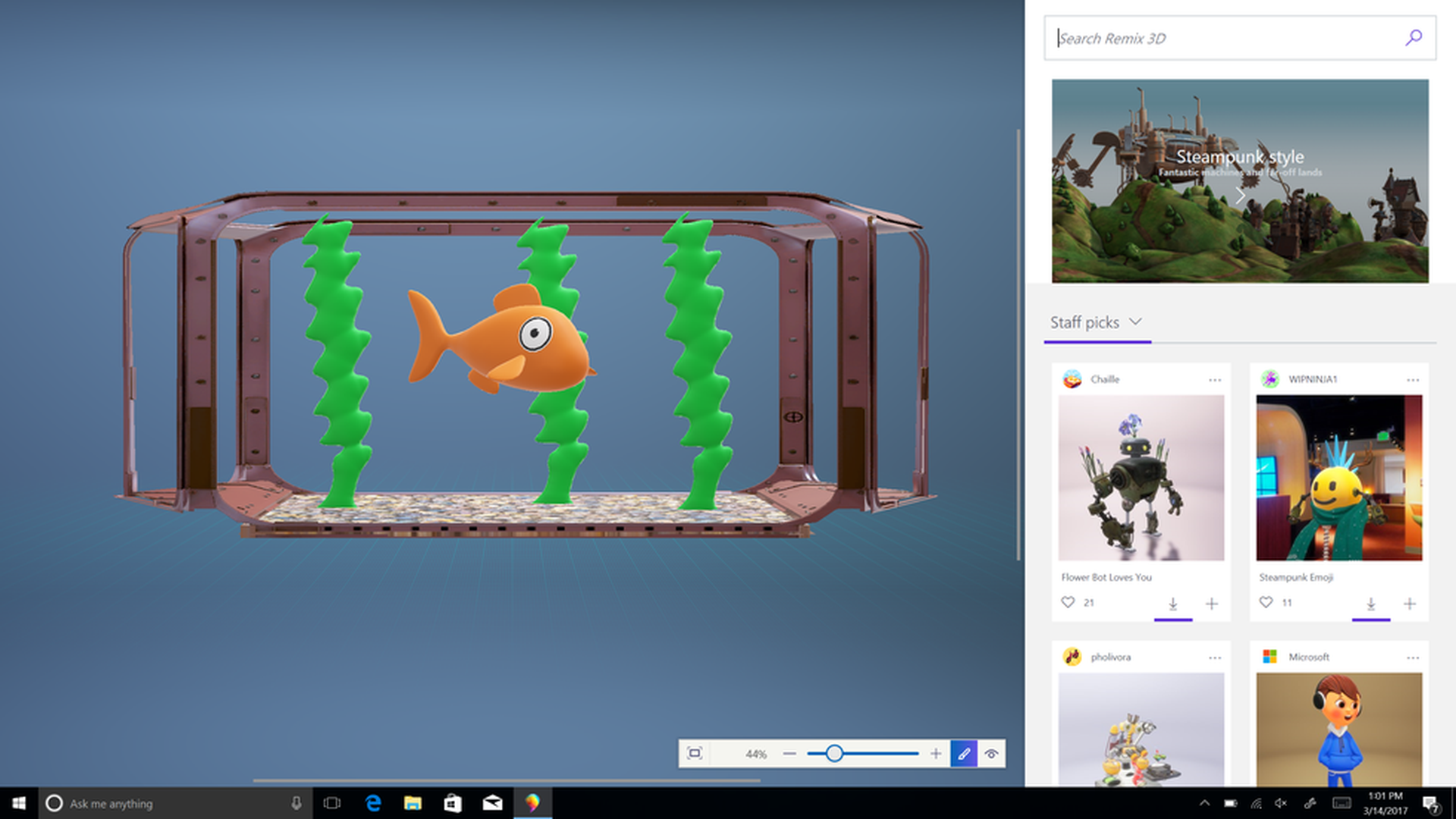 Microsoft has set a date for the next update of Windows 10. The so-called Creators Update will be available April 11 as a free update. Here are the key features:
Paint 3D, which lets people draw a two-dimensional image and turn it into a 3D object
A "night light" feature that reduces blue light to help keep that late night computer work from preventing sleep
A picture-in-picture "mini view" that lets you keep a small screen always present so you don't have to miss a moment of the movie or game while pretending to work.
The creators update will also provide the foundation for new Windows-based virtual reality headsets due out later this year. Microsoft also announced it is bringing its Surface Book and Surface Studio to a bunch of new countries.
Go deeper