Microsoft pushes for Trump travel order relief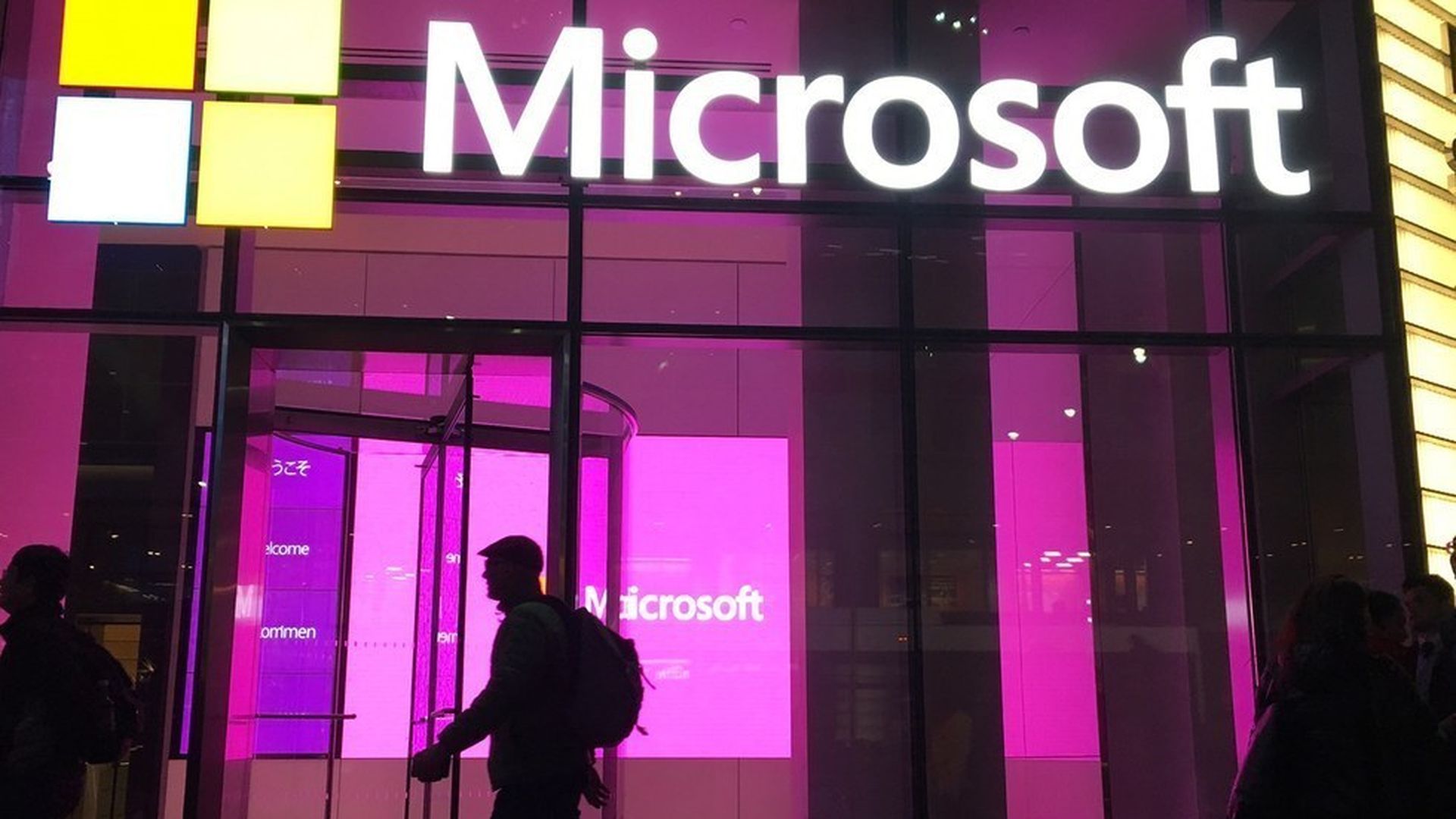 Add this to your list of how tech is responding to President Trump's ban on refugees and immigrant travel from seven majority-Muslim countries: Microsoft has asked the administration to consider a process for making exceptions for certain individuals affected by the order.
The request came in a letter Microsoft exec Brad Smith sent to Secretary of State Rex Tillerson and Secretary of Homeland Security John Kelly that emphasizes the impact the executive order has had on Microsoft's workforce and on other "responsible applications for entry into the country."
Microsoft has 76 employees — and 41 dependents — who have "nonimmigrant visas to live and work in the United States" and are affected by the order.
Smith said that "even among just our own employees, we have one individual who is unable to start her new job in the U.S.; others who have been separated from their spouses; and yet another employee who is confronted with the gut-wrenching decision of whether to visit her dying parent overseas."
Microsoft has been active in several venues in expressing concerns about the ban. "At the outset, we recognize that this proposal will not and should not end the broader debate and deliberations regarding last week's executive order," the company said in a blog post about the letter.
The bigger picture: Tech companies are under a lot of pressure, including from their own employees, to speak out against Trump's ban. In framing their response, they've toe'd the line between expressing concern for their own employees and the larger impact on migrants and U.S. permanent residents affected by the executive order.
Go deeper