Microsoft discloses first national security letter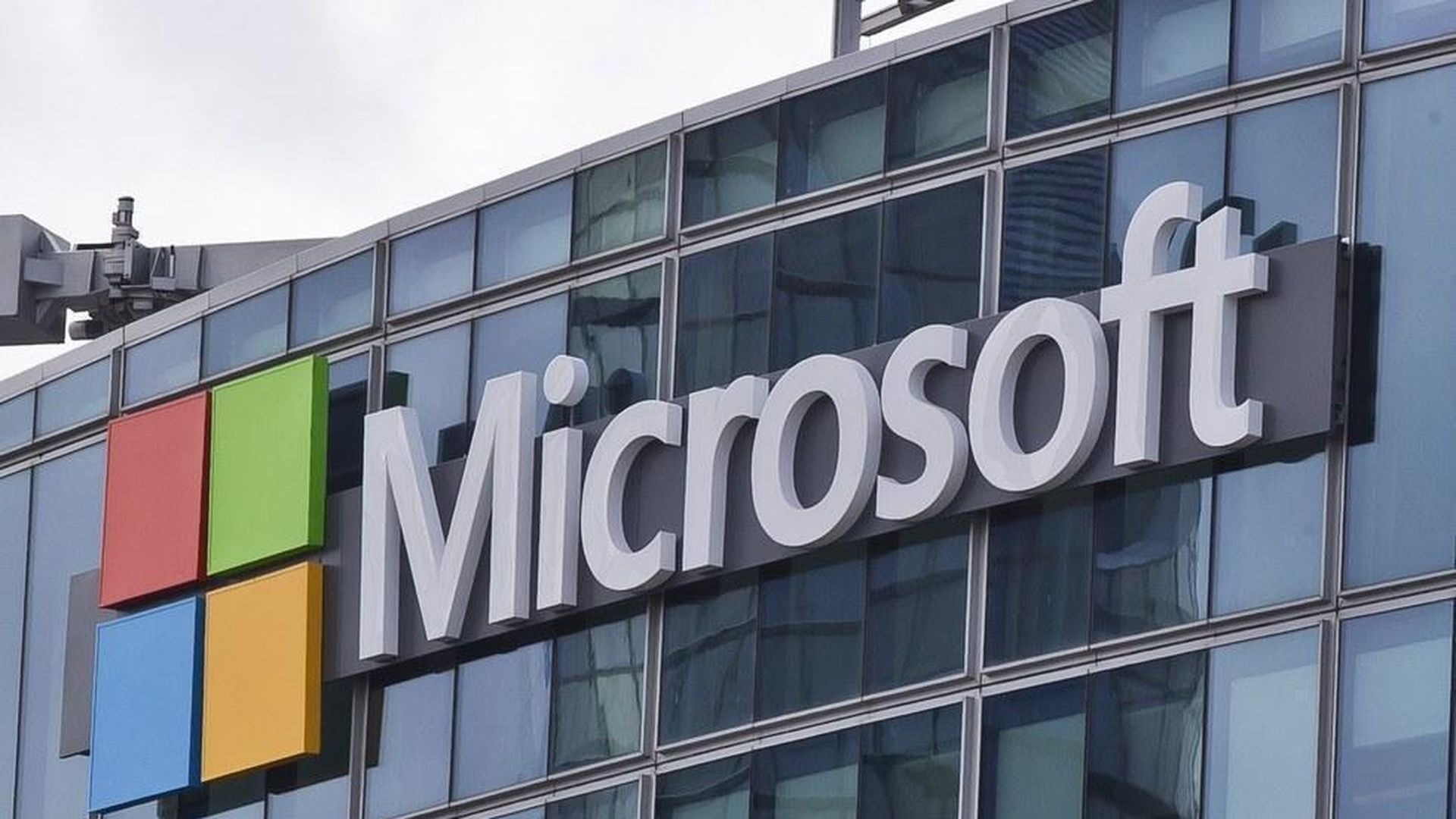 Microsoft has released its latest transparency report, and there's one new item: a national security letter, the first the company has been able to publicly release.
The letter, dating from January 2014, requested information about a Microsoft customer's consumer services, though the specifics have been redacted. The request was previously included in the aggregated data Microsoft publishes, but its content couldn't be discussed until the gag order was lifted.
Why it matters: Microsoft is one of several tech companies currently fighting with the government over the disclosure of customer information requests.
Other data (July-Dec. 2016):
FISA requests: 1,000-1,499 for content, 0-499 for non-content data
National Security Letters: 0-499 for non-content data
Law enforcement: 25,837 requests globally, affecting 44,876 accounts/users. Microsoft disclosed non-content data in 63.3% of cases, and rejected 15.5% of requests.
Content removal: 753 total requests, with Microsoft taking action regarding 629 requests
"Right to be forgotten" (Europe): 14,491 URLs submitted, 31% approved
"Revenge porn" removal: Microsoft approved 298 requests out of a total of 580, at a 51% approval rate.
Go deeper