Microsoft cuts 3,000 jobs to focus on cloud tech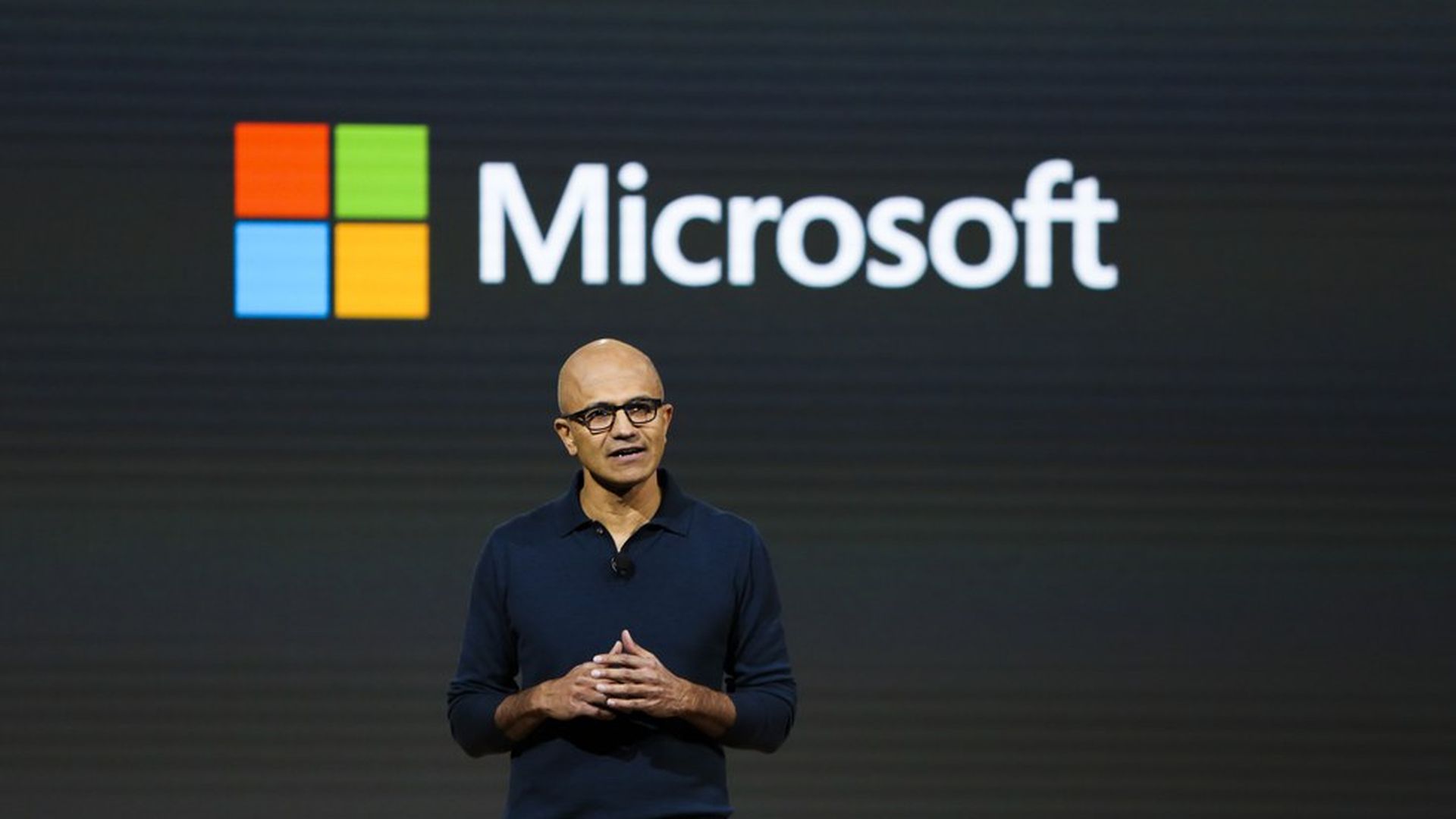 Microsoft is eliminating 3,000 jobs in a major company restructuring to shift focus toward its cloud services product, Azure, CNBC reports. The company said these cuts will largely impact salespeople based outside of the U.S., but only 10% of all sales jobs will be affected.
It's common for Microsoft to change its corporate structure at the start of a new fiscal year, though the layoffs this year are particularly steep. In total, Microsoft cut 7,400 employees in the 2016 fiscal year.
Why it matters: Azure is the source of most of Microsoft's recent growth. Redirecting resources to bolster the product positions the company to compete with Amazon and Google, both of which are building up cloud technology.
Go deeper