Microsoft and Baidu partner on self-driving car tech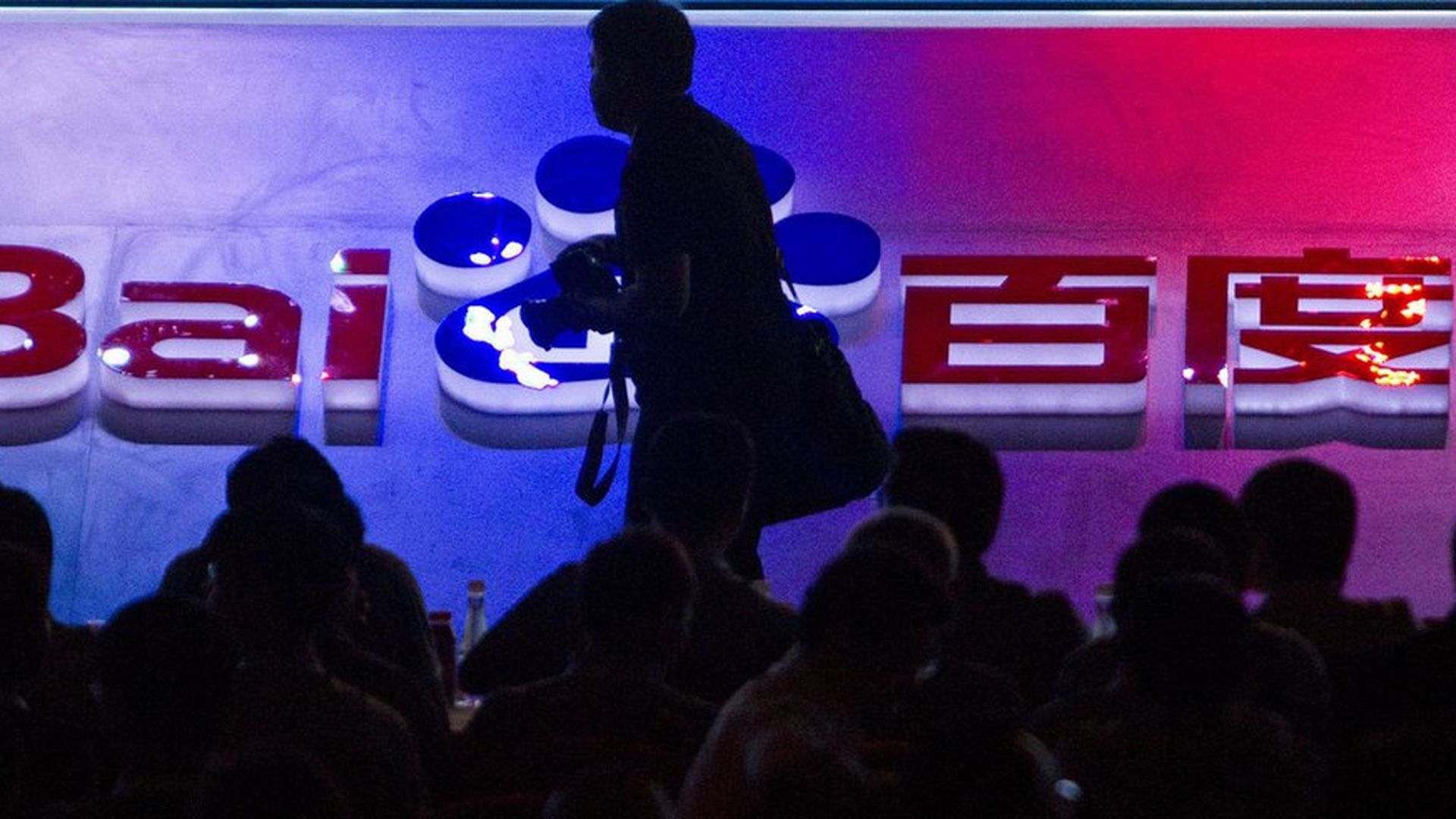 Chinese search giant Baidu announced Tuesday that it will be partnering with Microsoft's Azure cloud computing services division to offer software and infrastructure for autonomous vehicles to firms outside China. The partnership is one of more than 50 that Baidu, known as the Google of China, has launched to create an open-source software platform that car makers can use to create autonomous vehicles of their own.
Why is Baidu giving its software away for free? Baidu President Ya-Qin Zhang tells Axios that it's attempting to be "the Android of the autonomous car industry," alluding to Google's smartphone platform, which it gives away for free as a means for selling more advertising. Zhang says that by making much Baidu's software available for free, it hopes to become the default autonomous driving platform that will open opportunities for profit down the road.
Go deeper