Michael Clemente joins Definers, firm trying to evolve D.C. model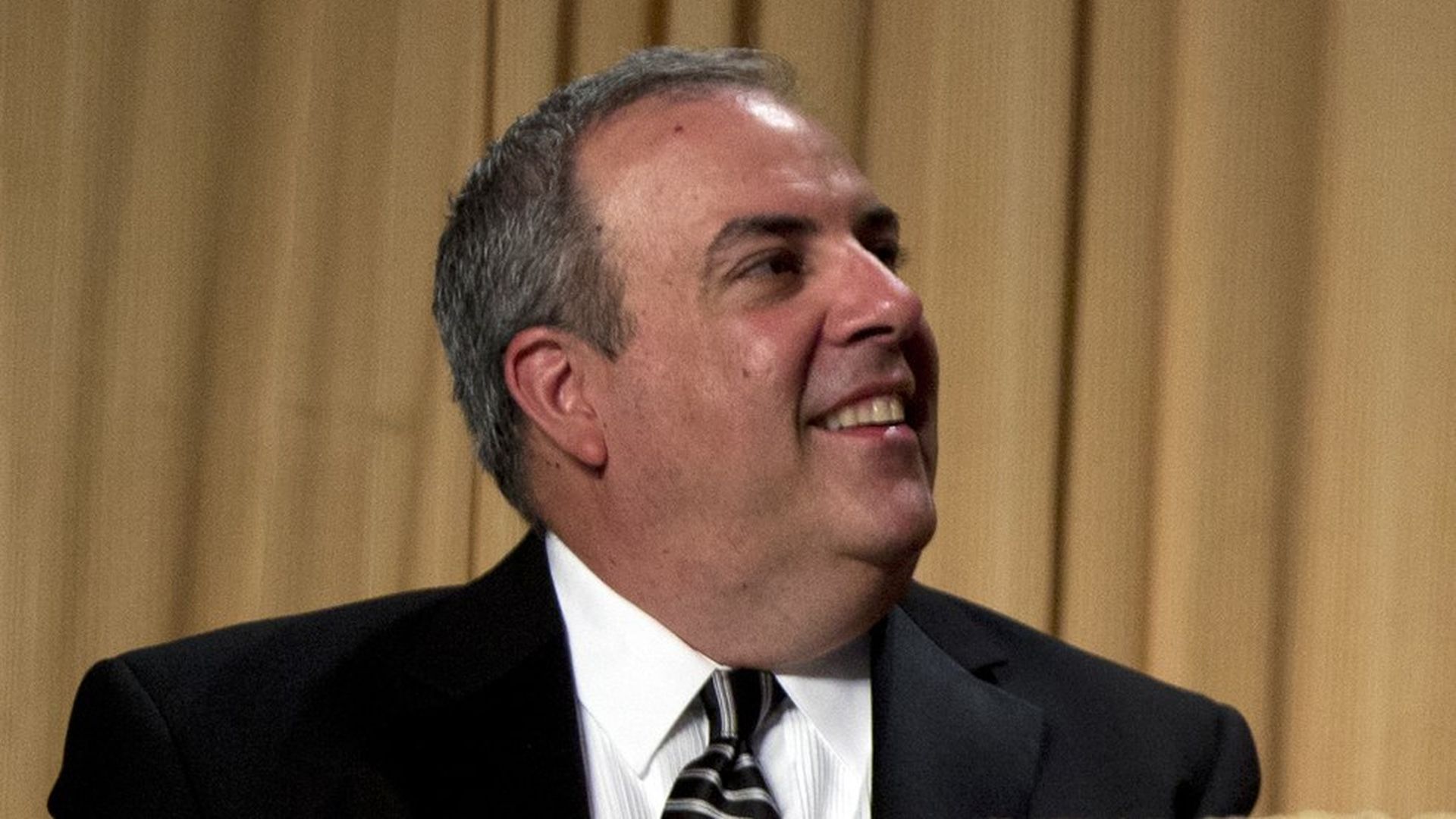 Michael Clemente, the former Fox News and ABC News executive, is joining Definers Public Affairs, the consulting firm founded by next-generation GOP operatives Matt Rhoades and Joe Pounder, as a senior adviser.
Definers, based in Arlington, Va., aims to evolve the D.C. model by adapting the techniques of political campaigns to corporate clients.
Key quote, from Matt Rhoades, Mitt Romney's 2012 campaign manager: "Just like political campaigns, the private sector is adjusting to the evolving communication tactics brought on by the rise of social media ... Simply put, info flow matters more than ever."
Clemente is adding Definers to his suite of clients. He most recently was Fox's EVP in charge of hard news programming, breaking news, political coverage, debates and hard news specials. At ABC News, he was writer/producer for Peter Jennings and executive producer of "20/20," and launched one of the first 24/7 digital channels, ABC News Now.
Colin Reed, executive director of the allied America Rising PAC during the 2016 cycle, was named a senior vice president, with a focus on strategic communications and business development. The firm recently added a California Bay Area office led by Tim Miller, one of the firm's partners, and launched an affiliate in London.
Go deeper