Michael Bloomberg's optimistic stance on climate change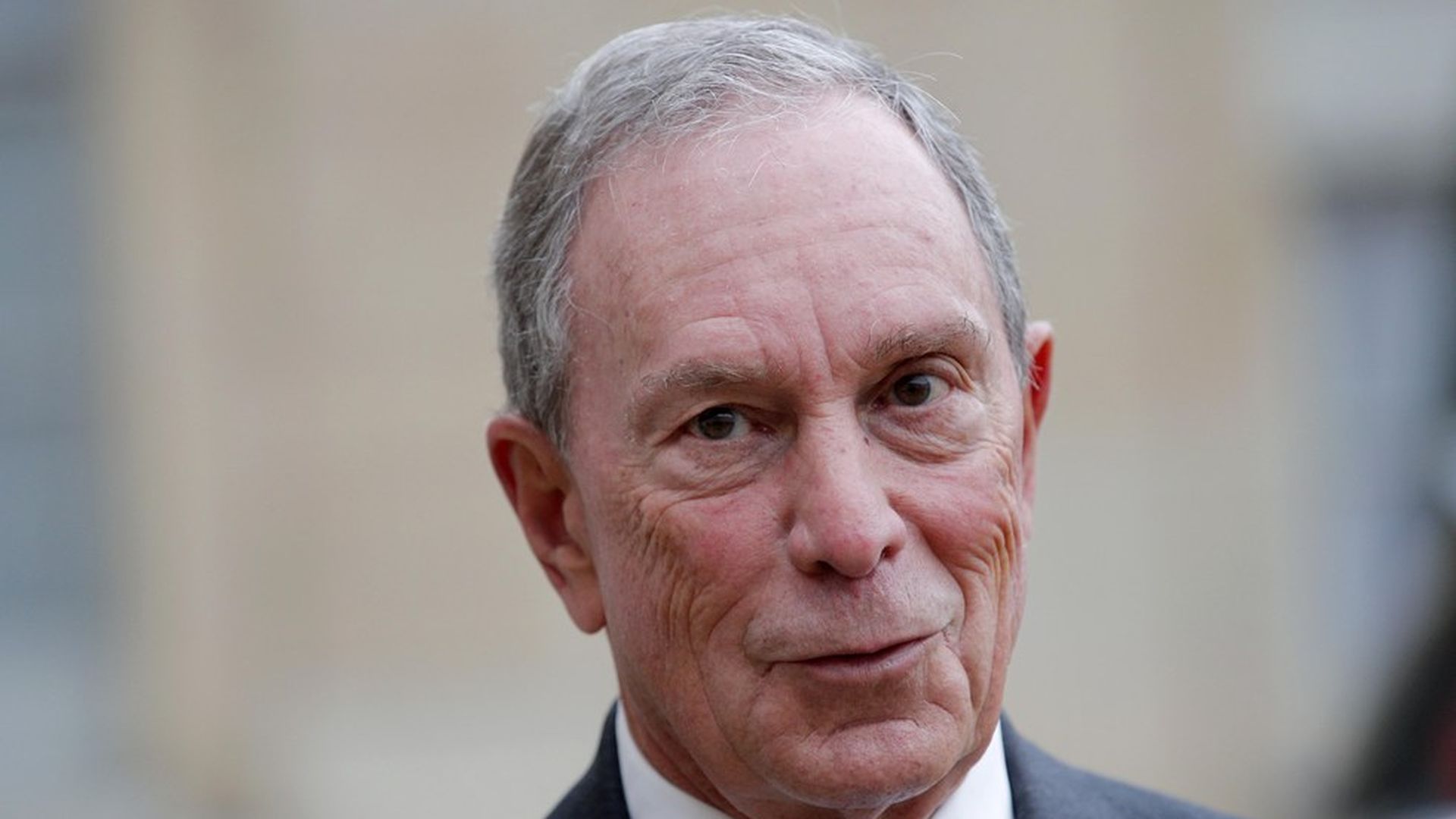 A new video by Michael Bloomberg, "An Optimistic Conversation ... About Climate Change," takes a bold stance on the future of climate conferences.
The good news is we're going to make the [Paris Climate Conference] goals without the federal government.
What's next: Bloomberg today publishes a new book with environmentalist Carl Pope, "Climate of Hope: How Cities, Businesses, and Citizens Can Save the Planet," where the former New York mayor writes: "Washington will not have the last word on the fate of the Paris Agreement in the United States. Mayors will—together with business leaders and citizens from all over the globe."
Check it out: ClimateofHope.com is live.
Go deeper