Michael Bloomberg's longtime money manager steps down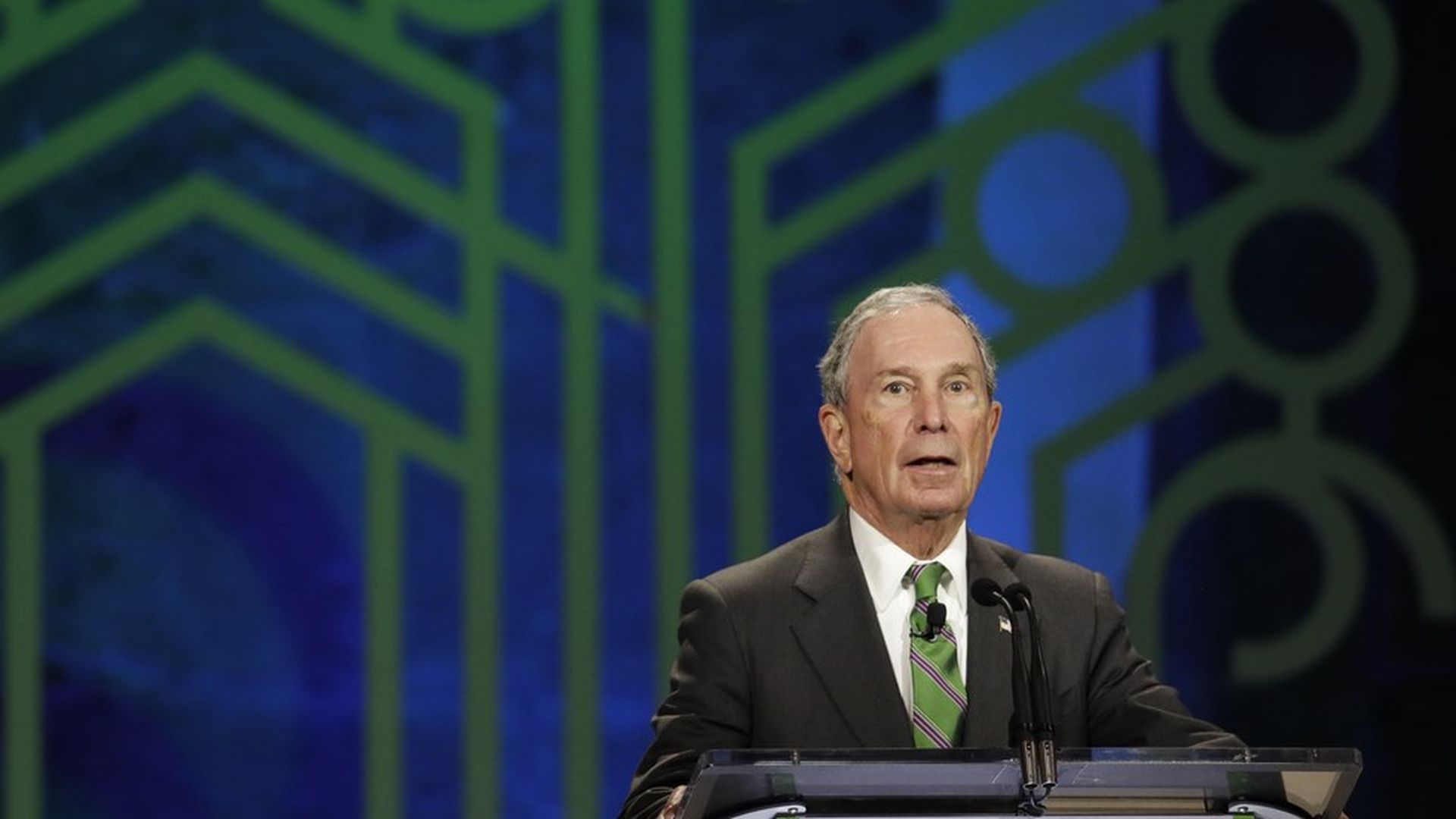 Michael Bloomberg's longtime money manager, Alice Ruth, has stepped down from her role as chief investment officer at Willett Advisors — Bloomberg's multi-billion dollar family office — and was replaced by co-CIOs Brad Briner and Andrew Mulderry, effective Jan. 1, per the Wall Street Journal.
Briner, who had previously overseen natural resources and real estate for Willett, will now manage public-markets investments and operations. Mulderry, who previously directed private-equity style investments at the firm, will continue his private-equity work as well as take on venture capital fund investing.
Note: Willett CEO Steven Rattner is an Axios investor.
Go deeper