Miami preps for direct hit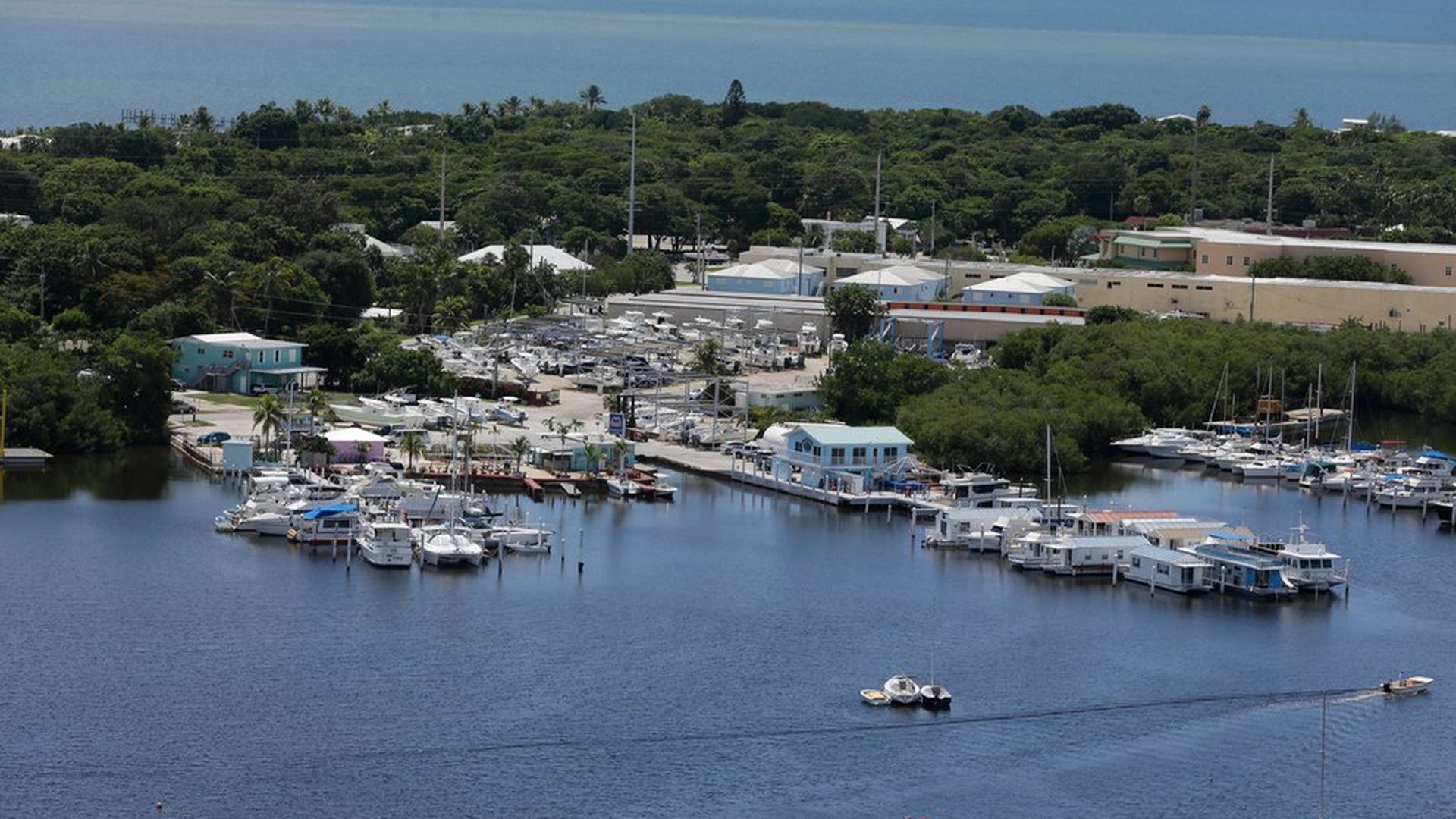 Irma's U.S. threat grows, per Weather Channel: "Irma is increasingly likely to target parts of the Florida peninsula as a dangerous hurricane this weekend." Meanwhile, most Florida flood zone property is not insured, per AP: "In just five years, the state's total number of federal flood insurance policies has fallen by 15 percent."
"With 1,350 miles of coastline, the most in the continental United States, Florida has roughly 2.5 million homes in hazard zones, more than three times that of any other state, FEMA estimates. And yet, across Florida's 38 coastal counties, just 42 percent of these homes are covered."
N.Y. Times Quote of the Day: José Pérez, director of emergency management on the Puerto Rican island of Culebra, who took shelter with 65 others in a high school as Hurricane Irma passed nearby. "I was 13 and I obviously remember Hurricane Hugo, but this is something incomparable. This is something terrible, an experience out of this world."
Go deeper