Mexico gets Amazon's Prime treatment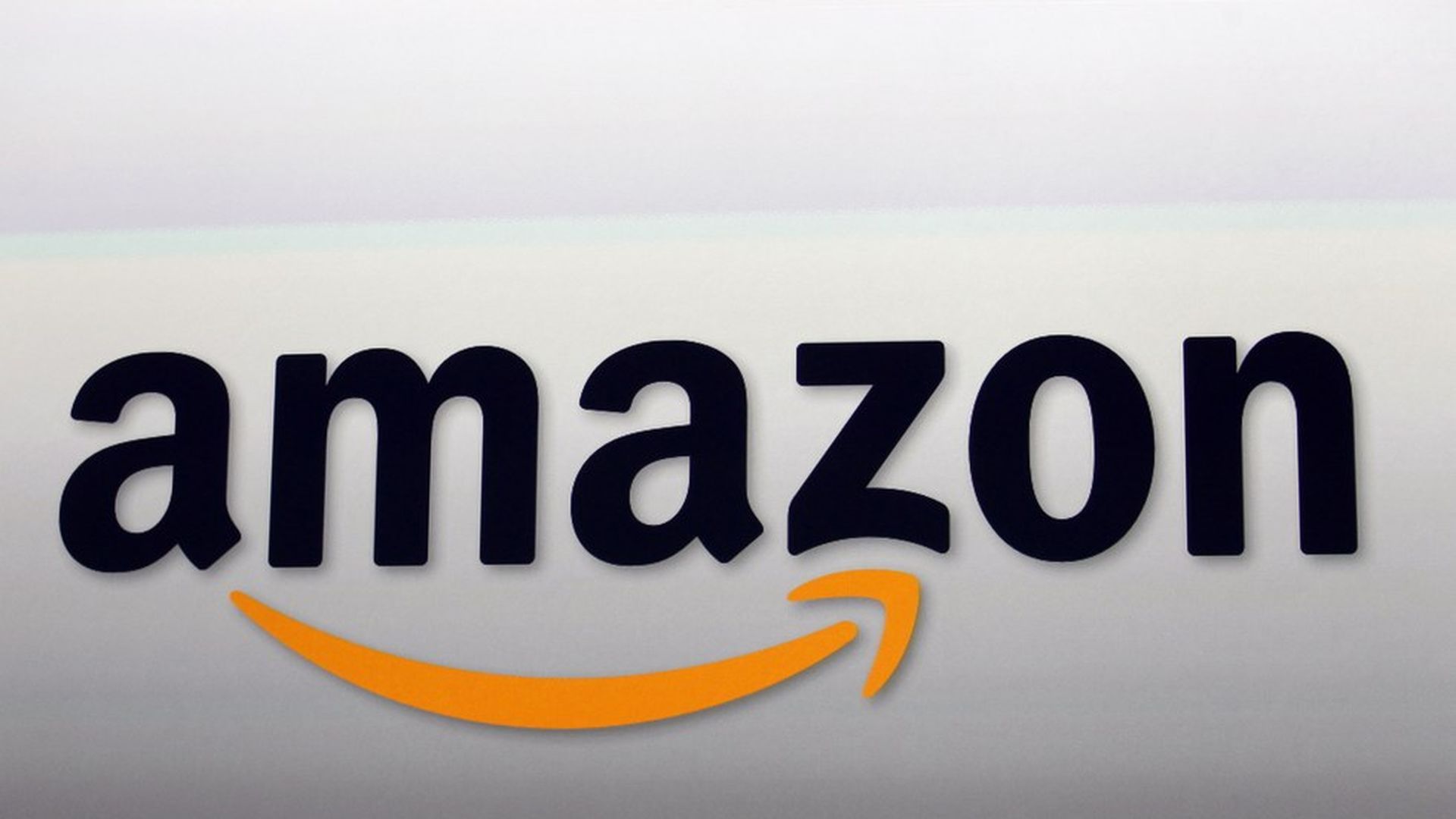 Mexican Amazon Prime subscribers will now have access to over 20 million products on Amazon Prime, as well as Amazon Prime Video streaming, according to CNET. This comes less than two years after Amazon launched its operations in the country through Amazon.com.mx, per TechCrunch.
Why it matters: It's a key test of just whether Amazon's premium subscription bundle can work in less prosperous countries. Note, online retail in Mexico is growing, with online sales expected to reach $6 billion by 2018. Other companies like Walmart, Home Depot, and Lowe's have been expanding their internet operations in the country as well.
Plus, this is also the first time Amazon Prime has launched with prime shipping and video on day one. Amazon Prime is now in 13 countries. China was the last country before Mexico to get Prime.
Go deeper