Mexico beats Trump to the punch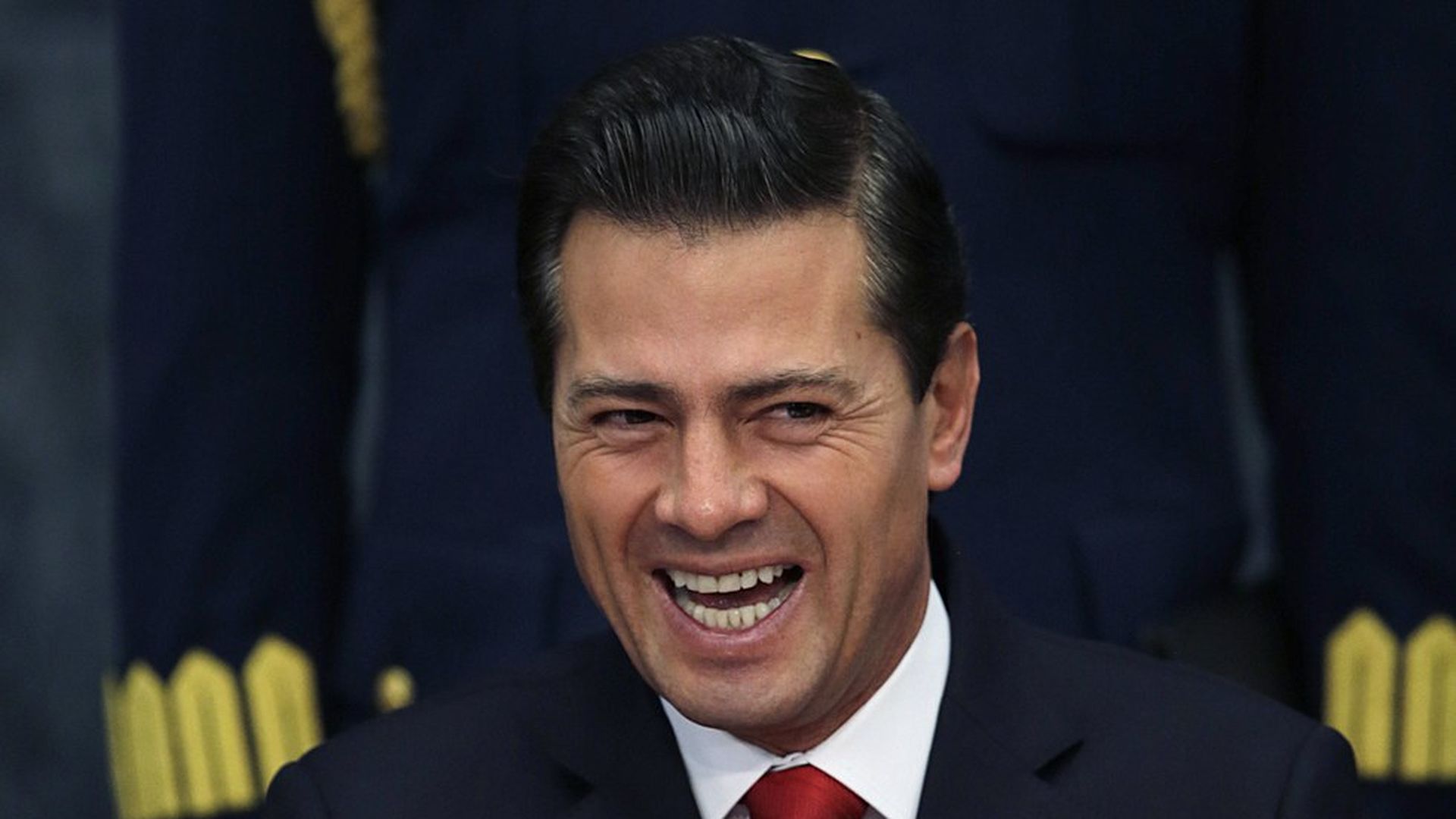 Mexican president Enrique Peña Nieto has informed the White House that he won't be coming to Washington after all. After a public back-and-forth with Mexico, then Trump, threatening to cancel the visit, Nieto struck first.
Why it matters: Nieto was supposed to start renegotiations of NAFTA, a key Trump priority. There's also that wall that Republicans have promised to pay for, on the premise that Mexico will pay us back...
Go deeper