Mercer revelation in Paradise Papers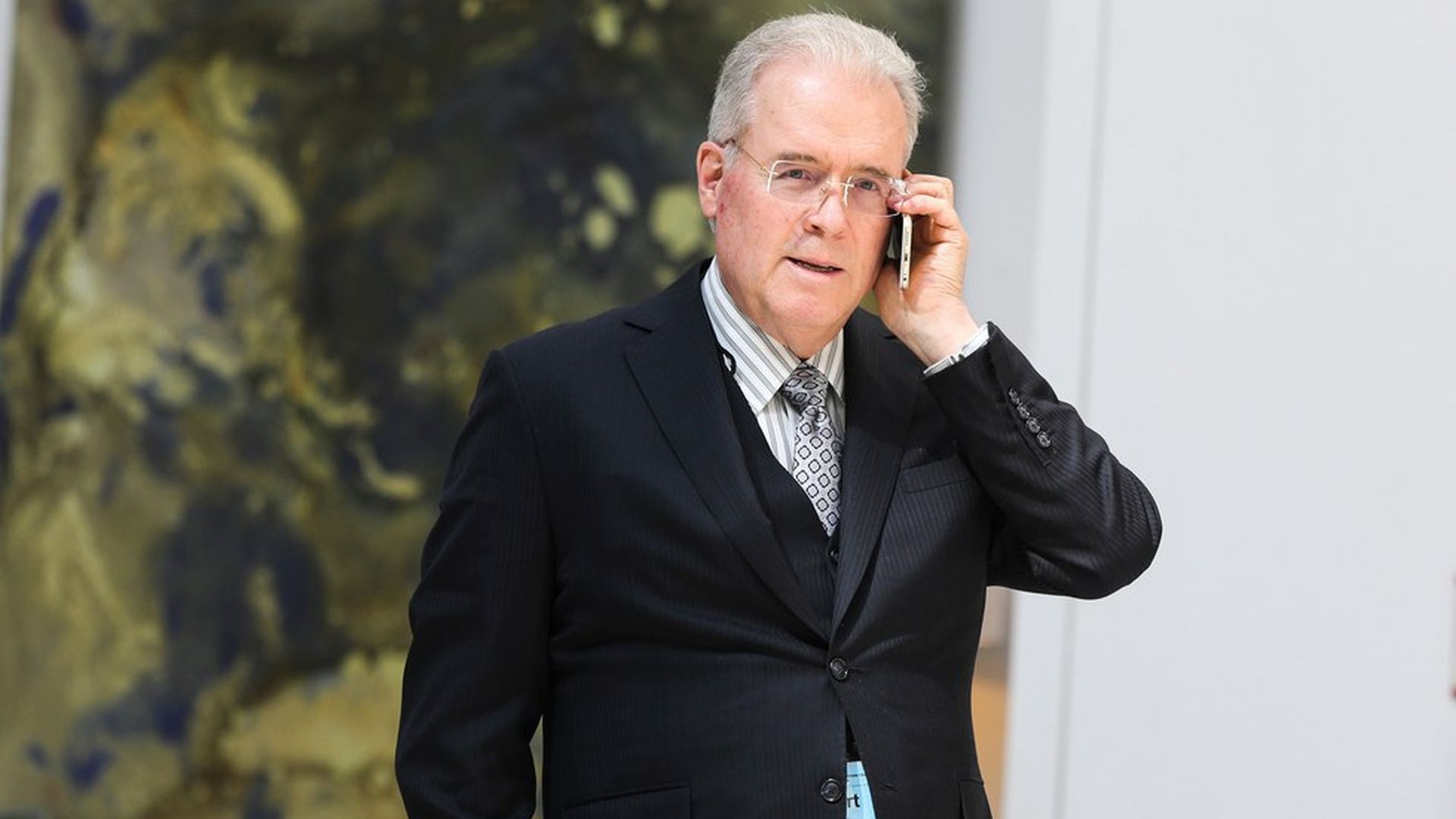 "Leaked documents ... show how the billionaire Mercer family built a $60m war chest for conservative causes inside their family foundation by using an offshore investment vehicle to avoid US tax," The Guardian reports:
"The offshore vehicle was part of a network of companies in the Atlantic tax haven of Bermuda led by Robert Mercer, the wealthy hedge-fund executive and Bannon patron whose spending helped put Trump in the White House and aided a resurgence of the Republican right."
"Mercer, 71, appears as a director of eight Bermuda companies in the Paradise Papers, a trove of millions of leaked documents on offshore finance reviewed by the Guardian, the International Consortium of Investigative Journalists and other partners."
Why Mercer matters: "Mercer, who declined to comment for this article, has risen from relative obscurity to become one of the most influential figures in US conservatism."
"He financed ventures including the presidential campaigns of Trump and Senator Ted Cruz [, and] Breitbart News ... Mercer has personally donated $41m to federal election campaigns."
"The files include a copy of Mercer's US passport and other private data."
Go deeper