Megyn Kelly gets her time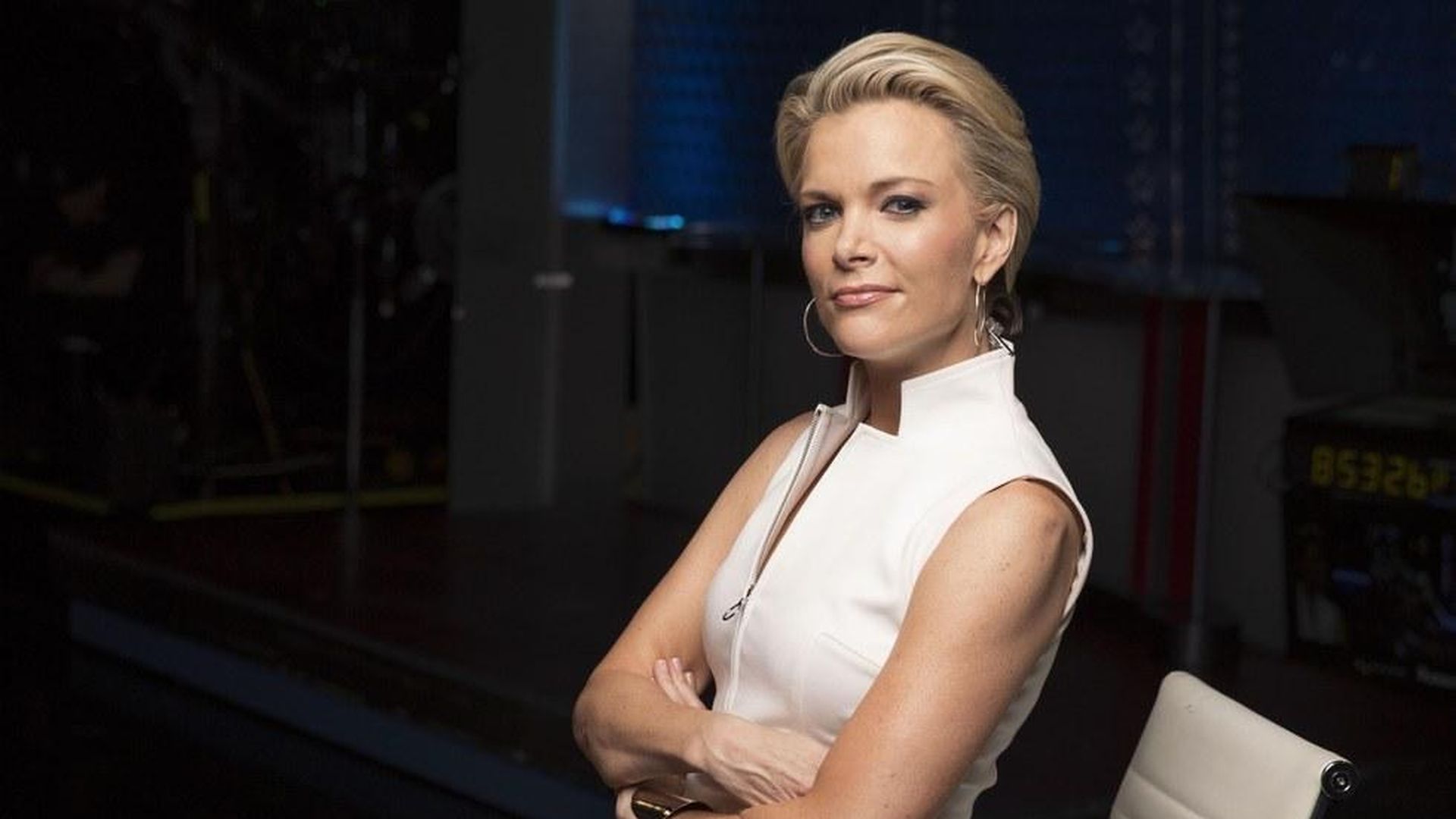 NBC News announced that Megyn Kelly's weekday time slot will be 9 a.m., beginning this fall.
That hour is currently the third hour of the "Today" show, and NBC has said in the past the show will be under the "Today" umbrella.
Kelly began work Monday at the network's headquarters at 30 Rockefeller Center in New York, four months after her last show on Fox News.
She will also have a Sunday magazine show, beginning in early summer. A title has not been announced for either show.
Go deeper