Meet the investors in Android founder's new smartphone startup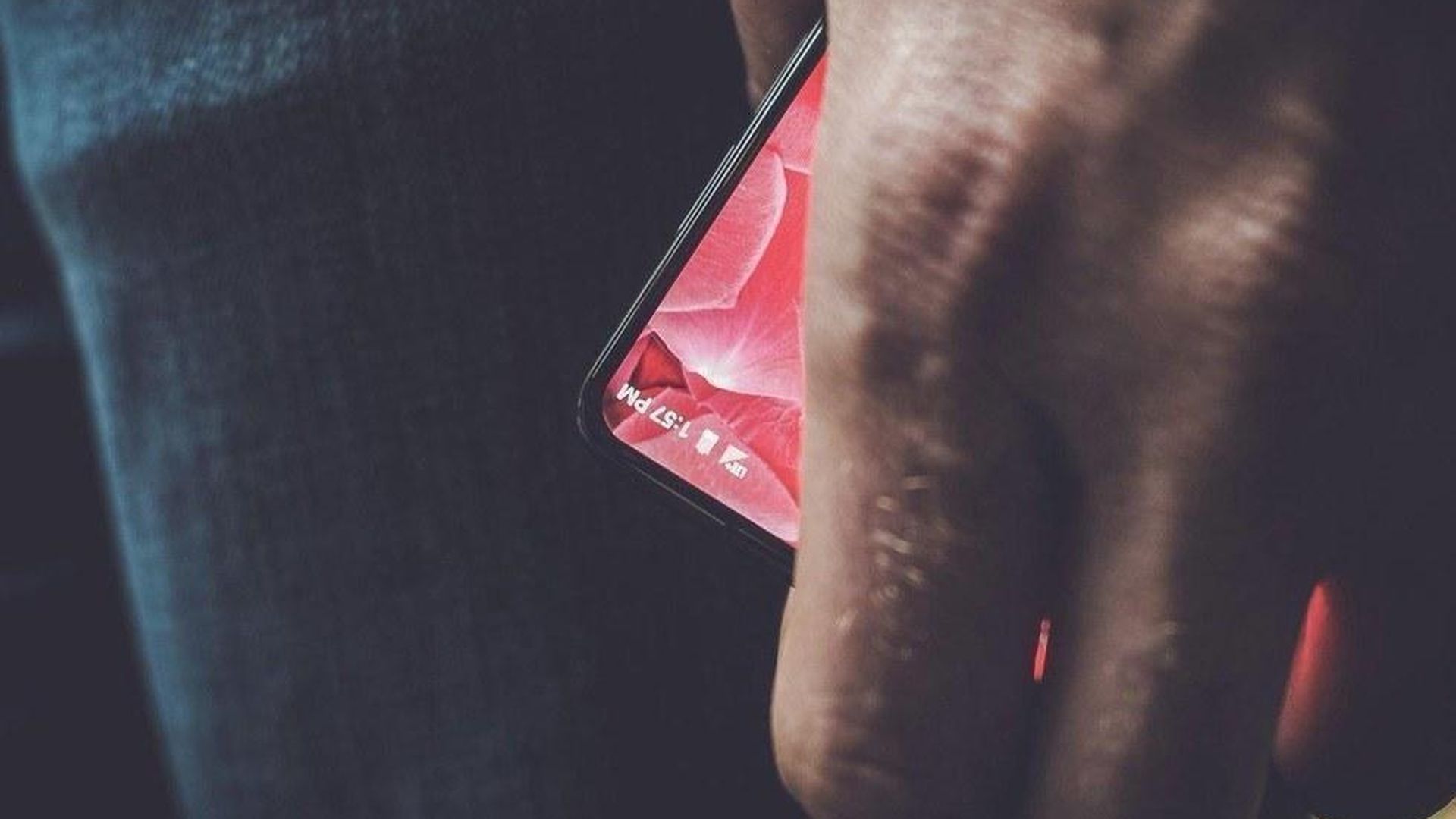 Andy Rubin's startup, Essential unveiled its new smartphone earlier in the day, but has been mum on who is providing the significant funding needed to build a big new consumer electronics company. However, a slide on the company's Web site appears to answer the question.
In the investor section of Essential's new Web page, the company lists the logos of contract manufacturer Foxconn, Rubin's incubator Playground, Redpoint, Access Technology Ventures, Tencent, VY Capital and Altimeter Capital. Essential officials had declined to comment earlier in the day on the amount of funding it had raised or who had invested.
The Wall Street Journal reported earlier this year that SoftBank had pulled back on plans to invest in Essential.
Rubin is set to talk more about his vision for Essential, which stretches far beyond the phone, in an appearance shortly at Code Conference.
Why it matters: Essential has talked about wanting to build not just a couple products, but a big new consumer electronics brand. That's going to take some serious money.
Update: On stage at Code Conference, Rubin confirmed the company began with a $30 million round from Playground and Redpoint, and has raised a second round of financing, with total financing in the "hundreds of millions" of dollars. He also confirmed that SoftBank had been all set to invest, but said a conflict arose due to a large investor in SoftBank's Vision Fund (aka Apple), which didn't want to back Essential, nor did Rubin want them having a stake.

Go deeper