Meet Snow, Snapchat's competition in Asia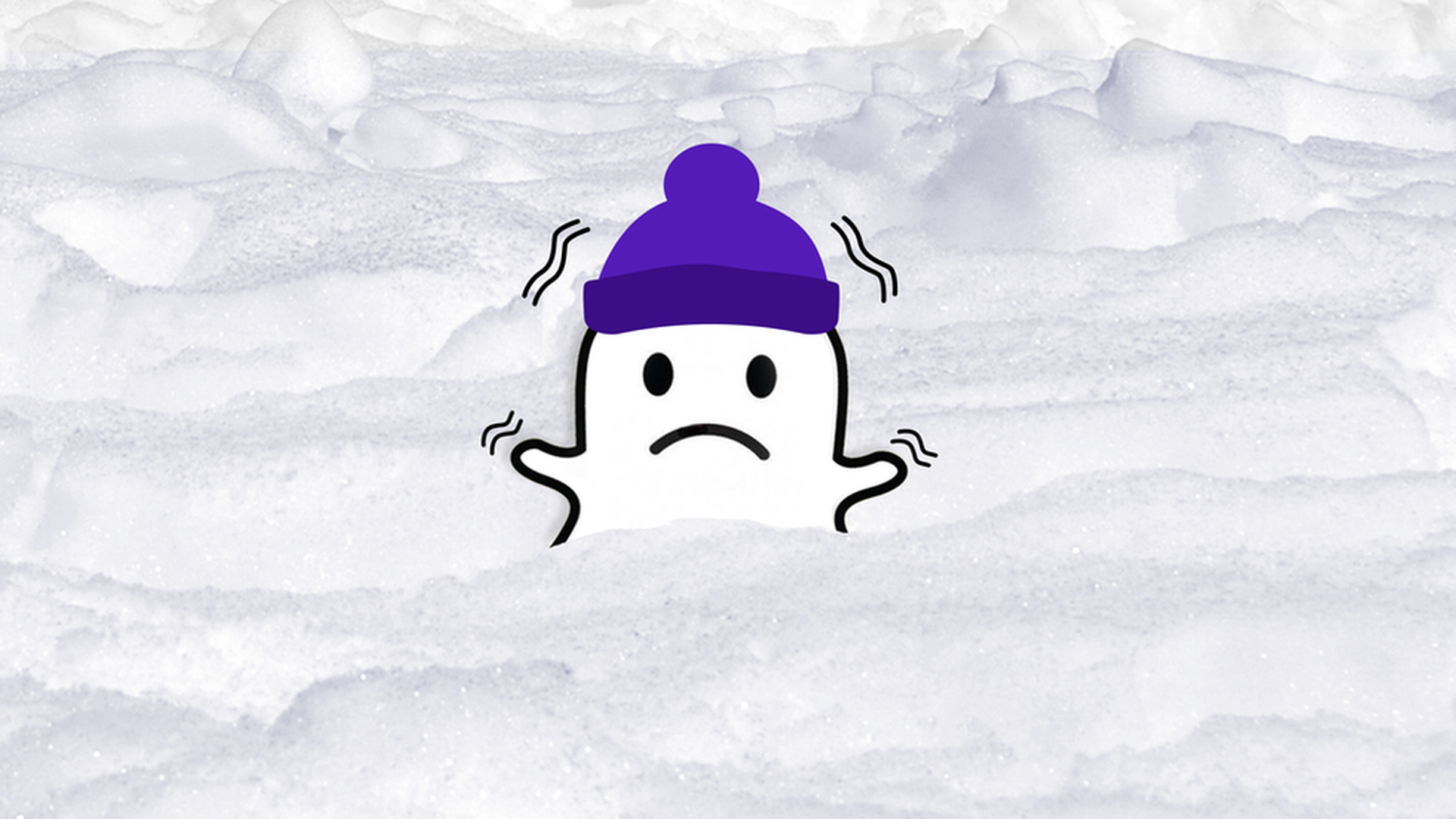 In a few hours, Snap will finally be a publicly-traded company, and its founder will have accomplished a difficult feat: turn a silly app for teens to send disappearing photos into a veritable social media business. But the company's main foothold is in North America and Europe, while in Asia it faces stiff competition from Korean app Snow.
What is Snow? The app was built by Naver, a large Korean internet company whose Japanese arm operates the popular messaging app Line. The app was first released in Asia in September 2015.
Snow has been called a "Snapchat clone" because its premise is undeniably similar—disappearing messages, camera filters, and even a feature for sharing videos called Stories. Like Snapchat, Facebook attempted to acquire Snow, according to a report from TechCrunch last year (Snapchat famously turned down Facebook's $3 billion offer in 2013).
But it's also much more tailored to the Asian market, with filters that include bottles of soju, Korean pop stars, and fried chicken to appeal to its Korean users, and sumo wrestlers and sushi for its Japanese users, for example.
How big is it? As of December, Snow has been downloaded 100 million times, and has 40 to 50 million monthly active users, the company said earlier this year. It's been growing at a steady pace, hitting 80 million downloads in October, according to TechCrunch, up from only 30 million back in July, as the New York Times reported. Across the Apple App Store and Google Play Store (excluding China's), Snapchat has been downloaded 36 million times since January 2012 in Asia, while Snow has been downloaded 75 million times since September 2015 in the same region, according to data provided by SensorTower. With that said, this data doesn't include the hundreds of alternative Android app stores popular in China and iOS is not the dominant mobile operating system in Asia.
Snow has also made it clear that it won't be stopping with Asia—the app is available around the world and international growth is important to the company, as its CEO said in November. Snapchat may have more reason to worry.
The China advantage: Perhaps Snow's biggest upper hand over Snapchat is that it's officially available in China, where the latter has been blocked (though some are still finding ways to download it). China continues to be a large and growing market for internet services, but it's off limits for most Western companies, including Snapchat, Facebook, Twitter, and Google.
Why it matters: Snap's highly anticipated IPO has given it a recent publicity boost, but now it will have to contend with the realities of being a public company, which includes high expectations of continued user growth. While Snow doesn't have the same name recognition outside of Asia, the company's ambitions suggest it it could quickly move in as a strong competitor to Snapchat, especially if its young user base decides to look for other options.
Go deeper