Meet Christopher Wray, Trump's choice for FBI director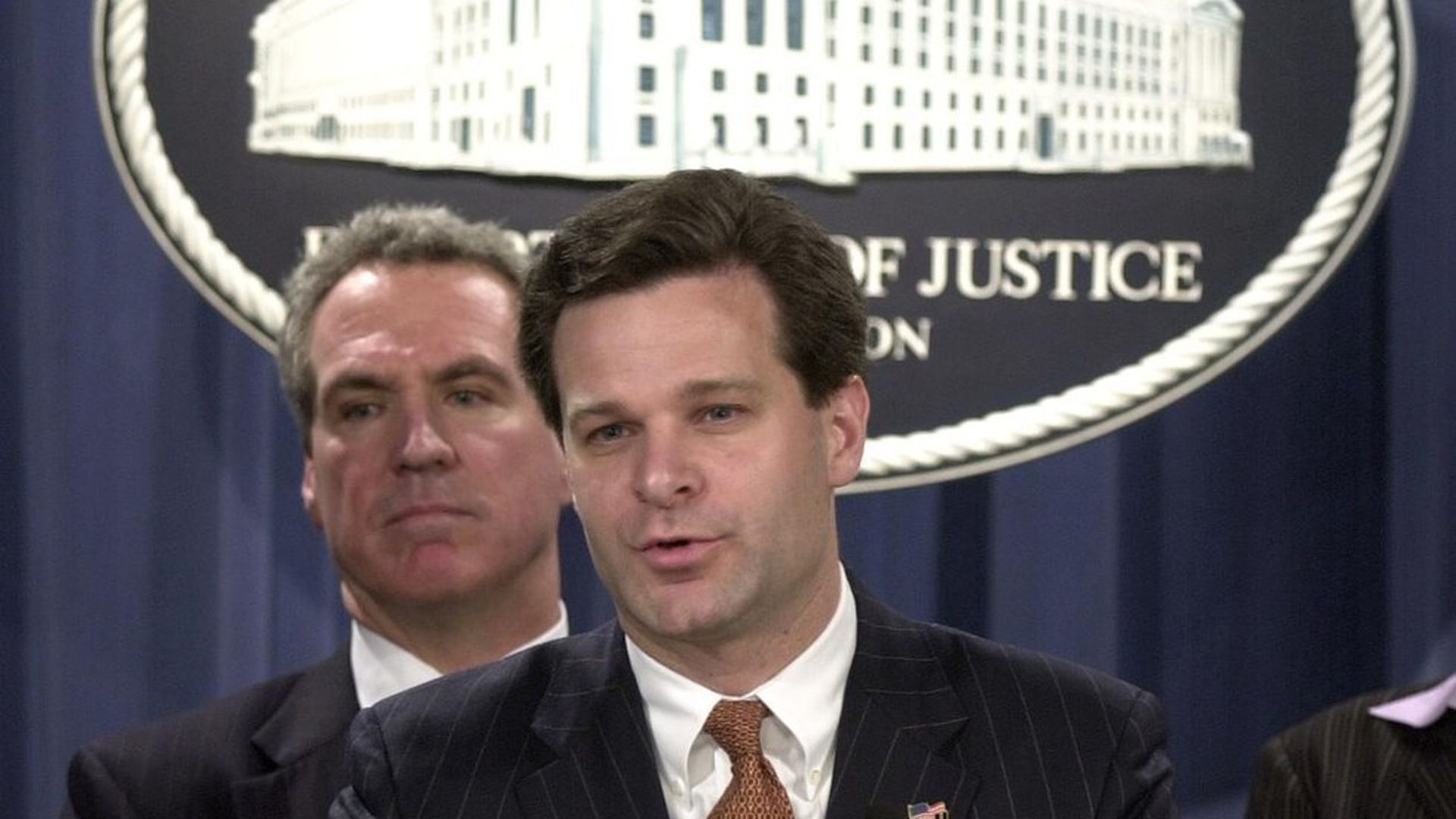 President Trump is interviewing another person for FBI director to replace James Comey: Christopher Wray.
Chris Wray is the former Assistant Attorney General.
He served during George W. Bush's administration as the former chief of the Justice Department's criminal division, from 2003-2005.
He "was a member of the administration's Corporate Fraud Task Force and oversaw the fraud prosecutions of former executives at Enron Corp," per USA Today.
He left the Justice Department in 2005 to work as a litigation partner at the King & Spalding law firm.
Wray was Chris Christie's personal lawyer during the Bridgegate scandal and he has represented various Fortune 100 companies.
Go deeper