Medium wants to be the Spotify of digital content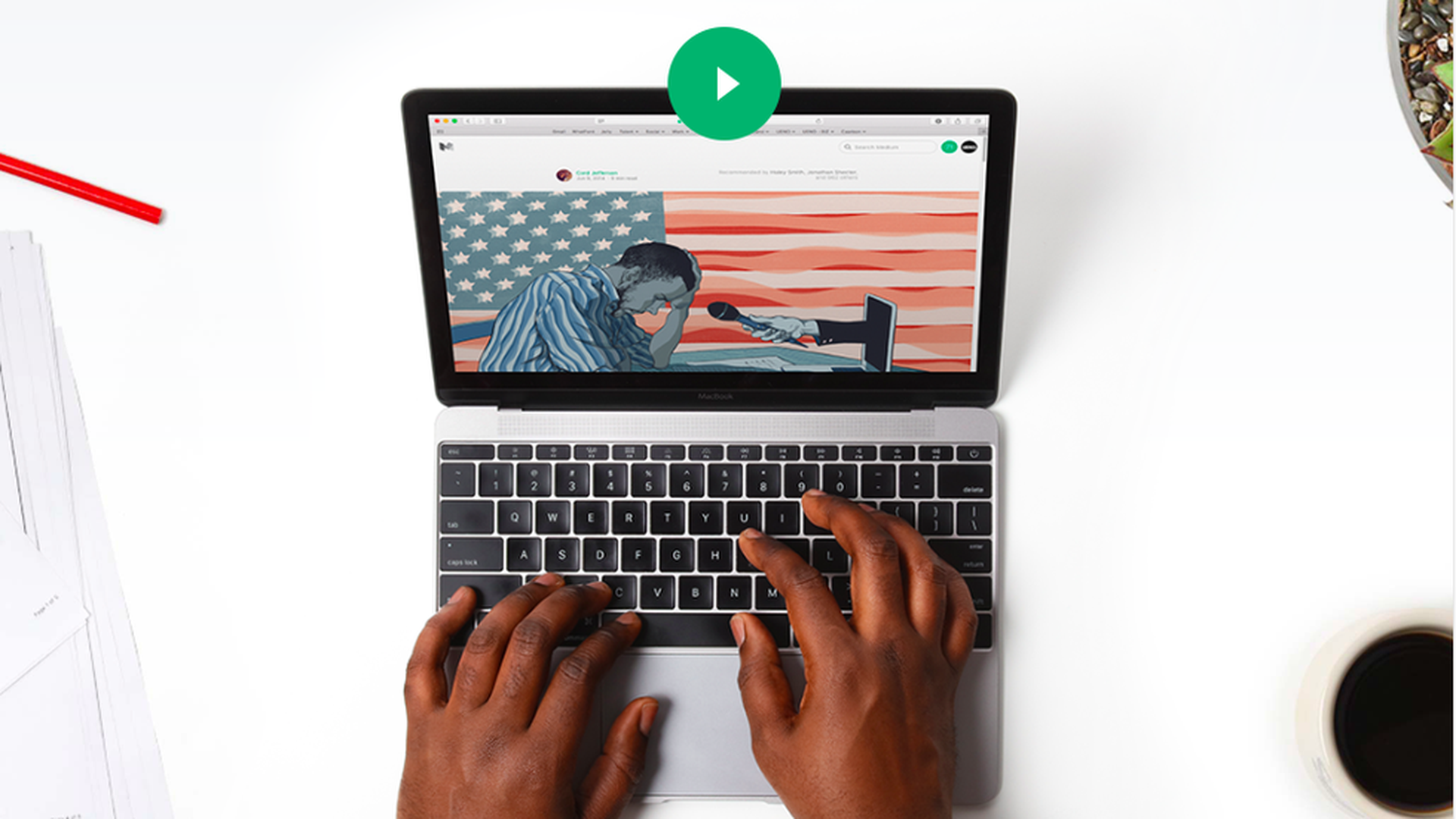 Medium announced a new $5 monthly "membership" model on Wednesday aimed at serving its core audience of influencers with high-level crowdsourced content and eventually, paid journalism. The key word here is "crowdsourced," meaning that consumers aren't paying for journalism exclusively; they're paying $5 a month for some journalism alongside insights/text from a large selection of influencers. That's half of what music lovers pay monthly on Spotify for crowdsourced playlists.
The move comes after a major restructuring in January, which included 50 layoffs. In a blog post at that time, Medium said it needed a "new model" for its business because it had only made "incremental improvements on the ad-driven publishing model, not the transformative model we were aiming for."
Why it matters: That ad-driven model is something most publishers are grappling with, because it inevitably rewards scale over loyalty, which is hard to monetize unless you are Google or Facebook. Should Medium's new approach work, it would be one the first to monetize crowdsourced news and insights, but only time will tell if consumers will find enough value in crowdsourced posts and if publishers will find enough value in a paywalled audience.
Go deeper