Medium throws audio content into subscription service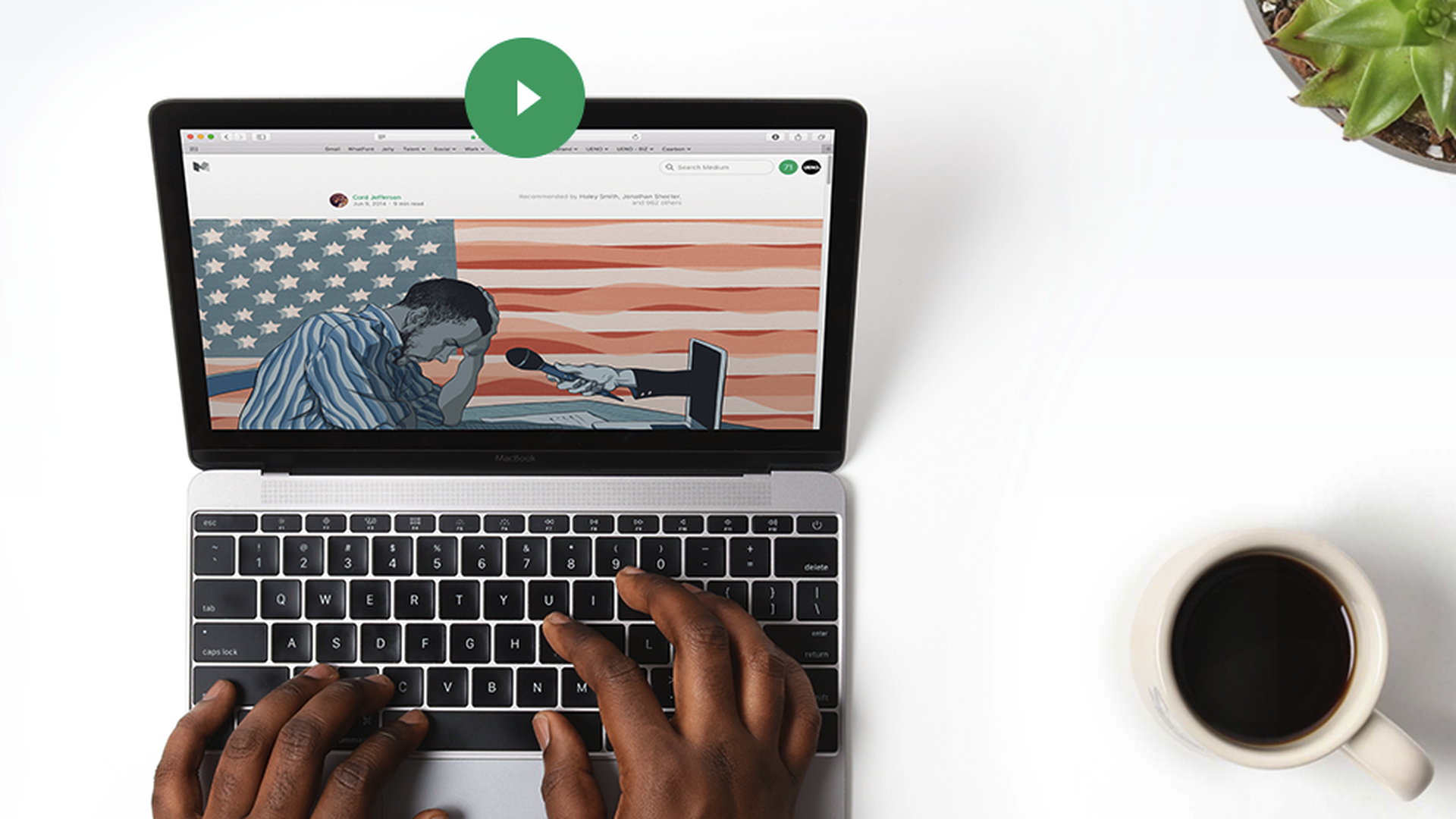 Medium, the blogging service founded by Twitter co-founder Ev Williams, is adding audio versions of some of the content published on its platform. The catch: It's part of its paid subscription, for $5 a month, that the company unveiled in March.
Fixing the media industry: Medium's subscription service came after the company concluded that advertising isn't a sustainable model for a content business, so it wants people to pay for quality content. And adding audio versions of some content certainly makes sense as part of a paid product. Recording requires additional resources, and its a nice extra for those already willing to pay a monthly fee for good content.
But Medium should also be careful not to confuse the true value of paid content with cute features, something Silicon Valley often does when startups tackle various industries. The true hard work is in investigations, reporting, photography, crafting amazing writing—and that's where the subscribers' money should go. And that's the part Medium should work to improve.
Go deeper