Medicare trust fund will be insolvent by 2029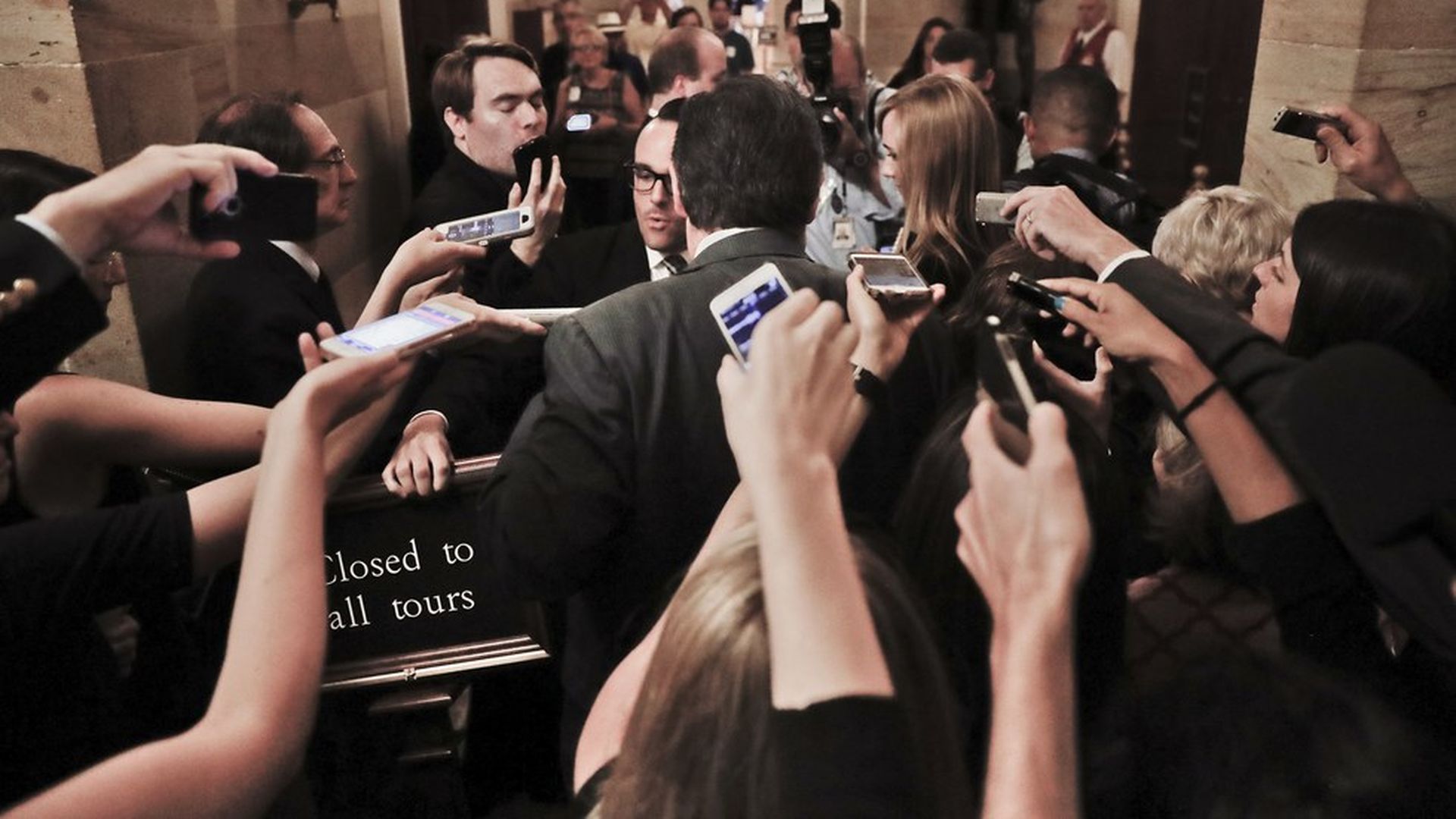 The Medicare trust fund will be insolvent by 2029, according to the program's trustees, who also report Social Security's combined trust funds will be depleted by 2034, per MarketWatch. The Medicare trust fund is set to be insolvent one year later than was estimated last year, per Modern Healthcare.
What it means: The Independent Payment Advisory Board, proposed by the ACA and known as the "rationing board" by ACA opponents, won't be activated after all, since it was set up to run cuts if there was overspending in Medicare costs. Note: retirees' benefits won't disappear in 2034, since by then there will be enough tax revenue to pay about 75% of the benefits.
Why it matters: Republicans would have had to implement the cuts if the board had been activated. Today's report buys the GOP another year to avoid dealing with it.
Go deeper