Medicare startup Devoted Health closes $62 million round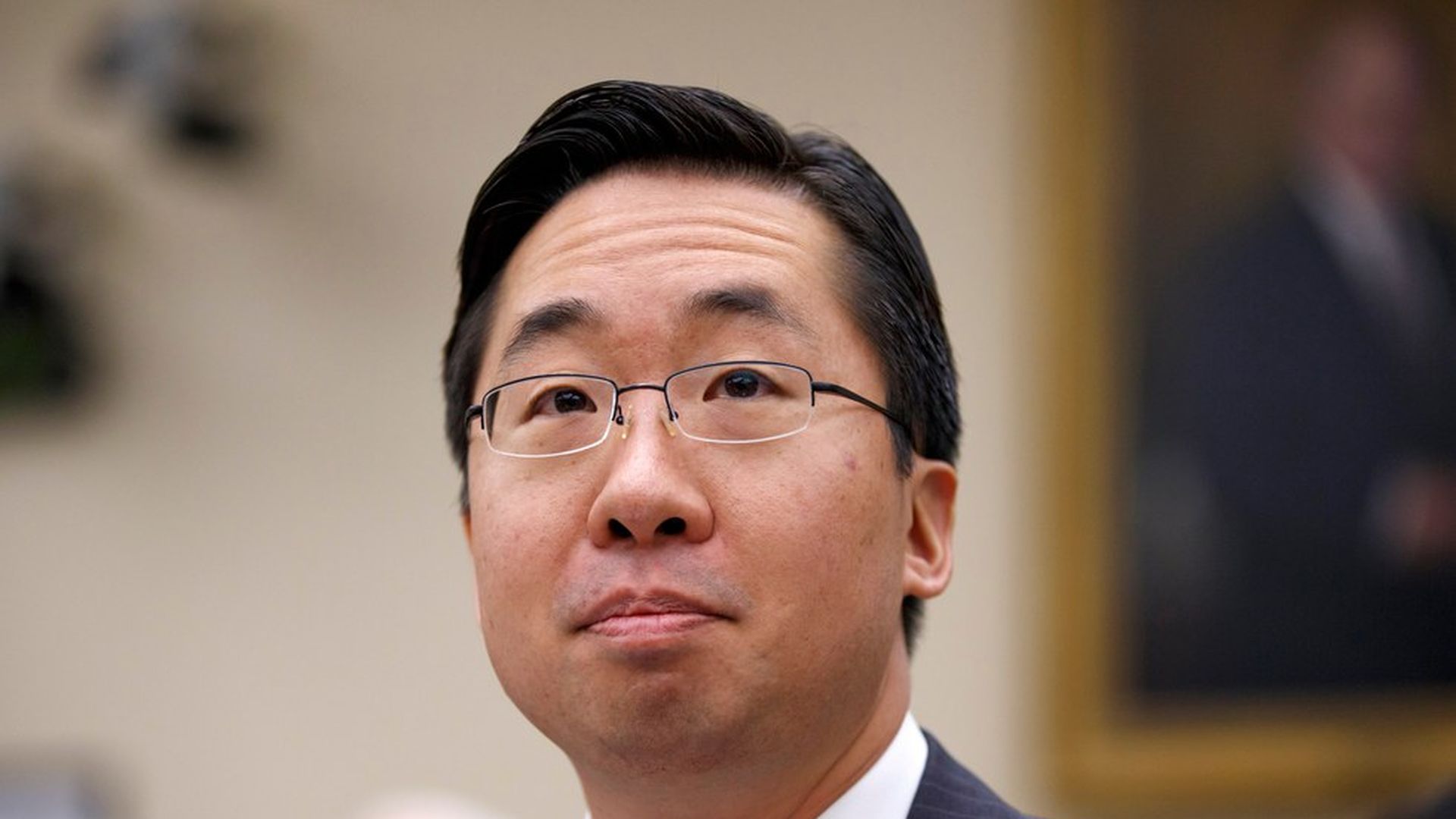 Devoted Health, a new insurance company that will only sell Medicare Advantage plans, just raised $62 million, according to a financial filing. The startup, which raised another $7 million in a seed round, will start selling Medicare Advantage plans in 2019.
Big names are backing Devoted Health: former Health and Human Services Secretary Kathleen Sebelius and former Senate Majority Leader Bill Frist are on the board. Todd and Ed Park, brothers who both worked at electronic health record company Athenahealth, are the co-founders and recruited Venrock's Bob Kocher to be the company's chief medical officer.
Get smart: Medicare Advantage is where the big money is. The Affordable Care Act marketplaces grab a lot of headlines, but they are a blip on the radar when compared with the massive amount of dollars tied up in private Medicare plans.
Go deeper