Medicare officially kills controversial drug payment model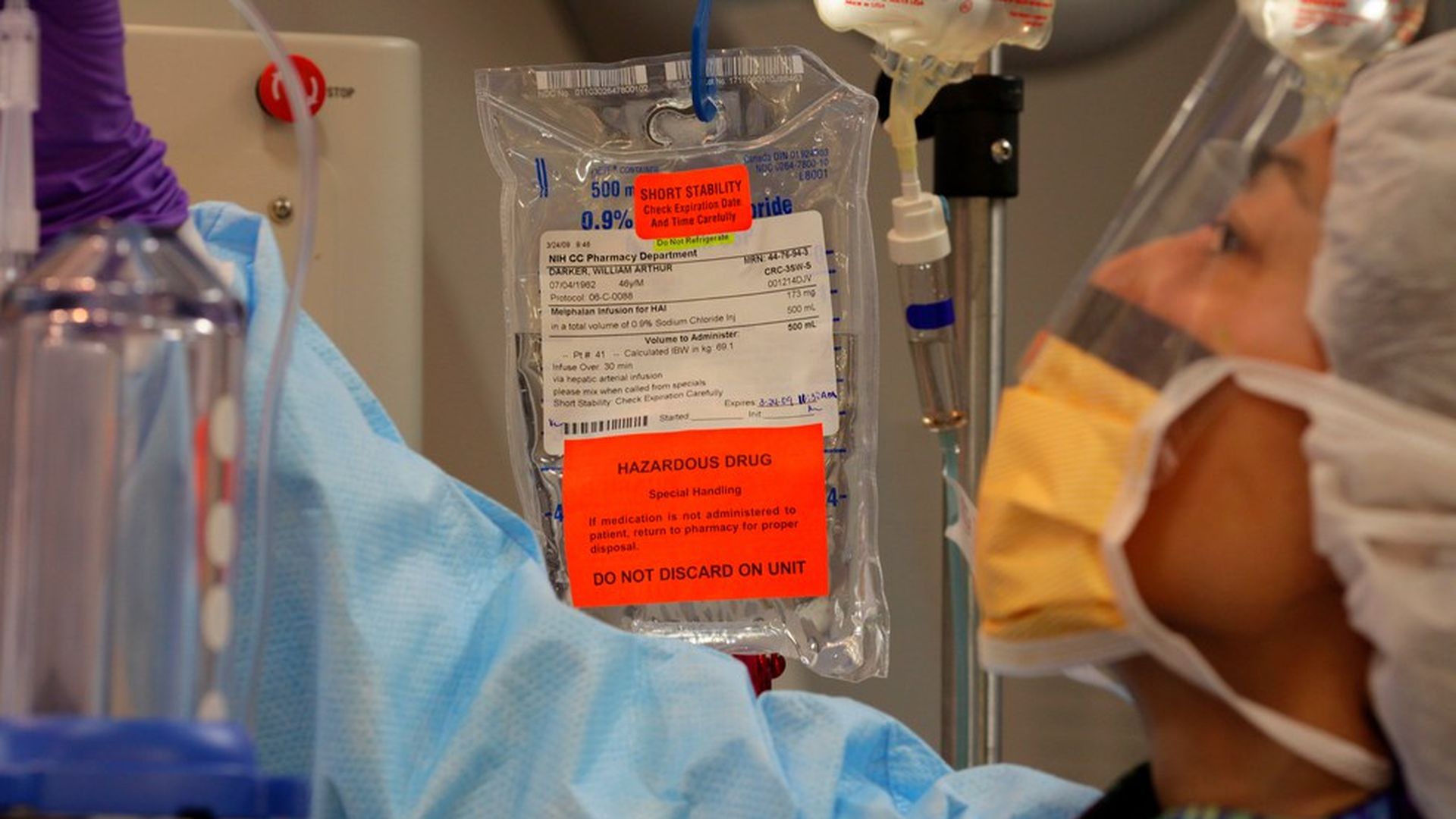 The Centers for Medicare and Medicaid Services has officially withdrawn the Obama administration's proposed rule that would have reduced Medicare payments for drugs administered in outpatient offices. The so-called Part B demonstration has effectively been dead for a while after the health care industry rallied against it, which led to political scorn from both sides of the aisle.
Between the lines: Pharmaceutical companies and doctors hated the idea because it directly threatened to lower how much money they make from lucrative drugs. Don't expect any similar price-cutting proposals to resurface under the Trump administration.
Go deeper