Media reports​ of sexual harassment "re-victimize" women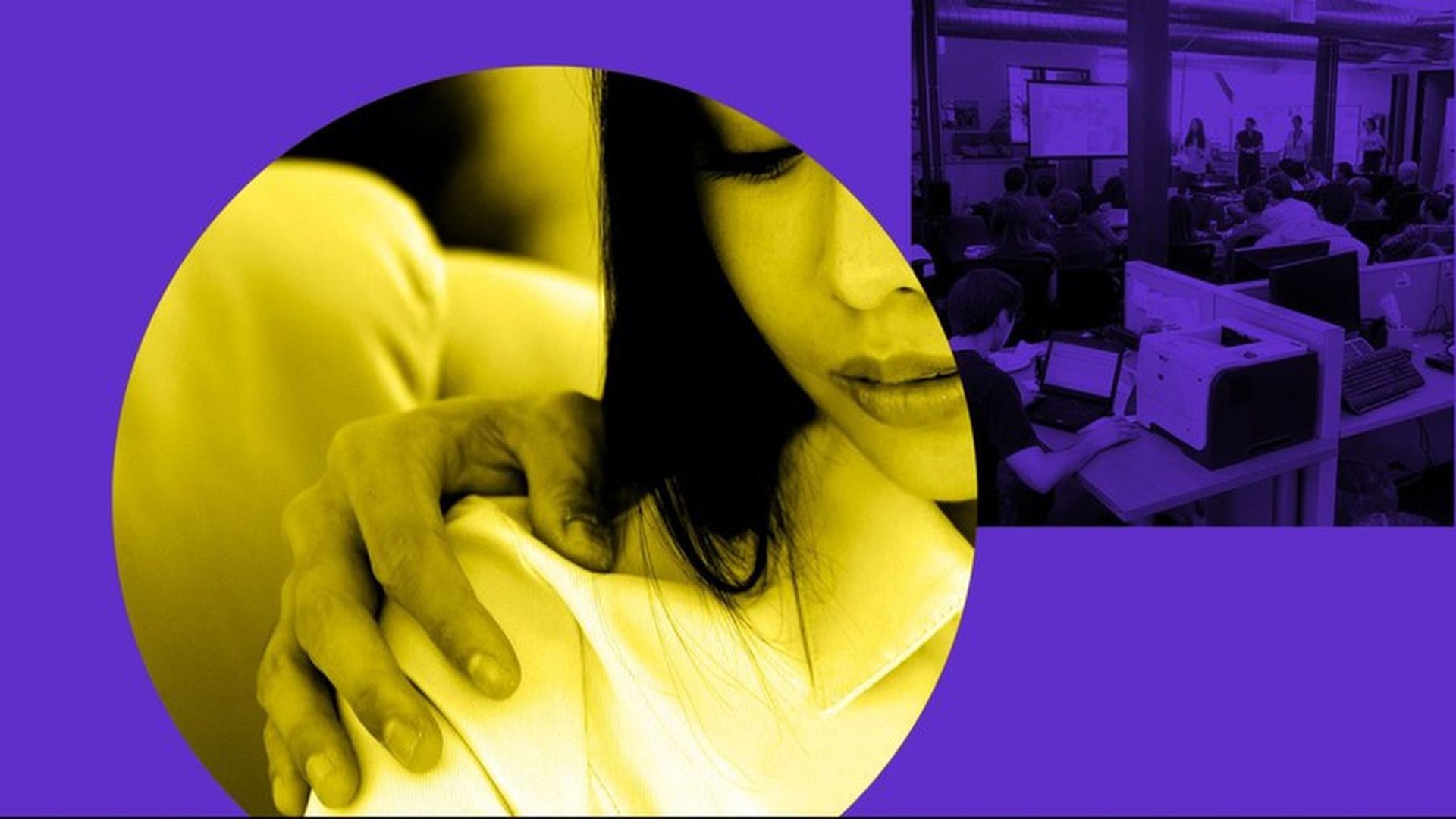 For some women who have been raped, abused and harassed, each day since the Weinstein bombshell "is a fresh hell, as unnerving headlines and stories seep into daily life," AP's Tamara Lush writes from St. Petersburg, Fla.:
"Memories of past abuse, previous encounters with inappropriate co-workers, even lingering doubts as to how long-ago personal situations were handled have left women feeling raw, vulnerable and on edge."
Shari Botwin, a licensed clinical social worker in Cherry Hill, N.J.: "People are very triggered, whether in a good way or in a negative way ... People are having more flashbacks, getting more depressed, they end up reliving it. For some, it's a good thing, it motivates them to get help. For others, they're staying quiet."
This is a great point: "Botwin said that some victims — especially those who have been harassed at work — feel it's unfair that privileged women are able to speak out against their harassers and have the media's ear, while women in regular jobs are forced to endure more of the same."
Go deeper