McMaster: "We're running out of time" with North Korea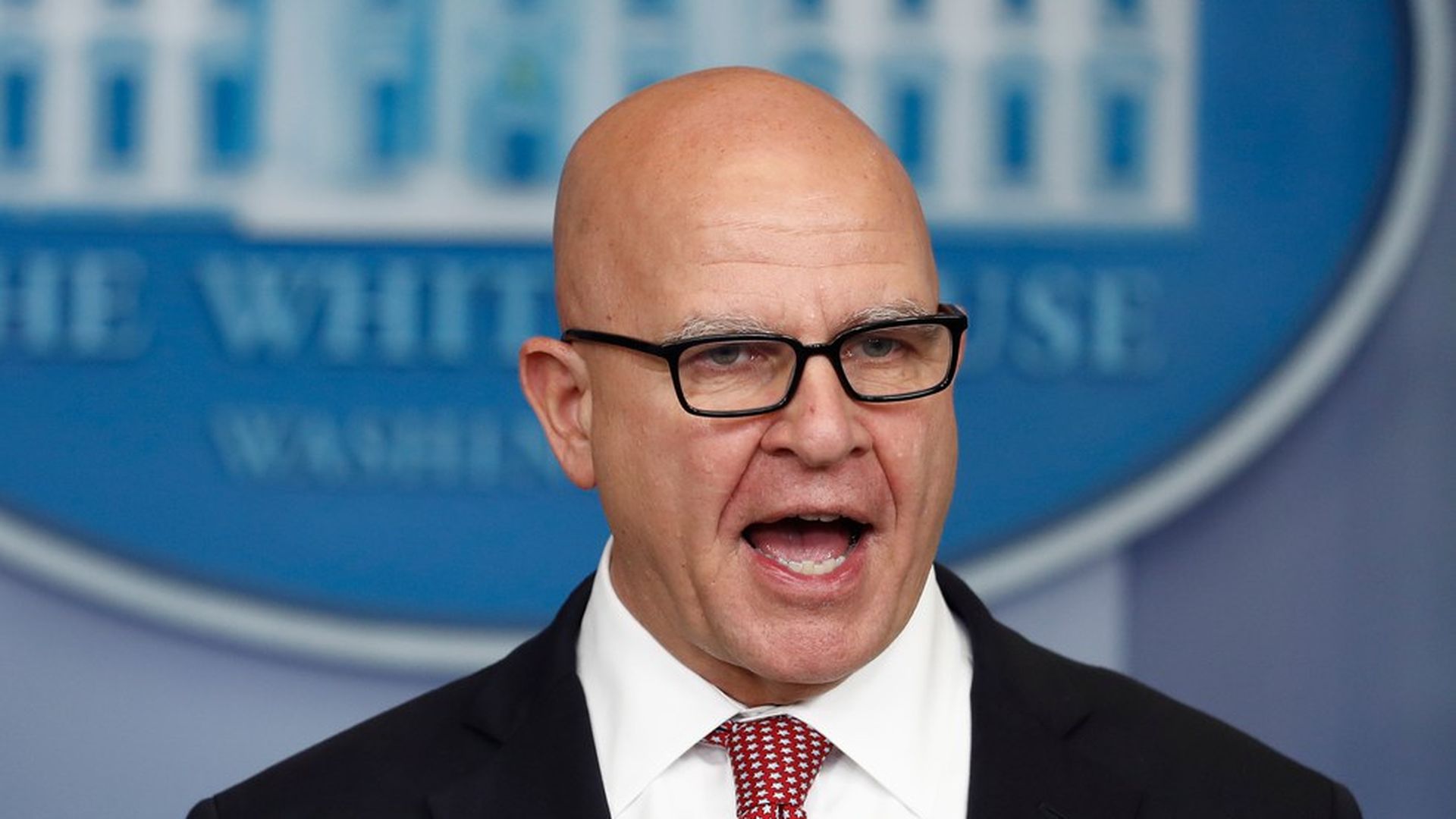 National Security Advisor H.R. McMaster previewed President Trump's 10-day Asia trip Thursday. Trump will tell Asian leaders that North Korea's "pursuit of nuclear weapons is a dead end."
Trump has 3 objectives for his trip to Asia: to call for the denuclearization of North Korea, to advocate for fair trade relationships, to promote a free and open Indo-Pacific region, McMaster said.
Trump has made 43 calls to Info-Pacific leaders since taking office.
"It's in China's interest" to make sure the Korean peninsula is denuclearized.
Will Trump use "fire and fury" rhetoric? "The president will use whatever language he wants to use ... I don't think the president really modulates his language. Have you noticed him do that?"
Will Trump put North Korea back on the list of state sponsors of terrorism? That's "under consideration."
Will Trump condemn authoritarian leaders abroad? "How much does it help to yell about these problems?" The president is "quietly" advancing human rights around the world.
Go deeper