McKesson CEO's $98 million pay comes amid U.S. opioid crisis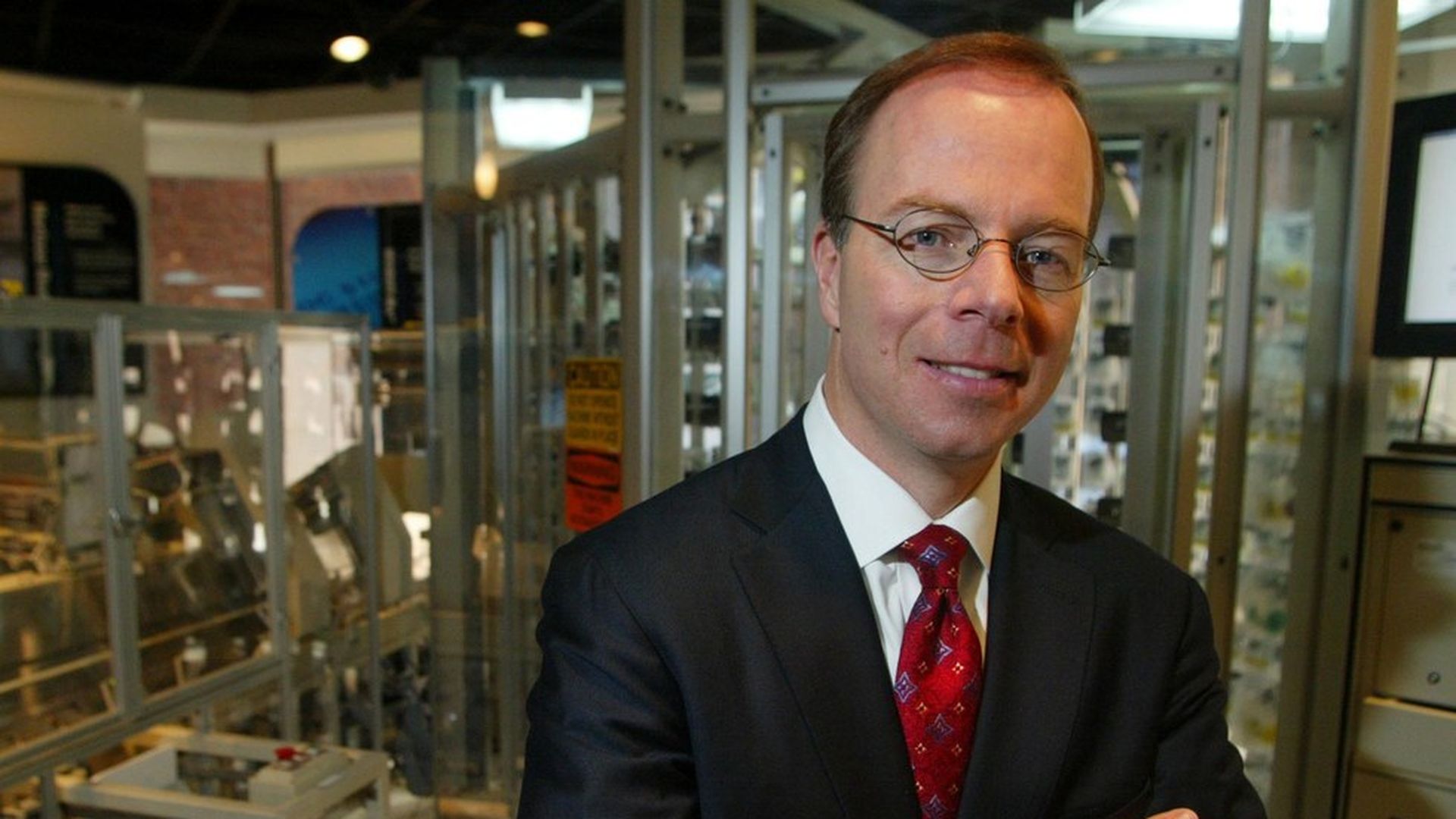 McKesson CEO John Hammergren took home $98 million during the drug distribution conglomerate's 2017 fiscal year — the same time federal and state officials went after McKesson for its role in the nation's opioid epidemic.
More than 90% of Hammergren's pay last year came from the actual realized stock gains, according to a federal filing released Friday. Hammergren, one of the highest-paid health care executives, made $104 million the year before.
The bottom line: The feds slapped McKesson with a $150 million settlement in January over allegations it did not closely watch its distribution of oxycodone and hydrocodone pills to pharmacies. Several counties in West Virginia also sued McKesson and other drug distributors for allegedly flooding the state with painkillers. But those events did not affect Hammergren's incentive pay or cashed-out stock. The International Brotherhood of Teamsters is proposing Hammergren lose his chairman title "in the midst of such scrutiny."
Go deeper