McCain criticizes Trump over "fire and fury" threat to North Korea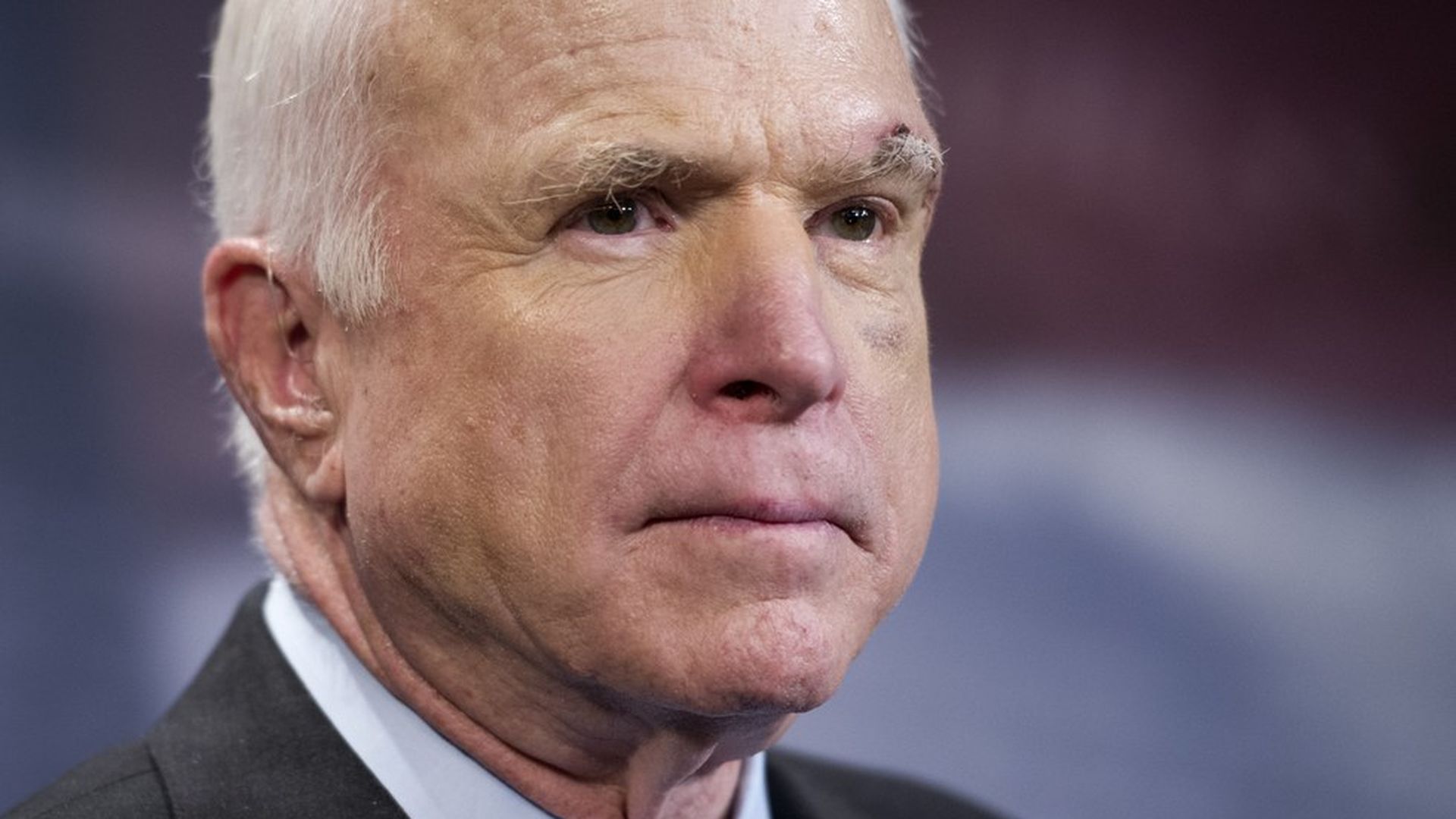 John McCain, typically a supporter of a hawkish foreign policy, told KTAR radio Tuesday that President Trump's threat to rain "fire and fury" down on North Korea was a mistake:
"I take exception to the President's comments because you gotta be able to do what you say you're gonna do...In other words, the old walk softly but carry a big stick, Teddy Roosevelt's saying, which I think is something that should've applied because all it's going to do is bring us closer to a serious confrontation. I think this is very, very, very serious…The great leaders I've seen don't threaten unless they're ready to act and I'm not sure President Trump is ready to act...It's the classic Trump in that he overstates things."
That position was shared by Former Defense Secretary William J. Perry, who tweeted "Nuclear deterrence is only effective if threats are deemed credible, bluster hurts our national security posture."
Go deeper