Mayors weigh in on infrastructure solutions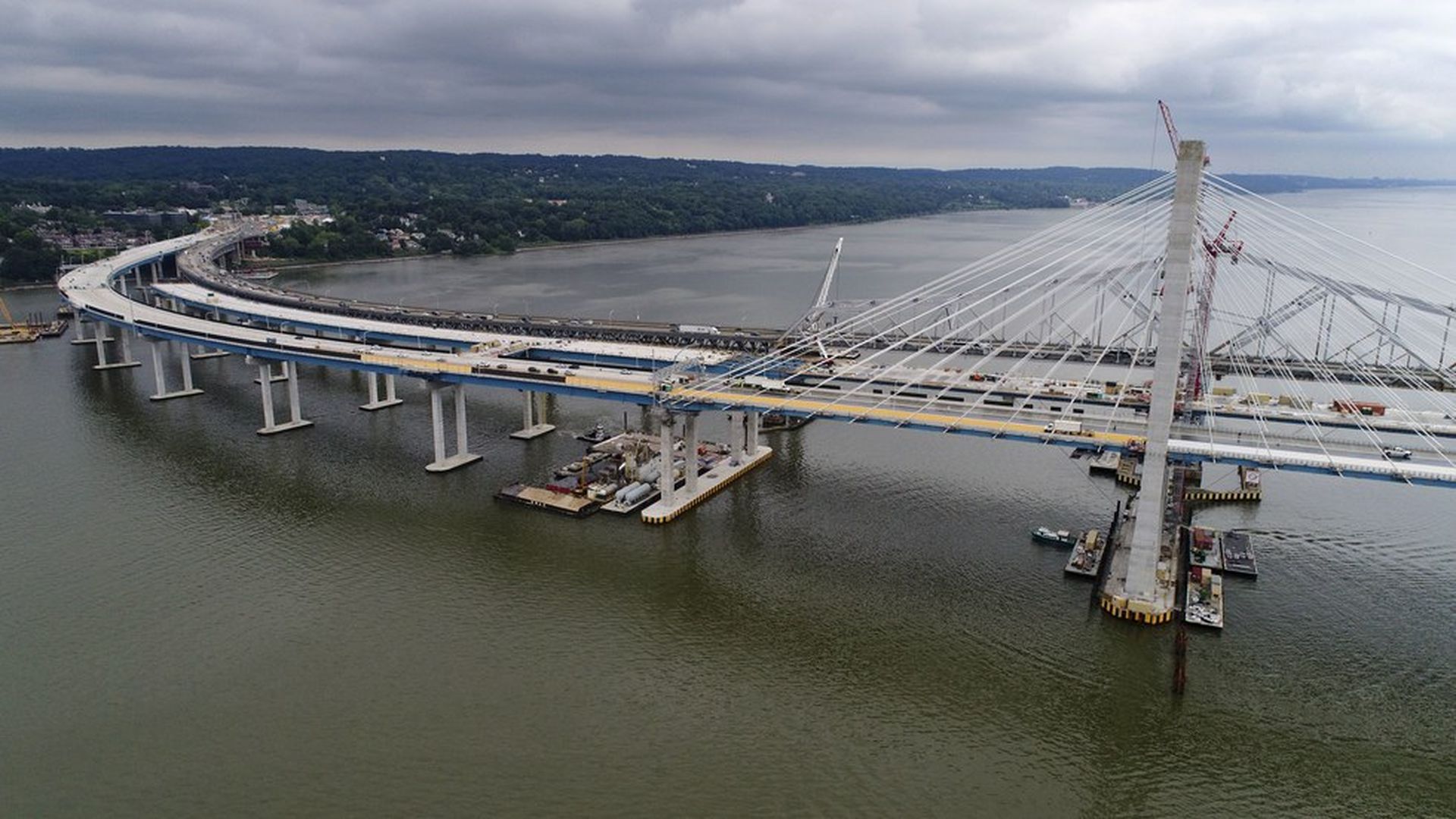 The Vice President of the U.S. Conference of Mayors tells Axios the ideal timeline on federal infrastructure action would have been earlier this year, but noted that Trump's been prevented from moving forward on it because of other legislative hurdles in the Washington.
Why it matters: America scored a "D+" on its Infrastructure Report Card from the American Civil Society of Engineers.
The panel on infrastructure in America at the Summer Leadership Meeting discussed how local spending on infrastructure is increasing is faster than federal levels. D.C. Mayor Muriel Bowser said it is important to be "reminding the federal government that they have federal transportation assets of their own."
The bottom line: Several mayors agreed that public-private partnerships cannot be the "panacea" for financing America's infrastructure.
Go deeper