Mayo Clinic to prioritize privately insured patients over Medicaid, Medicare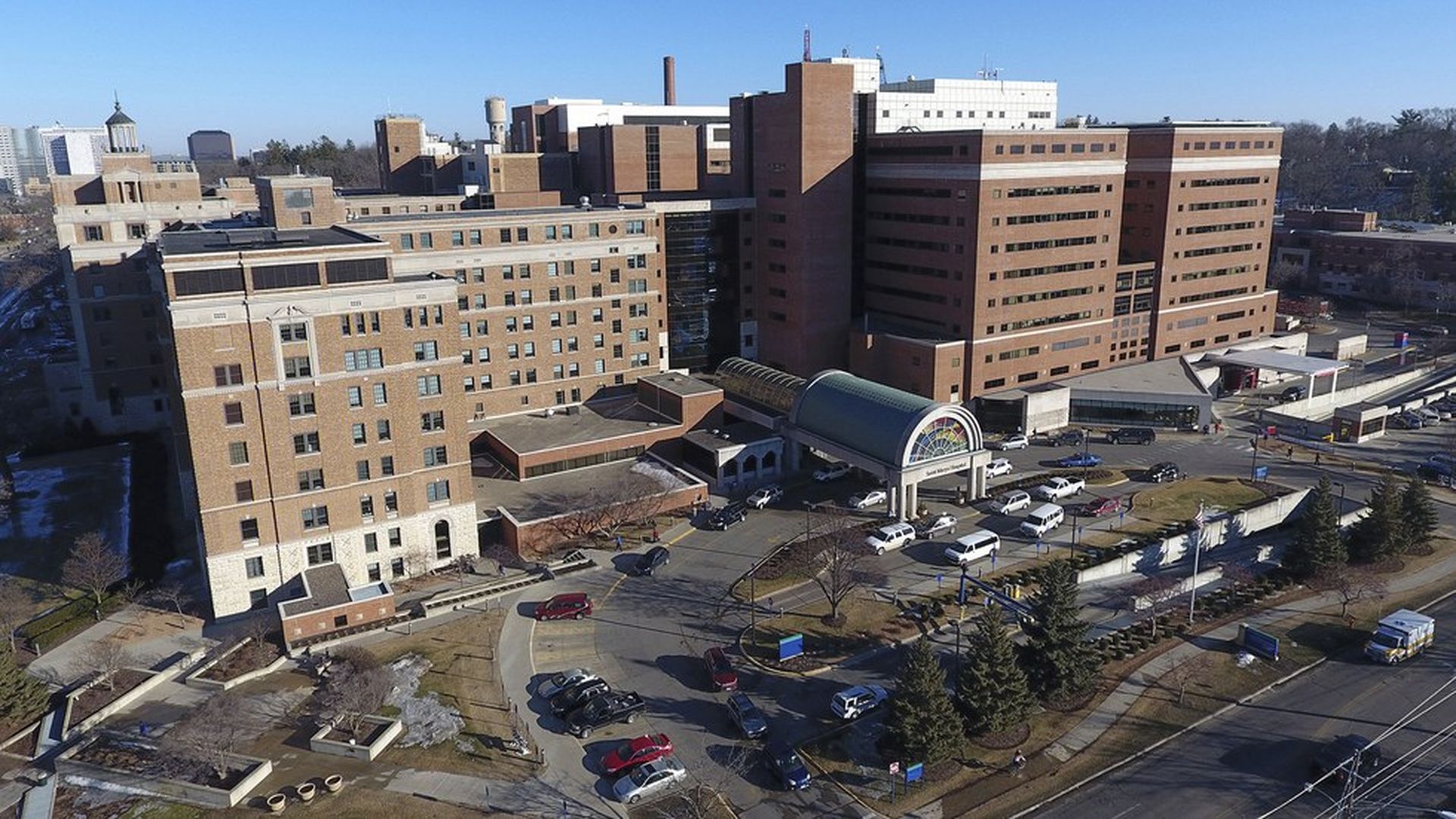 Mayo Clinic CEO John Noseworthy told employees in a recent speech that the academic health system will give priority to patients with private insurance over those with lower-paying Medicaid or Medicare coverage if they seek care at the same time and have similar conditions, reports the Minneapolis Star Tribune.
"We're asking... if the patient has commercial insurance, or they're Medicaid or Medicare patients and they're equal, that we prioritize the commercial insured patients enough so... we can be financially strong at the end of the year to continue to advance, advance our mission," Noseworthy said.
Why this matters: Although the number of patients affected would probably be small, the move indicates the mounting financial pressures that health systems like Mayo are facing amid the uncertainty surrounding health care reform.
Go deeper