Mattis: U.S. has North Korea options that don't risk Seoul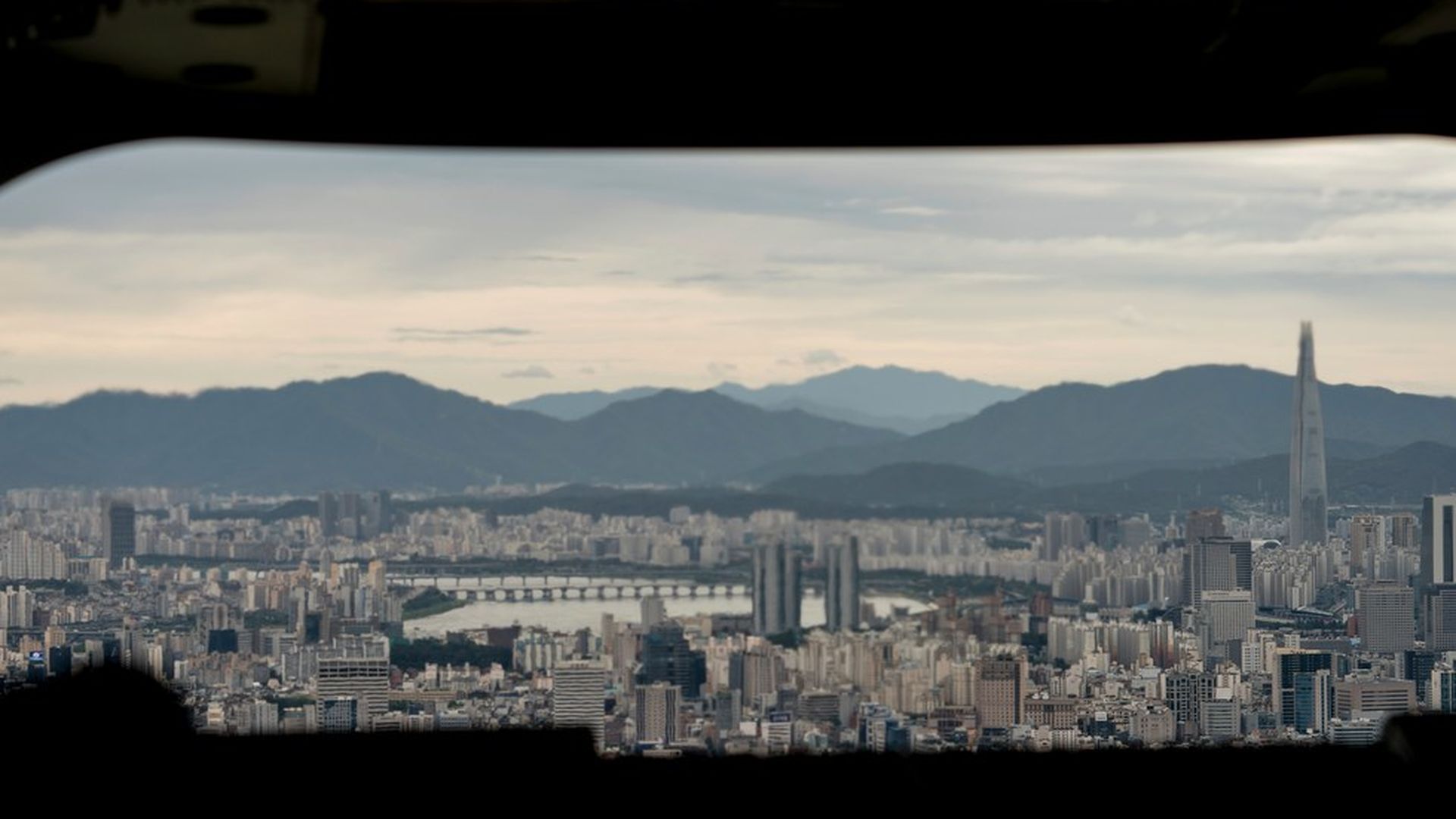 Defense Secretary Jim Mattis told reporters at the Pentagon that there are military options for North Korea that don't put Seoul, South Korea's capital, at risk, NBC News' Hans Nichols reports. Mattis added he would "not go into details" but that there are "many military options in concert with our allies."
North Korea has artillery aimed at Seoul, just 35 miles away, meaning an attack on North Korea is likely to put the city of 10+ million people under threat of imminent military attack. It's hard to imagine a plan that completely removes that threat, but that seems to be what Mattis is suggesting.
Go deeper