Markets face their biggest test of 2017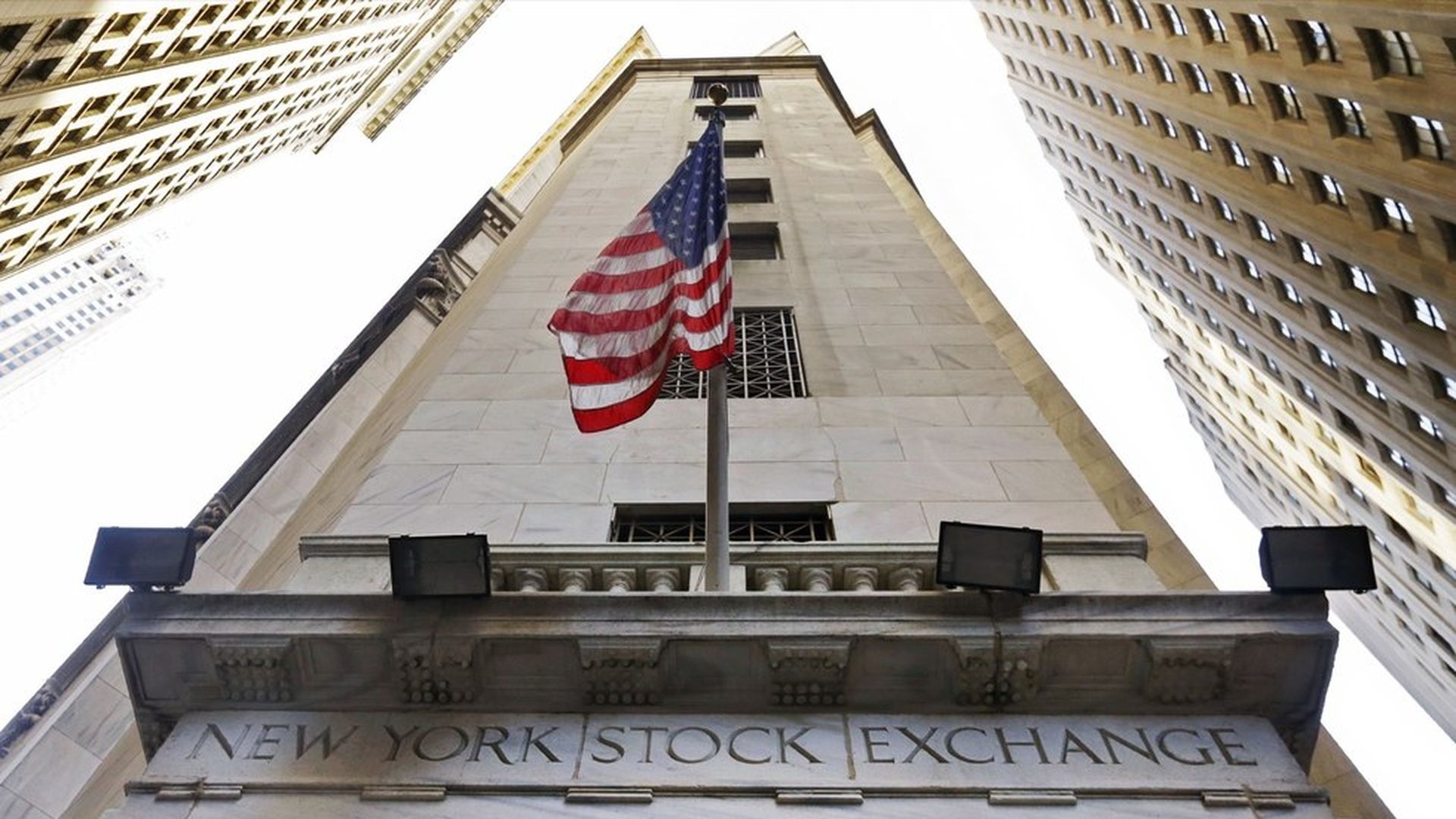 The 2016 election was obviously a factor in the subsequent 10% rise in stocks, but investors continue to debate how much stock prices are reliant on the belief that the Trump Administration will deliver business-friendly reforms. Trading on Monday will provide a test for those who argue that the so-called Trump Rally has been mostly the result of faster global growth, rather than the promise of lower corporate taxes.
Stimulus, regardless? The latest theory making the rounds is that investors will be able to check their wish lists regardless the unity of the Republican Party. The Wall Street Journal suggests that the Trump Administration will turn to moderate Democrats to pass tax and tax reform and infrastructure bills, and analysts are still baking pro-growth legislation into their forecasts. According to High Frequency Economics Jim O'Sullivan, "We still expect the eventual enactment of tax reform legislation that results in lower marginal rates and at least modest short-run fiscal stimulus."
Go deeper