Mark Zuckerberg: opioids and technology led to partisan divide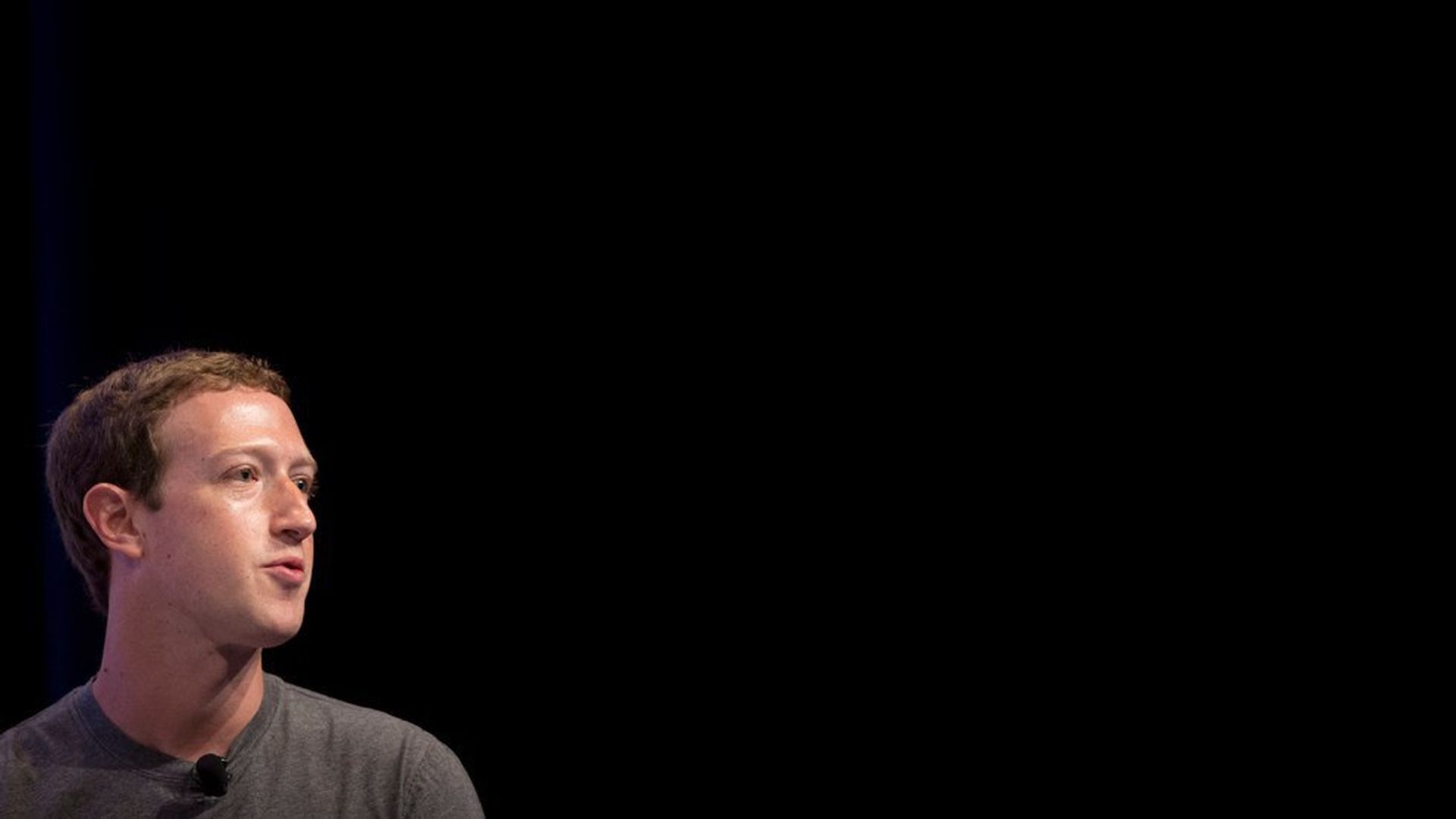 Mark Zuckerberg sees two reasons for deep political division: opioids and technology, per Financial Times.
"One of the things that struck me ... is how this epidemic has affected people's attitudes more broadly on policy issues." Zuckerberg said people have become more fearful of crime in the U.S. and more supportive of the border wall because of the opioid epidemic.
"We're also starting to see they've left a lot of people behind," he said of technological advancements. There's a big gap in the country, and its getting bigger . . . I think that's at the heart of a lot of the politically divisive debates that we have."
Go deeper