Mark Cuban: Trump hasn't ruined America's love of businessmen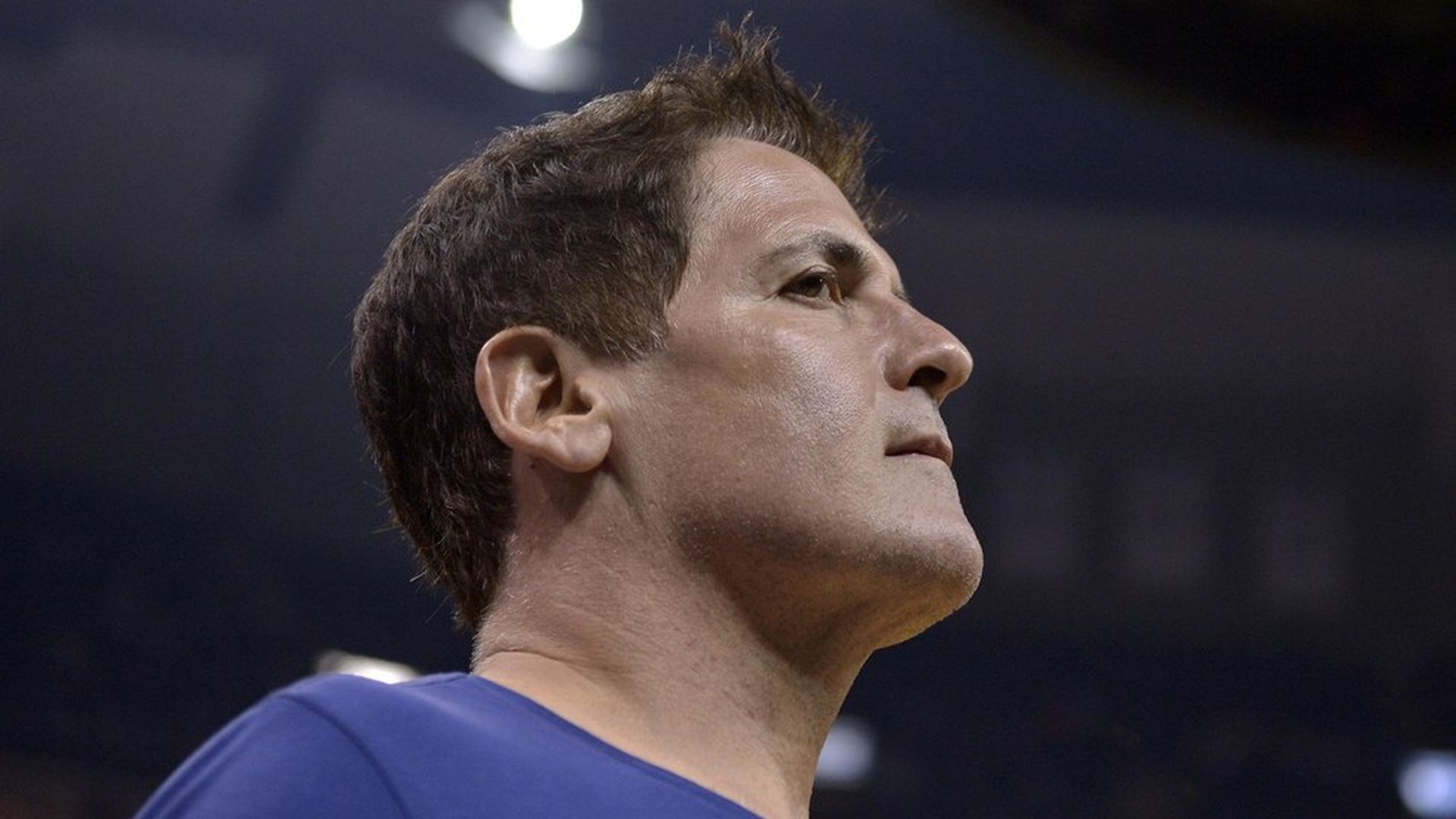 Mark Cuban says that despite the high-profile failures of the Trump Administration, the American public still yearns for a disruptive outsider with a background in business as President. During an event staged by VC firm Lerer Hippeau in New York Tuesday, Cuban argued that Trump's missteps will be blamed on Trump's incompetence, rather than his business background. He told Axios' Dan Primack:
There's nobody like Donald Trump. He's just an idiot. —Mark Cuban
President Cuban? The Shark Tank investor didn't rebut rumors that he will run for office in 2020, though he did predict that if he were to run it would be against a President Pence rather than President Trump.
Why it matters: Cuban isn't the only businessman who is rumored to be considering a run for POTUS — Disney CEO Bob Iger is a name that has also been floated as a potential Trump rival in three years.
Go deeper