'March on Google' postponed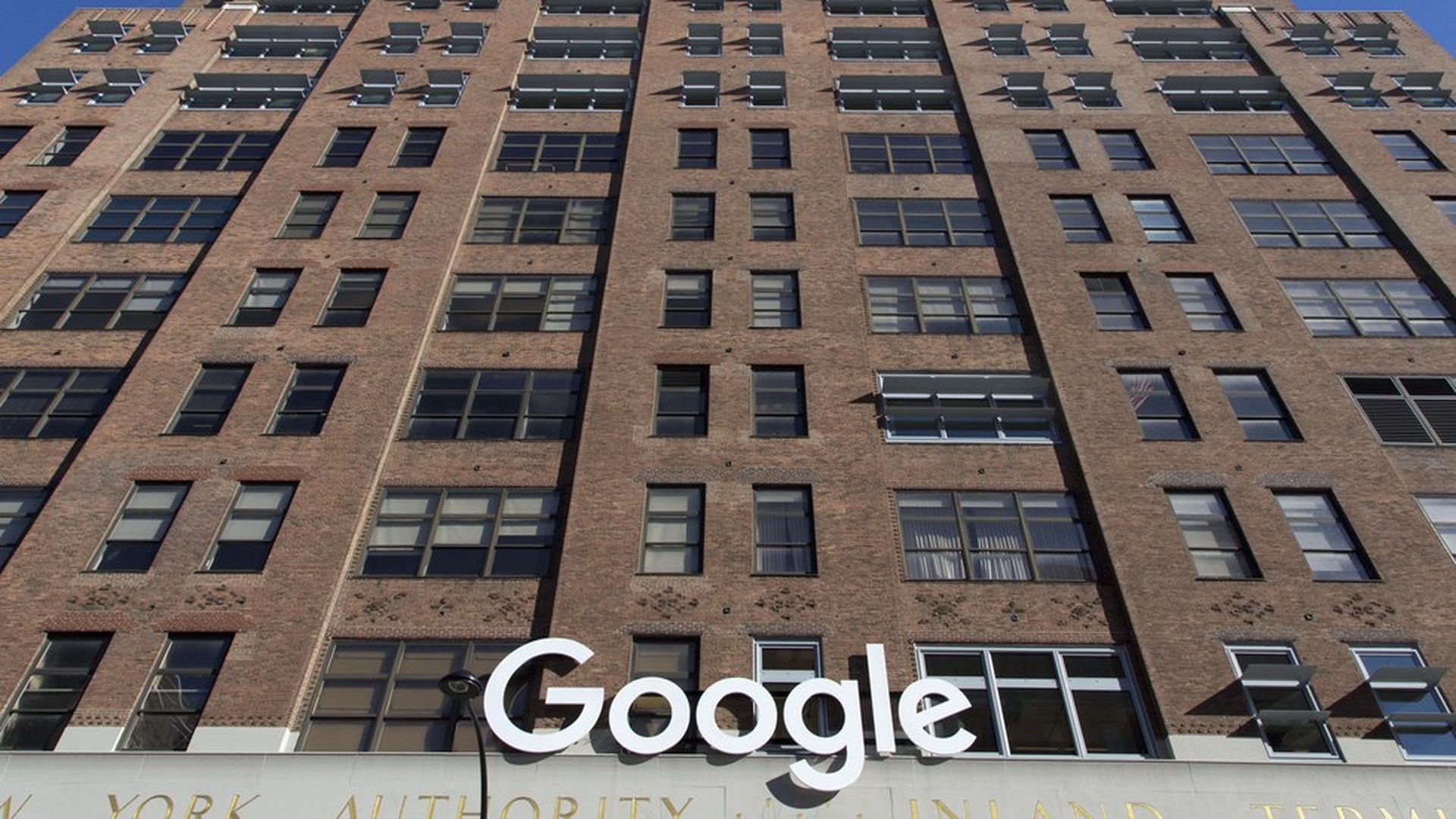 The protests planned to be held at several U.S. Google offices this weekend have been postponed by organizers. The so-called March on Google was announced after the company fired the author of a controversial memo about Google's diversity efforts and women's affinity for technical roles.
Details: In a statement posted online Jack Posobiec — the pro-Trump activist who organized the event — said that "credible Alt Left terrorist threats for the safety of our citizen participants" was a reason behind the decision. The statement said a "threat was made to use an automobile to drive into our peaceful march." No future date was given.
Context: The phrase "alt left" was used by President Trump yesterday to describe counter-protestors in Charlottesville during the white supremacist event that turned violent this weekend. Posobiec is a conspiracy theorist who has publicized things online like "Pizzagate," which alleged Democratic politician involvement in a child-sex ring.
Go deeper