Marathon sells muscular dystrophy drug following pricing outrage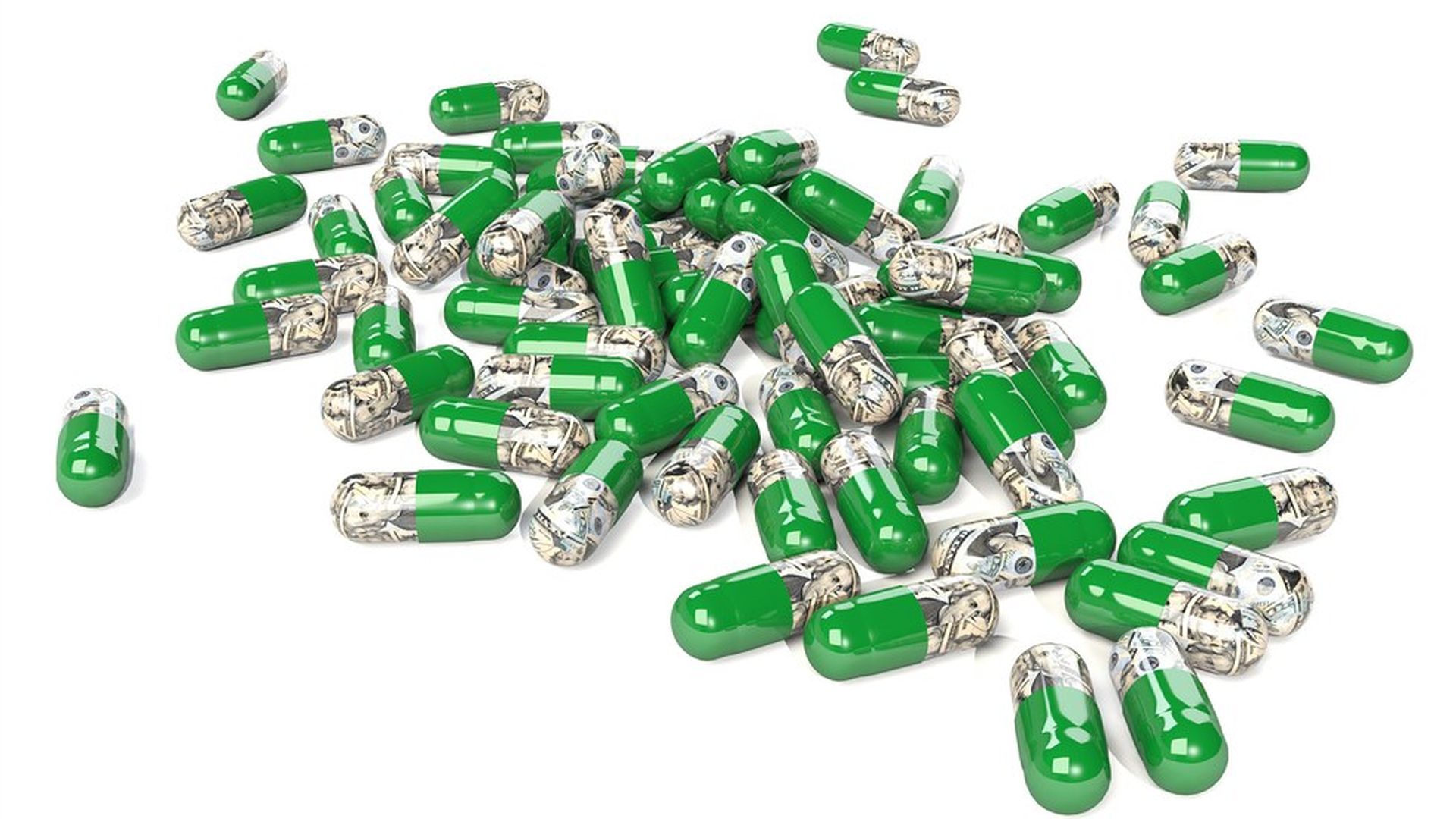 Remember Marathon Pharmaceuticals? The drug company that received federal approval last month for an old drug to treat the rare Duchenne muscular dystrophy disorder, and then set the annual list price at $89,000 that incensed the public? Well, it's passing the controversy off to another company.
Marathon said Thursday it was selling deflazacort (brand name Emflaza) to PTC Therapeutics for $140 million and royalty payments of at least 20% of sales. Marathon could also gain a one-time $50 million bonus based on sales.
Deflazacort is available outside the United States for less than $2,000 per year. PTC, which has been working on a separate Duchenne product, said they would "re-examine" the newly acquired drug's price — far from a certainty that the price will be lowered.
Go deeper