Marathon pauses rollout of pricey drug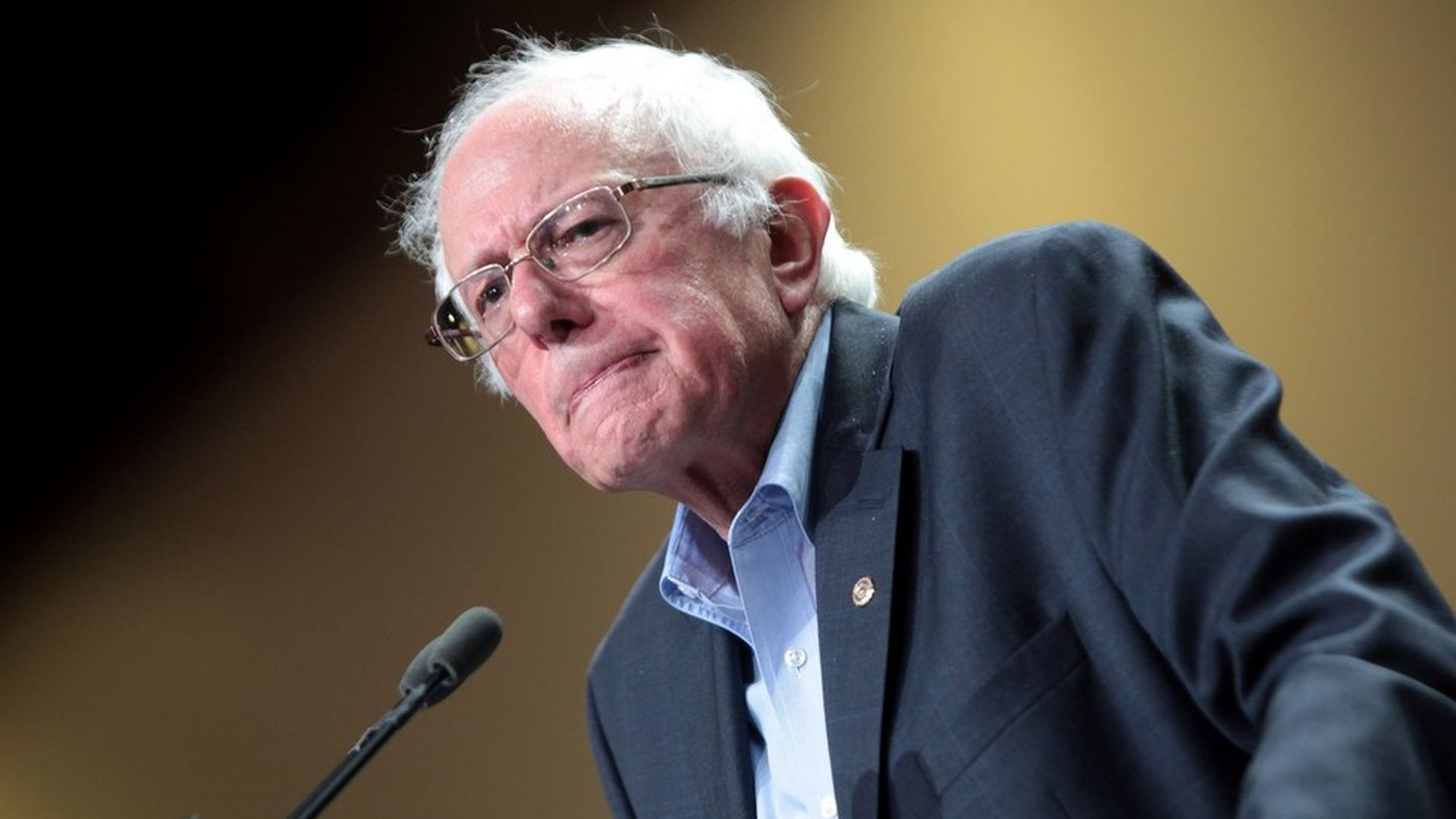 Marathon Pharmaceuticals is delaying the U.S. launch of its drug recently approved to treat patients with Duchenne muscular dystrophy after its $89,000 list price stoked an uproar from Sen. Bernie Sanders, Rep. Elijah Cummings, patient groups and many who work in the industry.
Patient advocacy group Parent Project Muscular Dystrophy announced the pause, first reported by the Wall Street Journal, on Monday afternoon. The group said it was "alarmed by the hefty price tag being considered for Emflaza in the U.S., especially considering this is not a new drug."
Marathon responded that it is "taking this pause so that conversations between the company and the community can continue before a launch price is finalized." The company had said the amount it will actually receive, net of rebates and discounts, will be $54,000 annually — still a lot more expensive than what the drug costs abroad.
Why this matters: Several years ago, Marathon's drug price hike would have floated under the radar. But this is the clearest example yet of what will happen if drug companies price medications beyond what is acceptable by the public and Congress.
Go deeper