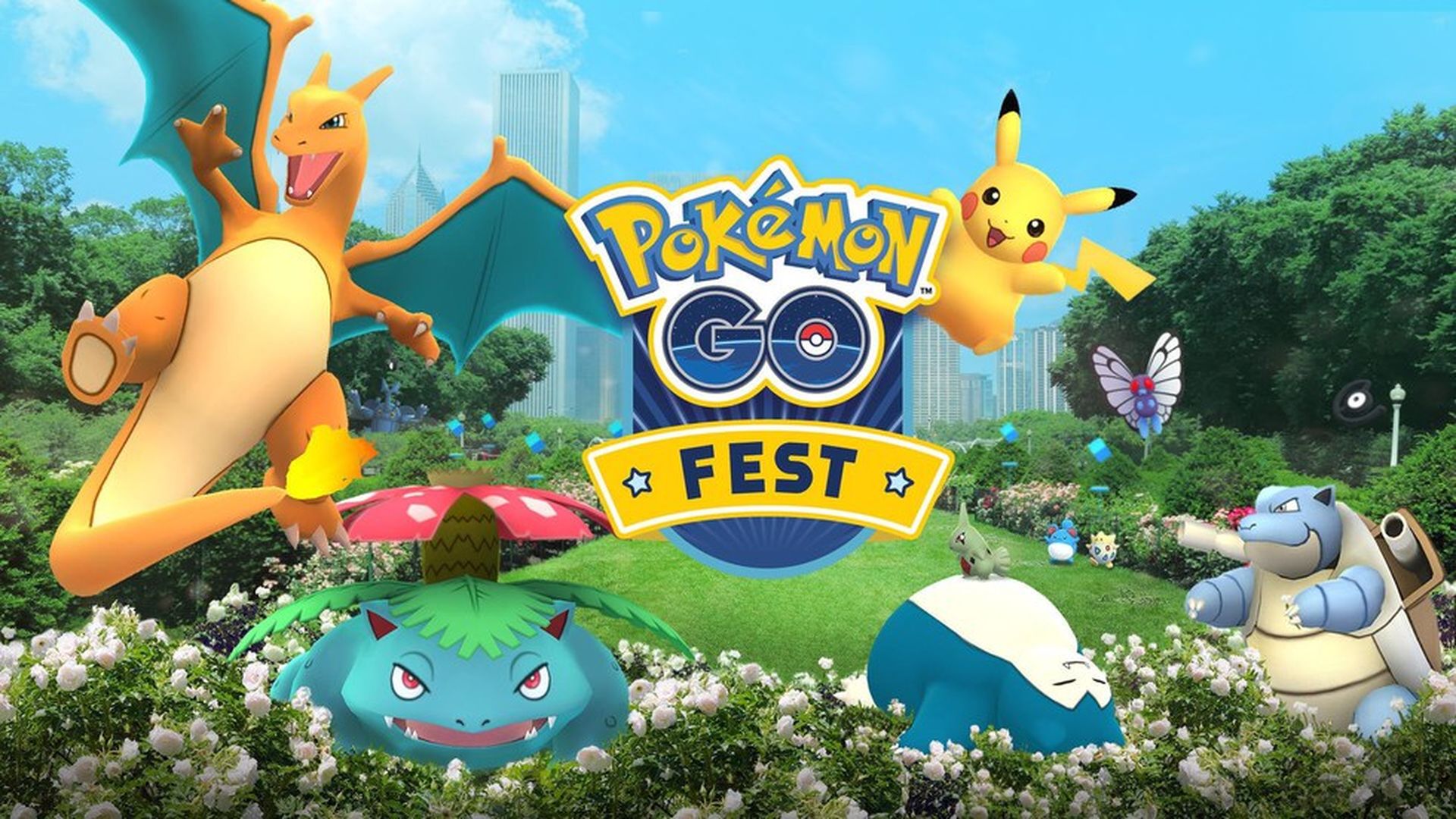 The creators of Pokemon Go held their first major in-person event in Chicago on Saturday but things got off to a rough start. Many of those who paid to attend the event reported being stuck in line or unable to log into the app. Attendees would have a chance to catch rare Pokemon — including a Pokemon "monster" if certain goals were met, per Chicago Tribune.
CEO John Hanke was booed as he took the stage in Grant Park, and festival attendees reportedly started chanting "fix the game" at him when they realized they were unable to log on. Niantic is currently working on the issue and the company will reportedly refund participants for their tickets and give them $100 in virtual currency for the game.
Why it matters: Live events are seen as a big part of the company's strategy to keep the game's most active players engaged, so technical issues during a highly-anticipated event do not bode well for the company.
Go deeper