Maine governor not ready to expand Medicaid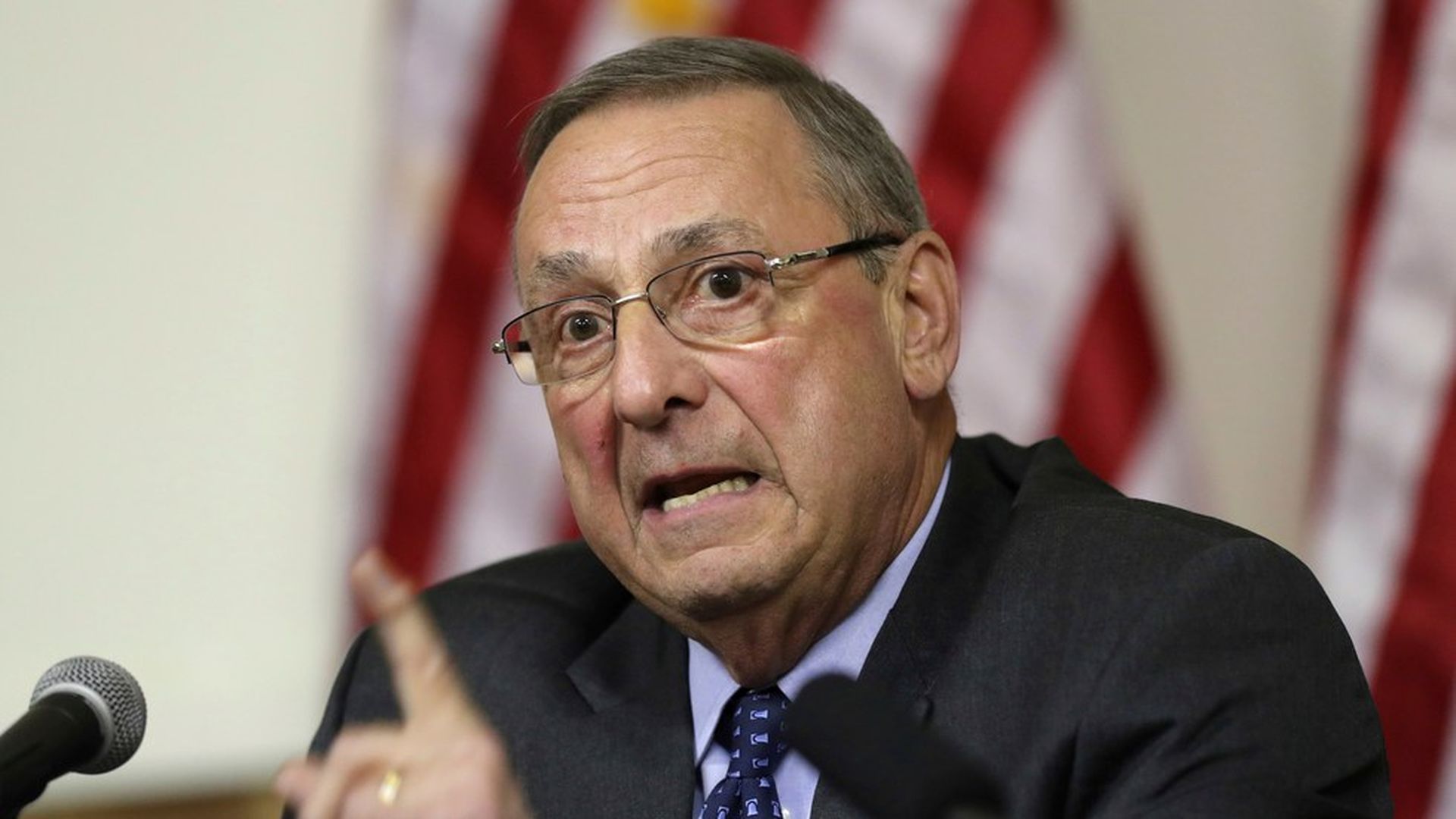 Not so fast, Maine voters. Gov. Paul LePage says his administration won't expand Medicaid until the state legislature funds it, after the state voted last night to broaden the program under the Affordable Care Act, per the Bangor Daily News.
The bottom line: It's not surprising that LePage would pump the brakes, since he vetoed Medicaid expansion five times. But the voters overruled him last night, so even if the state doesn't expand Medicaid now, it will eventually.
Go deeper