Maggie Haberman: Trump's attacks on the press are a 'game'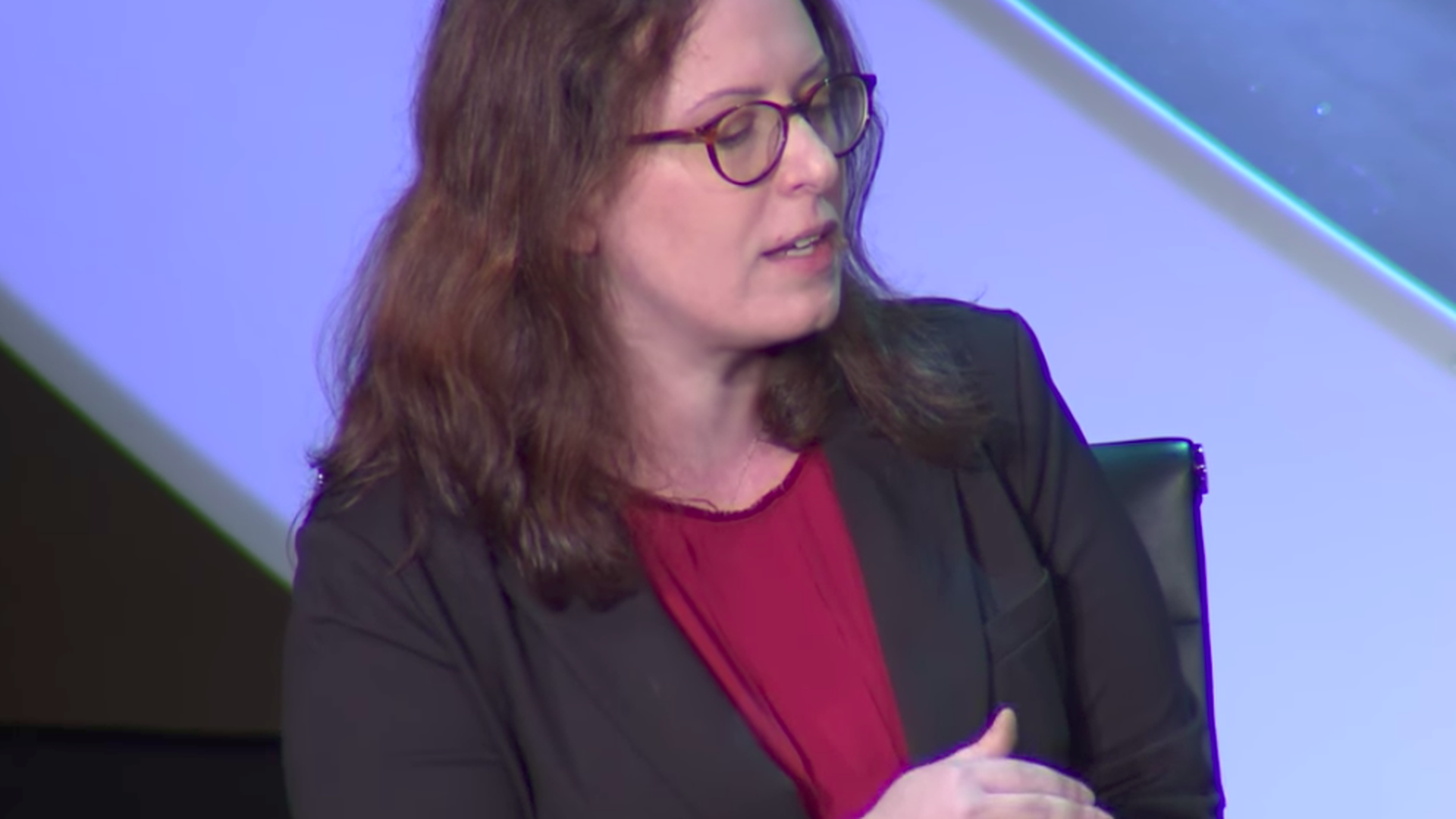 Maggie Haberman, the NY Times reporter whose relationship to the president dates back to years covering Trump in the New York tabloids, dished about covering his presidency on the Longform podcast.
She was fresh off an interview with Trump in which the president told her and two other Times reporters, among other things, that he never would have nominated Jeff Sessions if he knew he'd recuse himself from the Russia probe.
The highlights
Whether Trump is strategic: "This whole idea that he doesn't know what he's doing, that's stupid. He always has a plan in his head. Now the plan might be impulsive, but he does have some plan. It might not make sense to me or you or whomever, but it isn't like the New York Times led him to water when we were talking to him about Bob Mueller and James Comey and Sessions. He knew what he was doing...What I don't think he always understands is the impact."
What he's like in person: "He can seem very engaged with whoever he's talking to, even though I suspect he doesn't remember most of what gets said back to him...Dinners with him are said to be pretty short affairs because he loses interest pretty quickly...He just has no attention span."
On Trump's Twitter: "He doesn't actually really get Twitter...the joke of this whole 'he's such a genius at Twitter', he doesn't actually really understand Twitter. He doesn't surf Twitter. He's not pulling the memes that get used."
On sourcing within the White House: "A lot of people talk late at night in this administration. There's a real fear for most people that they're being monitored in some way. Some people use different kinds of phones...It has been the case since like Day 20...People are scared."
On those sources: "The way they talk about this stuff, not all of them, but some of them — it's not about enacting policy or doing what's best for the country. It's winning — winning their little corner of power."
Do you take his attacks on the press seriously? "Yes, because people don't realize he's playing a game" to get his base to distrust what they're reading and hearing.
Go deeper